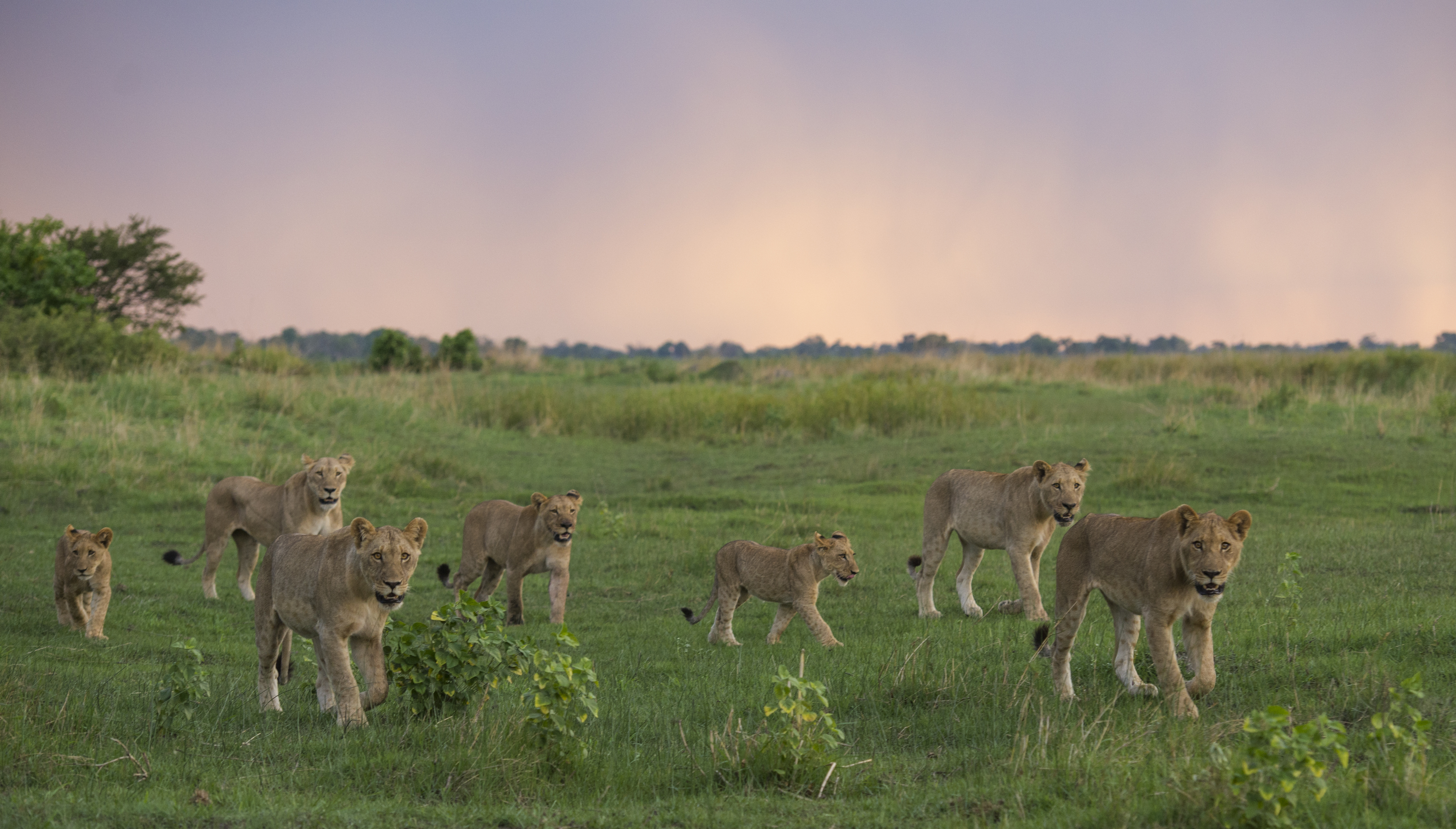 Panthera is excited to announce that conservationist and former Chairman, President and CEO of IDEXX Laboratories, Jonathan Ayers, has been appointed as the organization's new Chair of the Board of Directors.
Board Members
Jonathan Ayers
Board Chair
Fred Launay, Ph.D.
President and CEO
Thomas S. Kaplan, Ph.D.
Founder & Global Alliance Chair
Ross J. Beaty, C.M.
Board Member
Lieutenant General Sir Graeme Lamb, KBE, CMG, DSO
Board Member
Duncan McFarland
Board Member
Hon. Claudia A. McMurray
Board Member
H.E. Razan Khalifa Al Mubarak
Board Member
Robert Quartermain
Board Member
HH Prince Badr bin Abdullah Al-Saud
Board Member