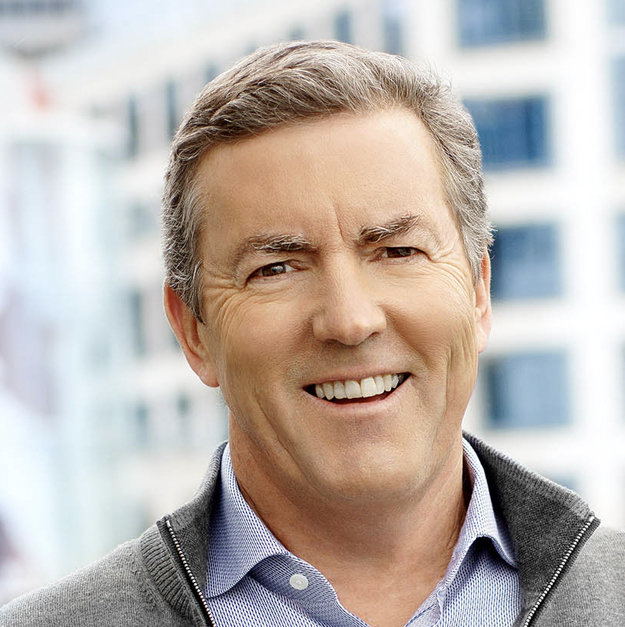 Panthera Board Member
The career achievements of Ross Beaty are as multi-dimensional as the man and the companies he founded and led over four decades. He is first and foremost a geologist with a passion for exploration and a discerning eye for projects with economic potential. He built his flagship, Pan American Silver, into one of the world's largest silver producers. He has founded and divested a number of resource companies and remains founder and Chairman of Pan American Silver Corp., one of the world's leading silver producers, and Chairman of Equinox Gold Corp., a mid-tier gold producer. Beaty is also one of the most influential people in the global mining industry for his pragmatic support of environmental causes, ability to build bridges with civil society, and remarkable legacy of philanthropy.
An ardent environmentalist, Beaty started a geothermal power company in 2008 that merged to form Alterra Power in 2011 and then sold to Innergex Renewable Energy in 2018. He also established the Sitka Foundation, which has supported more than 169 environmental organizations. He helped conserve the Britannia Mine Museum and was a major donor to UBC, which led to the creation of the Beaty Biodiversity Museum, the UBC Earth Sciences Building, and the Pacific Museum of the Earth. In 2017, Beaty and his wife Trisha donated to the Canadian Museum of Nature in Ottawa, to support biodiversity research and species discovery, and to Queen's University to support research into freshwater resources.
Mr. Beaty serves on the Advisory Board of the Nature Trust of BC, is a Director of The Pacific Salmon Foundation, Chairman of the BC Parks Foundation, a Director of Panthera, and is Patron of the Beaty Biodiversity Center at the University of BC.
Mr. Beaty has received many awards and honours for his business and philanthropic achievements, including the Canadian Mining Hall of Fame (2018), the Order of Canada (2017) and Doctor of Laws honoris causa, University of British Columbia (2018).