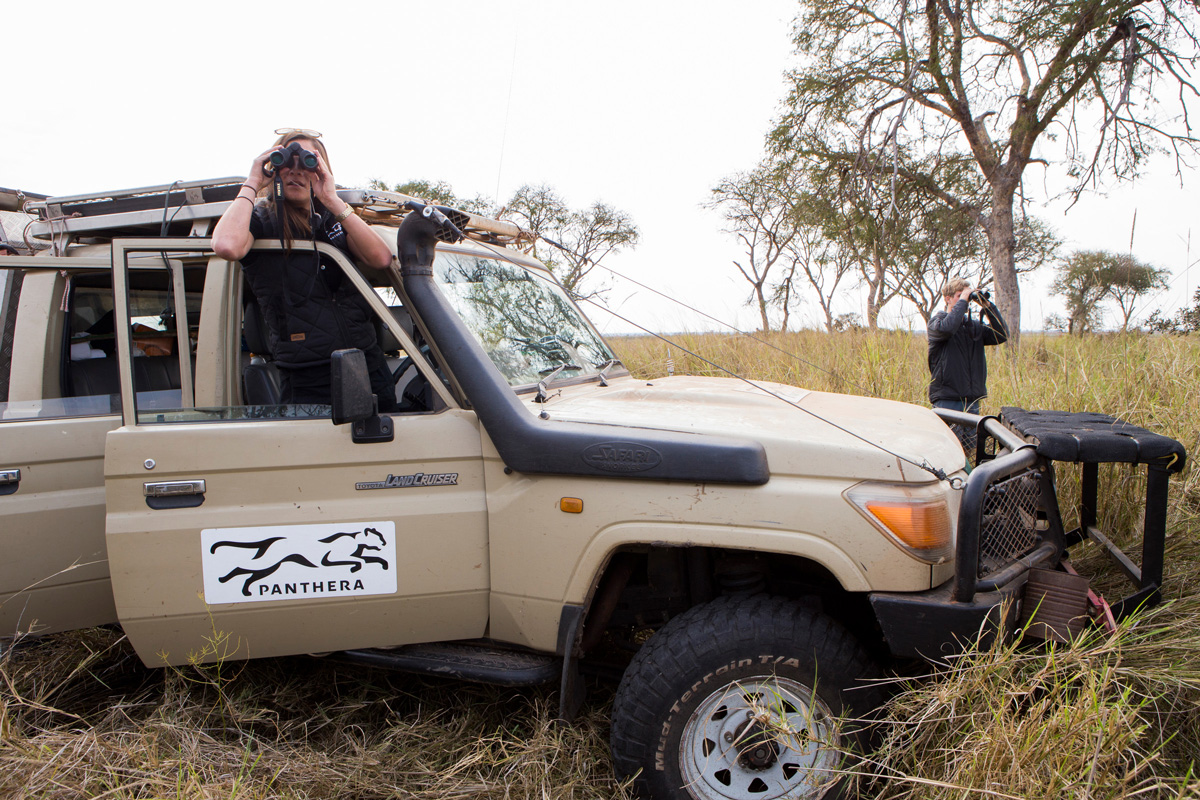 Panthera's work protects wild cats and their habitats around the globe while building tolerance and fostering coexistence between cats and the people who live alongside them. We rigorously monitor and evaluate our programs to ensure continued progress and success. With your support, Panthera and our partners have measurably stopped or reversed cat decline at sites around the globe. So far, our groundbreaking accomplishments include:
Our impact can also be measured by the growth of other local wildlife species, the economic opportunities and benefits our projects provide to local communities, the reduction of incidents of crime and wildlife part trafficking in and around protected areas and the number of people who join our movement. Protecting cats provides a host of ecosystem and community benefits, from the maintenance of key watersheds to the creation of ecosystem industry jobs.
Thanks to the dedication of Panthera's staff and supporters (along with our science-led approach), we leave a deep and lasting paw print wherever we are.
Learn more about the impact Panthera has had for wild cats in the 15 Wild Years since our founding.