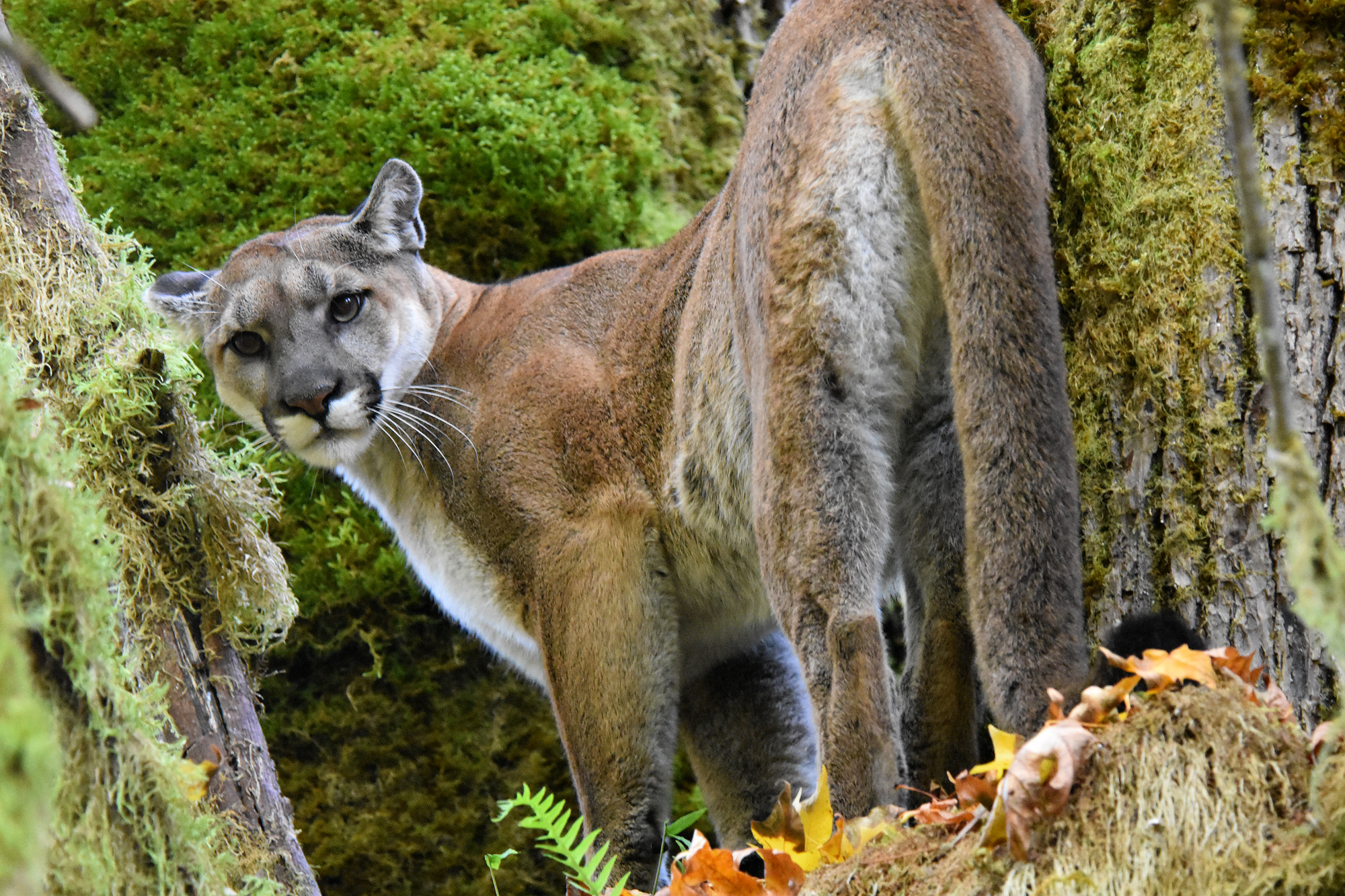 The Science Council harnesses the wisdom and experience of some of the best minds in conservation in order to help steer Panthera's scientific initiatives. Throughout the year, members evaluate proposals, review and critique Panthera's progress, brainstorm new ideas and develop initiatives for the coming year.
Council Members
John Goodrich, Ph.D.
CHAIR, CHIEF SCIENTIST OF PANTHERA
Jonathan Baillie, Ph.D.
CEO OF On The Edge Conservation
Christine Breitenmoser, Ph.D.
Co-chair of the IUCN/SSC Cat Specialist Group
Urs Breitenmoser, Ph.D.
Co-chair of the IUCN/SSC Cat Specialist Group
Sarah Durant, Ph.D.
Professor AT THE INSTITUTE OF ZOOLOGY, ZOOLOGICAL SOCIETY OF LONDON AND THE WILDLIFE CONSERVATION SOCIETY
Laurence Frank, Ph.D.
DIRECTOR, LIVING WITH LIONS, AND RESEARCH ASSOCIATE, UNIVERSITY OF CALIFORNIA, BERKELEY
Claude Gascon, Ph.D.
GLOBAL ENVIRONMENT FACILITY SECRETARIAT AND FORMER CHIEF SCIENTIST, NATIONAL FISH AND WILDLIFE FOUNDATION
Rajesh Gopal, Ph.D.
SECRETARY GENERAL OF THE GLOBAL TIGER FORUM
K. Ullas Karanth, Ph.D.
DIRECTOR, CENTRE FOR WILDLIFE STUDIES, INDIA
Mauro Lucherini, Ph.D.
President and CO-FOUNDER, MAMMAL BEHAVIORAL ECOLOGY GROUP, AND RESEARCH ASSOCIATE, UNIVERSIDAD NACIONAL DEL SUR AND CONICET (ARGENTINE COUNCIL FOR SCIENTIFIC RESEARCH)
David Macdonald, Ph.D.
Research Fellow, THE WILDLIFE CONSERVATION RESEARCH UNIT AT OXFORD UNIVERSITY; FELLOW OF THE ROYAL SOCIETY OF EDINBURGH; AND FOUNDING CHAIR OF THE IUCN/SSC CANID
SPECIALIST GROUP
Laurie Marker, Ph.D.
FOUNDER AND EXECUTIVE DIRECTOR FOR THE CHEETAH CONSERVATION FUND
Gus Mills, Ph.D.
ENDANGERED WILDLIFE TRUST'S CARNIVORE CONSERVATION GROUP AND EXTRAORDINARY PROFESSOR, UNIVERSITY OF PRETORIA

Dale Miquelle, Ph.D.
COUNTRY DIRECTOR FOR THE WILDLIFE CONSERVATION SOCIETY'S RUSSIA PROGRAM
Craig Packer, Ph.D.
DISTINGUISHED MCKNIGHT PROFESSOR, UNIVERSITY OF MINNESOTA, AND DIRECTOR, LION RESEARCH CENTER
Mike Phillips, Ph.D.
DIRECTOR, TURNER ENDANGERED SPECIES FUND, AND COORDINATOR, TURNER BIODIVERSITY DIVISIONS
John Seidensticker, Ph.D.
FORMER DIRECTOR, CONSERVATION ECOLOGY CENTER AT THE SMITHSONIAN'S NATIONAL ZOOLOGICAL PARK
Linda Sweanor, Ph.D.
CO-FOUNDER AND FORMER PRESIDENT, WILD FELID RESEARCH AND MANAGEMENT ASSOCIATION