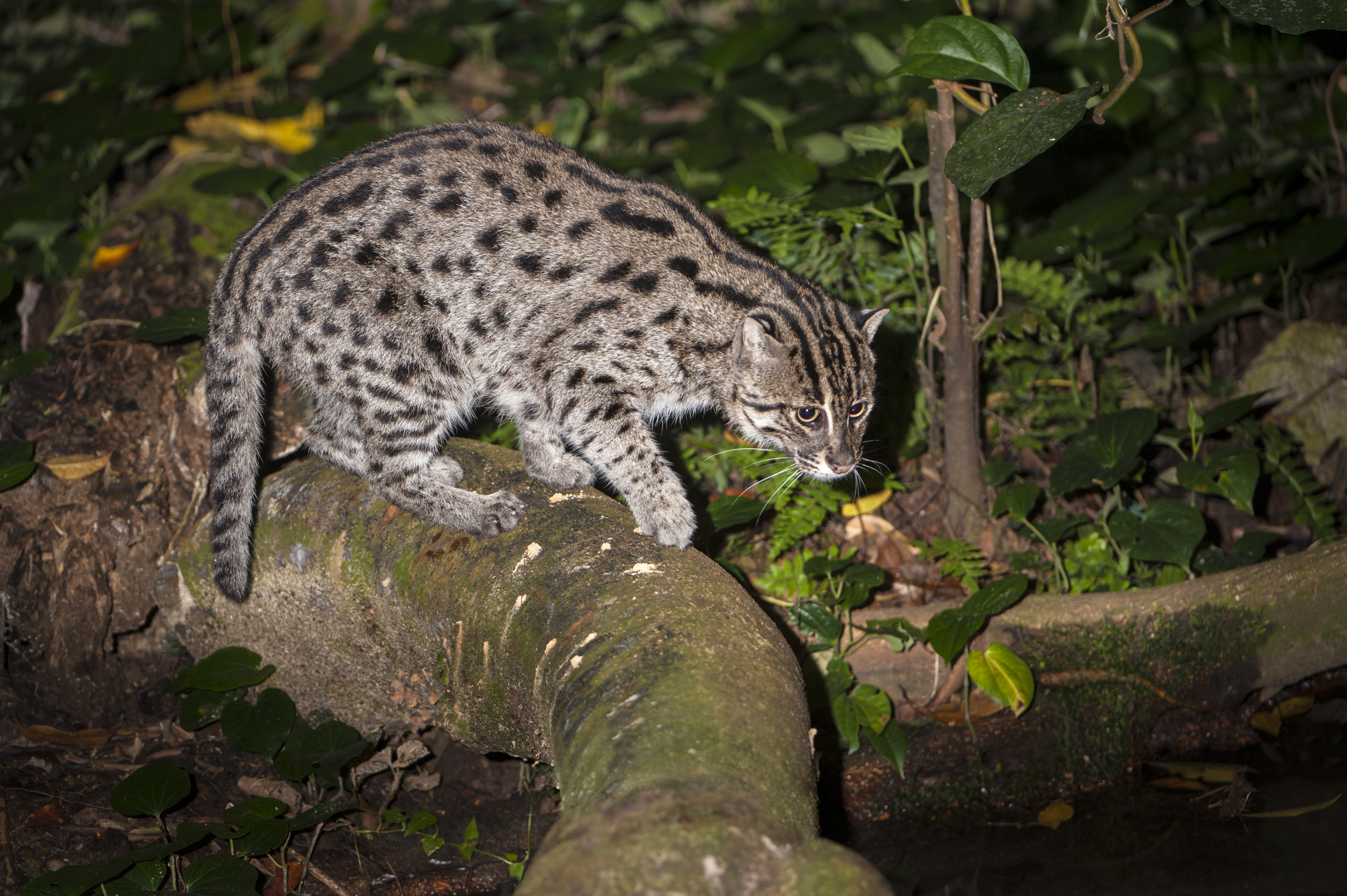 Panthera is committed to fostering the next generation of wild cat conservationists through our grant and fellowship programs. Grant and fellowship recipients have helped make major advancements in our understanding of wild cats, as well as in our research and conservation methods. Many recipients have also gone on to become Panthera staff members.
Panthera's grants and fellowships support conservation research initiatives on both big cat and small cat species to help fill in the gaps where we lack a permanent presence. In our selection process, we prioritize projects led by in-country nationals to help build the scientific base of the countries that wild cats call home.
How to Apply
All of Panthera's grant programs are facilitated through the online grant management system Foundant, through which all Letters of Interest (LOIs) and new and renewal grant applications must be submitted. Please check individual grants for submission dates.