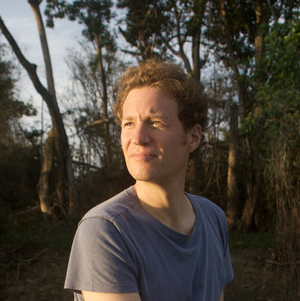 Founder and Global Alliance Chair
Born in New York City, Dr. Kaplan was raised in Florida where he formed a strong passion for wildlife conservation. The iconic Florida panther inspired his dream to one day become a wildlife biologist. Though by his own admission his scholarly pursuits better suited him for the study of history — which he studied at Oxford — he always dreamed of one day working to conserve the world's great felids. Those dreams informed and inspired Panthera.
Alongside his wife, Daphne Recanati Kaplan, they founded Panthera in 2006 to meet the global challenges of protecting the world's wild cats and their habitats. They subsequently endowed the Recanati-Kaplan Center at Oxford University's Wildlife Conservation Research Unit, or WildCRU, creating the leading university-based felid conservation program. The Kaplans also founded The Orianne Society, named after their daughter, to preserve eastern Indigo snakes and their habitat, the long-leaf pine forests of the Southeastern United States.
Dr. Kaplan is active in community and family philanthropy. He is the former President and Chairman of the Board of Directors of the 92nd Street Y, a world-renowned, New York-based Jewish community and cultural center, and serves on the Advisory Board of New York's Mount Sinai Hospital Department of Internal Medicine. The Kaplans have also funded the Lillian Jean Kaplan Renal Transplantation Center at the University of Miami as well as a variety of prizes and grants for medical science research.
In March 2014, Dr. Kaplan was awarded the rank of Chevalier in the Ordre national de la Légion d'honneur of France – the country's highest civilian distinction – by the French Ambassador to the United States, François Delattre. In March 2017, Dr. Kaplan was decorated as a Commandeur in the Ordre des Arts et des Lettres by France's Minister of Culture, Audrey Azoulay, in recognition of the Kaplan family's contribution to the arts in France as well as globally.
Thomas Kaplan holds Bachelor's, Master's and Doctorate degrees in history from Oxford University. He presently serves as Chairman of the Electrum Group. 
In September 2021, Jonathan Ayers assumed the position of Chair of the Board of Directors. After serving as Board Chair for 15 years, Dr. Kaplan continues to serve on Panthera's Board and has assumed the Chairmanship of The Global Alliance for Wild Cats.