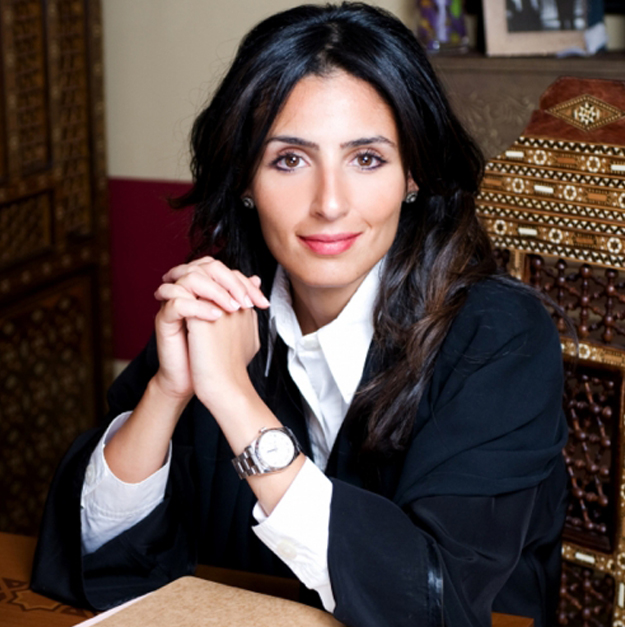 Panthera Board Member
 
Elected in September 2021, Razan Al Mubarak is the President of the International Union for Conservation of Nature (IUCN). A native of the United Arab Emirates, Ms. Al Mubarak is the second woman to lead the organization in its 72-year history and its first president from West Asia.
Mrs. Razan Al Mubarak is Secretary-General of the Environment Agency Abu Dhabi (EAD). EAD is Abu Dhabi's environmental regulatory authority, established in 1996 with the objective of protecting and conserving the environment as well as promoting sustainable development. She is Managing Director of the Emirates Wildlife Society in association with the WWF (EWS-WWF) as well as the Mohamed bin Zayed Species Conservation Fund.
Mrs. Al Mubarak serves on the boards of the Global Footprint Network, African Wildlife Foundation, and the Al Ain Wildlife Park and Resort. She is also a member of the Board of Advisors of Abu Dhabi Music and Arts Foundation.
Mrs. Al Mubarak holds an MSc in Public Understanding of Environmental Change from the University College London, UK and a BA in Environmental Studies and International Relations from Tufts University, Massachusetts, USA.