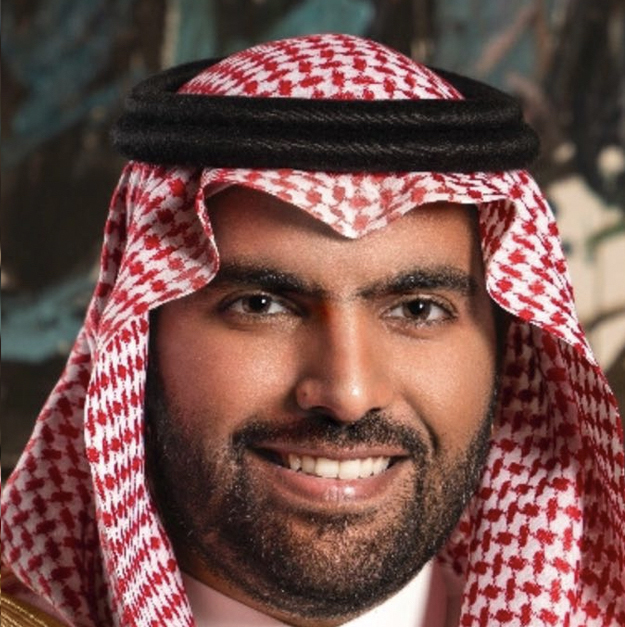 Panthera Board Member
HH Prince Badr bin Abdullah Al-Saud is Saudi Arabia's first Minister of Culture and Governor of the Royal Commission for AlUla, a region of cultural and natural significance located in the northwest of the Kingdom, which is set to become a leading tourism and leisure destination.
Through his various cultural portfolios, he is spearheading the development of the Kingdom's arts and culture sector. Prince Badr is Chairman of the Misk Art Institute, a cultural organisation that encourages grassroots artistic production and enables international cultural diplomacy. He is also a board member of the General Culture Authority.
His Highness is also the Chairman of the Diplomatic Authority, responsible for the management and development of the Diplomatic Quarter in Riyadh, a unique zone that is home to many foreign embassies and cultural missions in the Kingdom.
Previously, Prince Badr was the chairman of Saudi Research and Marketing Group (SRMG), one of the largest media publishing companies in the Middle East.
Prince Badr was born on September 16, 1985. He studied at King Saud University in Riyadh, graduating with a bachelor's degree in law.