Wild Cat Species

— Snow Leopard

— Eurasian Lynx

— Pallas's Cat

— Jungle Cat

— Asiatic Wildcat
Priority Landscapes

— Western Gorno-Badakhshan Autonomous Region

— Eastern Gorno-Badakhshan Autonomous Region

— Turkestan Range of Sughd Oblast and Khatlon Oblast  
Despite its small size, Tajikistan hosts a large diversity of cat species. As recently as the 1950's, it was even home to tigers. In the future, the country's mountain ranges are predicted to serve as critical refuges for high-elevation wildlife in the face of global climate change. Since 2009, Panthera has worked to understand and mitigate multiple threats to Tajikistan's wild cats, particularly snow leopards.

Research by Panthera and its partners in the Pamir Mountains highlights the acute severity and widespread character of the cycle of human-carnivore conflict, not only with snow leopards and lynx, but also with bears and wolves. Panthera and its partners work closely with communities to protect snow leopards both directly and indirectly. We have intervened to reduce livestock depredations that lead to retaliatory killings and illegal trafficking and we promoted community-based conservation that reduces pressure on key prey species.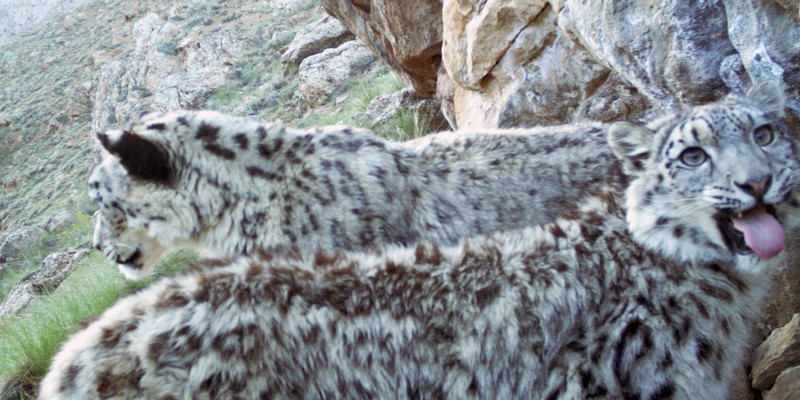 Contact
Staff
Byron Weckworth, Ph.D.
DIRECTOR, SNOW LEOPARD PROGRAM
DIRECTOR, CONSERVATION GENETICS
Shannon Kachel
Conservation Scientist, Snow Leopard Program