Wild Cat Species

— Lion

— Leopard

— Cheetah

— Caracal

— African Wildcat

— Serval
Priority Landscapes

— Luengue-Luiana National Park 
After signing an MoU with the National Institute of Biodiversity and Conservation Areas (INBAC) in 2018, Panthera is actively working to restore threatened carnivore and ungulate (hooved mammals) species within Luengue-Luiana National Park by engaging community members, business and conservation partners. Panthera aims to protect wild cats and their prey species in Angola by working closely with park authorities to secure intensive protection zones within core areas of the park. Panthera aims to monitor and research threatened carnivore species in Luengue-Luiana to maintain viable cat populations within the national park.
This project receives the financial support of the European Union through the IUCN Save Our Species Initiative. Its contents are the sole responsibility of Panthera and do not necessarily reflect the views of the IUCN or the European Union. The Save Our Species Initiative contributes to the long-term survival of threatened species, their habitats and the people who depend on them by supporting civil society organizations. We are also grateful for the support of the Lion Recovery Fund.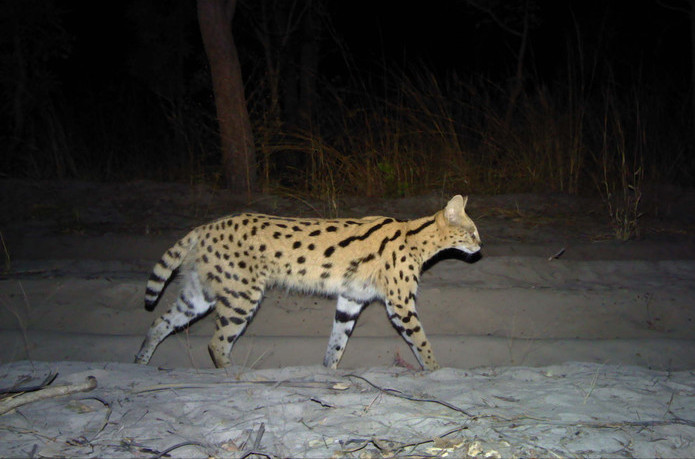 Contact 
Willem Nieman
Staff
Geraldo Mayira
Co-manager
Willem Nieman, Ph.D.
Project Manager