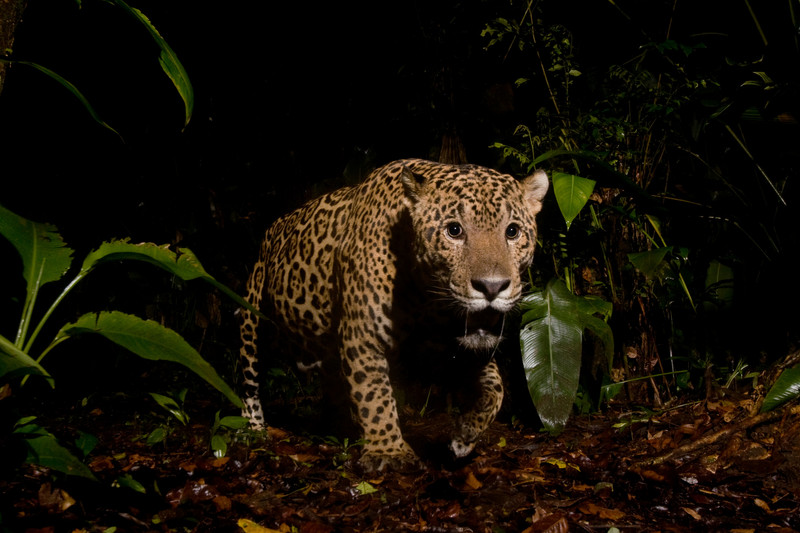 Protecting wild cats is critical in Guatemala: this crucial landscape in the Jaguar Corridor is also home to several other cats and a host of other wildlife. To protect the important animals and plants that live here, we need the support of outside partners. Amongst the forests and mountains of this Central American country, pumas, jaguars, margays, jaguars, ocelots and more need all the help they can get to survive.
In 2020, that help came. Panthera signed a collaboration agreement with Volcafe, a coffee marketer and our first local donor in Guatemala. During the first stage of this project, from February to October 2021, two sites were surveyed with camera traps. Five mammal species and four bird species were documented with these camera traps at Cubulco, Baja Verapaz. In San Agustín Acasaguastlán, El Progreso, 12 species of mammals (including two wild cat species) and 11 bird species were also identified.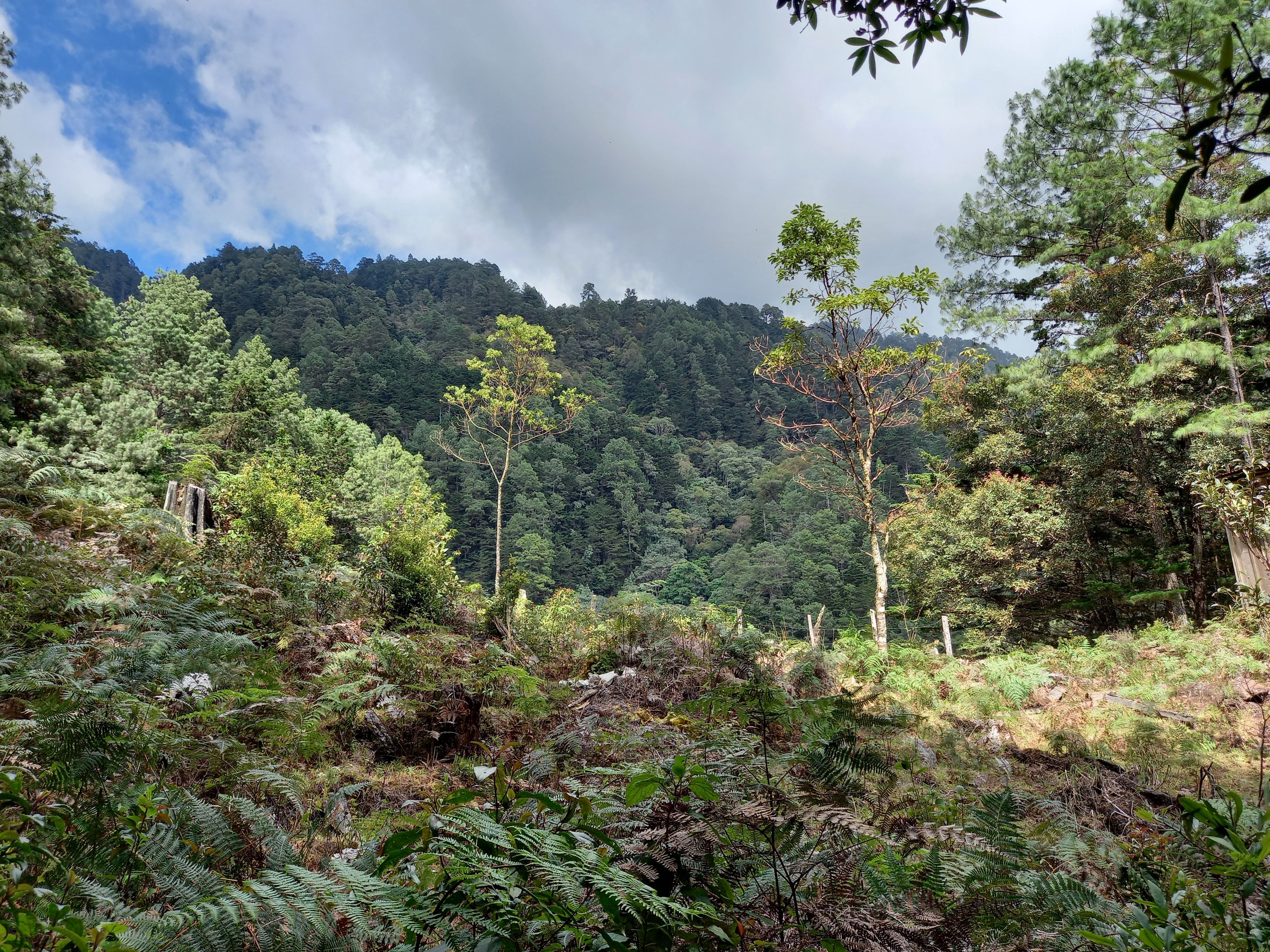 This year, we happily received Volcafe's second donation and have focused our efforts in the area of El Progreso, since it borders the Sierra de las Minas Biosphere, an important protected area for wild cats that includes portions of five different departments: Alta Verapaz, Baja Verapaz, El Progreso, Zacapa and Izabal. We are now working with ten camera traps and three SWIFT recorders (acoustic devices that help us record the sounds in the forest) in Sierra de las Minas. With this technology, we expect to learn more about wild cats in this locale (to date, our cameras have photographed margay and ocelot but there are previous records of jaguars, pumas and jaguarundis that we want to confirm!). We also expect the acoustic data to provide an overview of possible poaching activity in the area. With such information, we can reduce and prevent this activity. Excitingly, the acoustic data will provide us with sounds of other species and the landscape. We can use this information for other projects, as well. 
During this stage of the project, we are also working with Giovanni Pacheco, an anthropologist who is helping us identify the needs and interests of local people. To do conservation work efficiently, we have to consider human communities to ensure we are proposing and taking actions that will work in the long term – all for the conservation of the area, the people and the species that inhabit it. We are very excited about the potential outcomes of this work because they will guide us in our next steps on our journey to protect the wild cats of the region.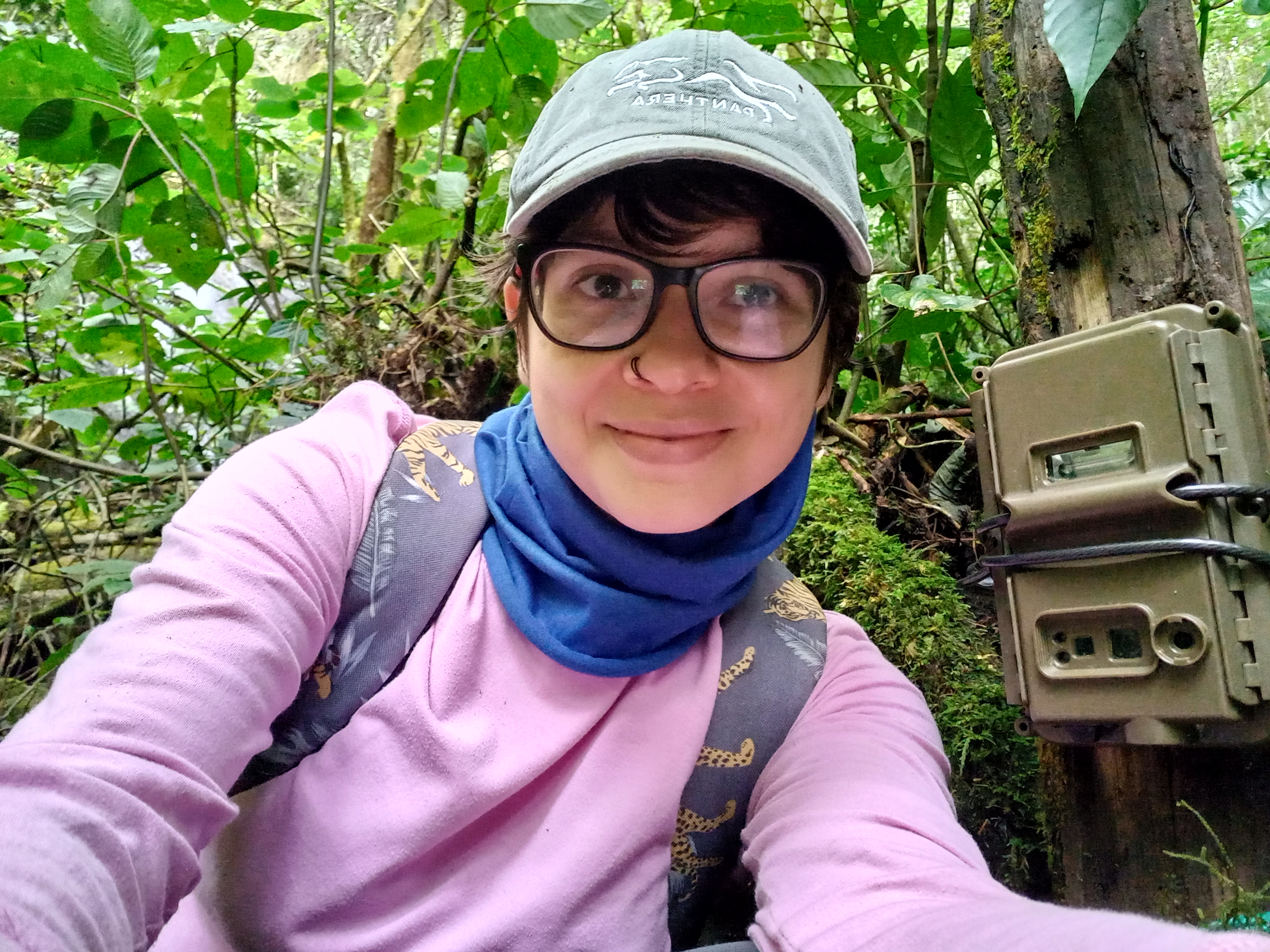 Just south of one of our flagship sites in Belize, our program in Guatemala is flourishing. Collecting information and working hard, we are determined to stop poaching and monitor the wildlife inhabiting the lush landscape. Hopefully, our records of jaguars, pumas and jaguarundis are confirmed. And hopefully, wild cats can thrive in Guatemala! 
Stay tuned to know more about our work with Volcafe in Guatemala! 
*Acknowledgments: Thanks to Volcafe, FUNDAECO, Mendez del Cid family, Juan Pablo Pinto and Giovanni Pacheco, all important collaborators and part of this project. 
Learn more about jaguars and small cats.