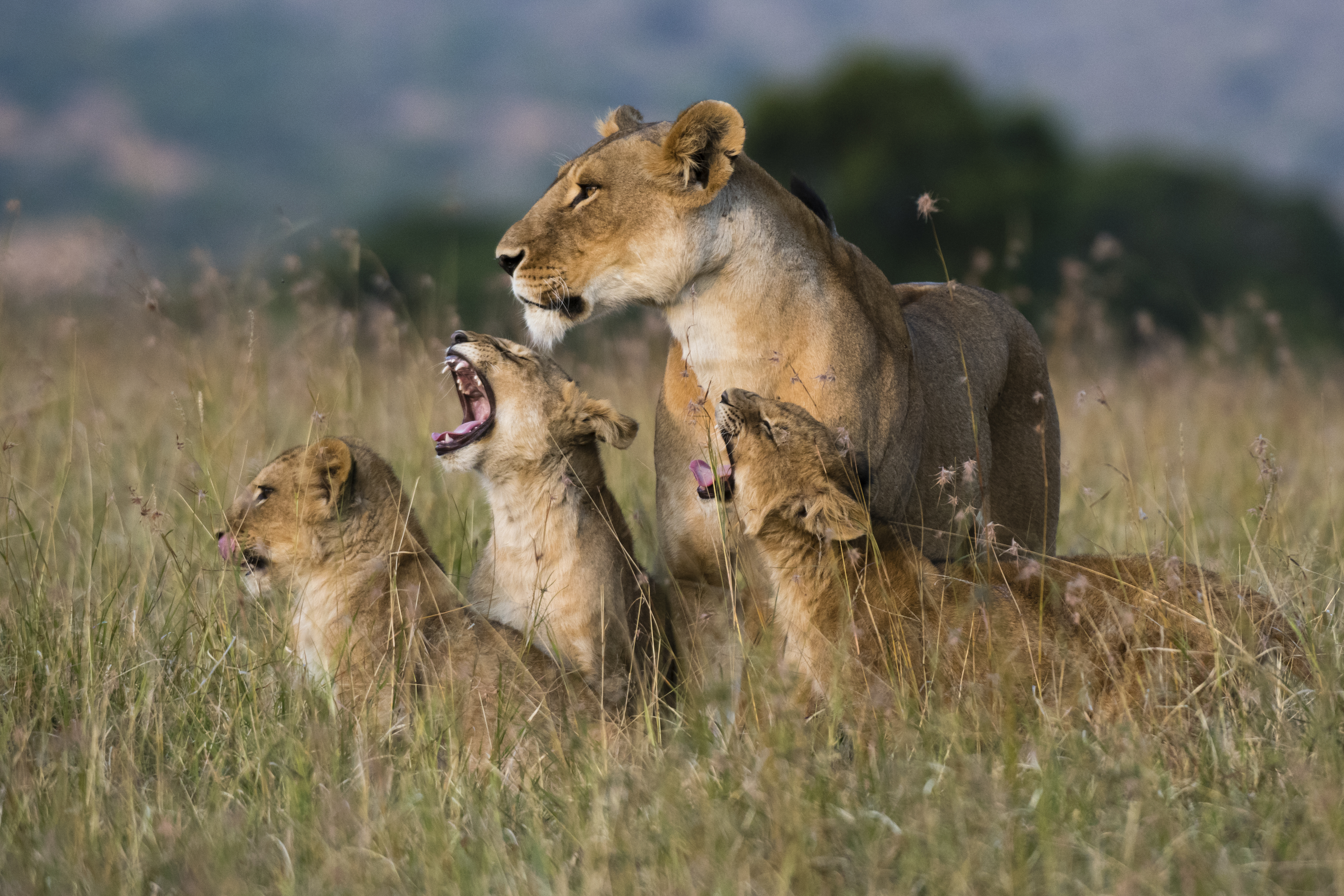 Panthera's youth ambassadors help to promote Panthera's mission, programs and wild cat conservation. Youth ambassadors use social media, create fundraisers in their communities and help to educate the world to ensure a future for wild cats.
DIY Fundraising Campaign
Start your own campaign with Panthera! Download the DIY fundraising sign-up form in the resources section below, fill it out and email it to info@panthera.org. Keep us updated so that we can answer questions and track your progress! 
To collect donations to Panthera through your campaign, you can direct donors to our online donation page, gather pledges and submit them via mail using the credit card and check donation form, or create a crowdfunding campaign on:
Bonus: Plan an Event or Start a Club
Plan a special fundraising event for Panthera! Search the web for ideas on how to make cat-themed cakes, snacks, decorations and party favors; print big cat photos for décor and invitations; and hand out our cat fact sheets or screen our YouTube videos to educate your guests. You can also organize runs, walks, hikes and other activities to fundraise for Panthera.
Download Cat Facts
Want to learn more about cats? Get the facts and share them with your donors, guests and friends.