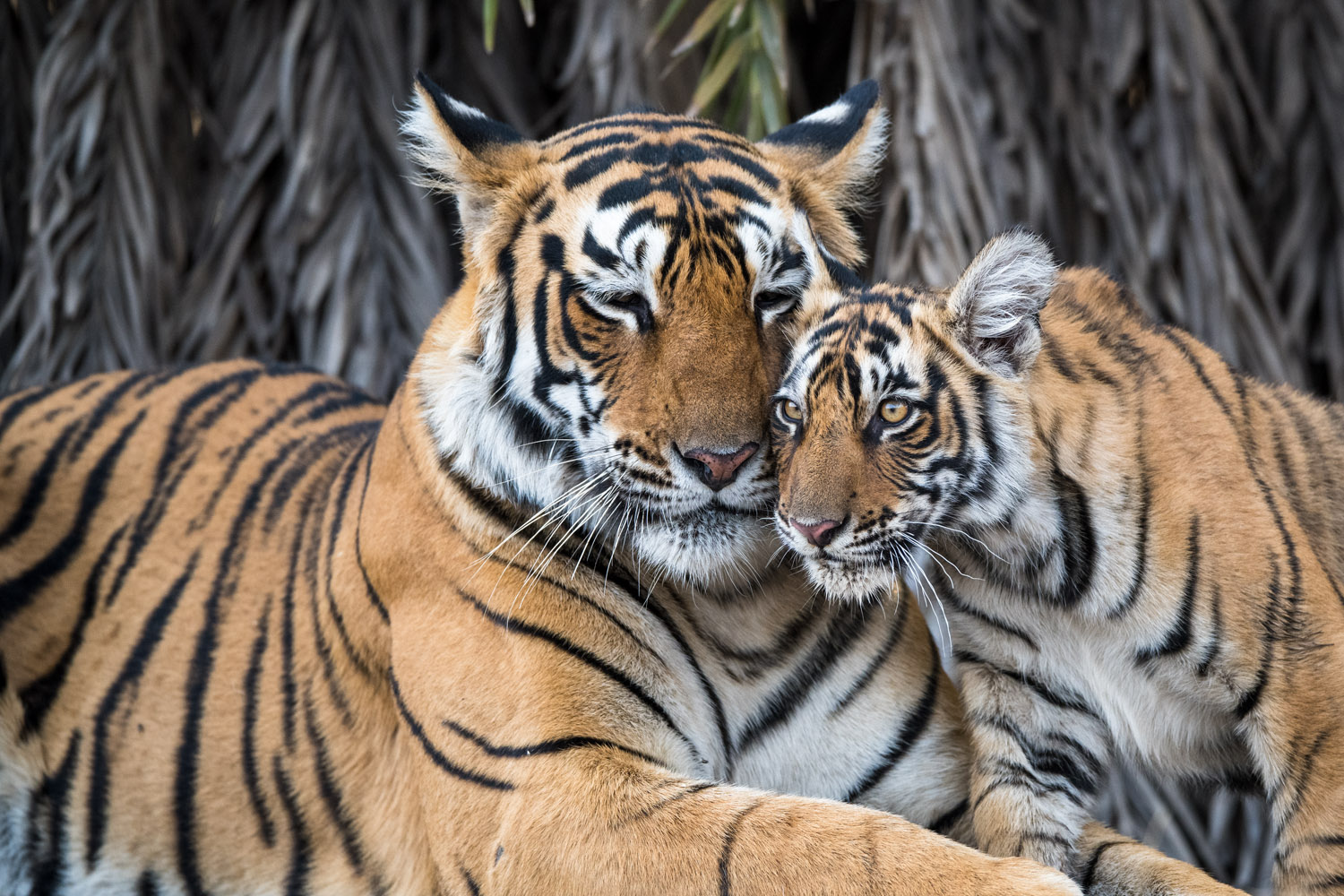 Everybody has the power to save wild cats. By fundraising for Panthera, you're not only protecting the future of wild cats across the globe, but also bringing your friends, family and colleagues into the movement.
DIY Fundraising Campaign
Start your own campaign with Panthera! Download the DIY Fundraising Sign-up form, fill it out and email it to info@panthera.org. Keep us updated so that we can answer questions and track your progress!
Not sure where to begin? Here are some campaign tips:
Start with a story. Why are wild cats important to you, and how will supporting Panthera ensure their future?
Give some context. Talk about Panthera and the state of the world's wild cats.

Reach out. Email your friends, family and colleagues in groups or even individually, and personalize your messages to encourage donations.

Share. Let your followers know about your campaign on social media. Check out our social media kit for resources.

Follow up. Remind your friends and family about your campaign and link to your fundraising page address in your email signature.
Say thanks! Write a personal thank you to everyone who donates to your campaign.
To collect donations to Panthera through your campaign, you can direct donors to our online donation page, gather pledges and submit them via mail using the credit card and check donation form, or create a crowdfunding campaign on:
Bonus: Plan an Event or Start a Club
Plan a special fundraising event for Panthera! Search the web for ideas on how to make cat-themed cakes, snacks, decorations and party favors; print big cat photos for décor and invitations; and hand out our cat fact sheets or screen our YouTube videos to educate your guests. You can also organize runs, walks, hikes and other activities to fundraise for Panthera and the future of wild cats. 
Cat Resources 
Click here to download our wild cat resource kit, which includes:
Amazon Smile
When you shop @AmazonSmile, Amazon will make a donation to Panthera.  Click here to start shopping!