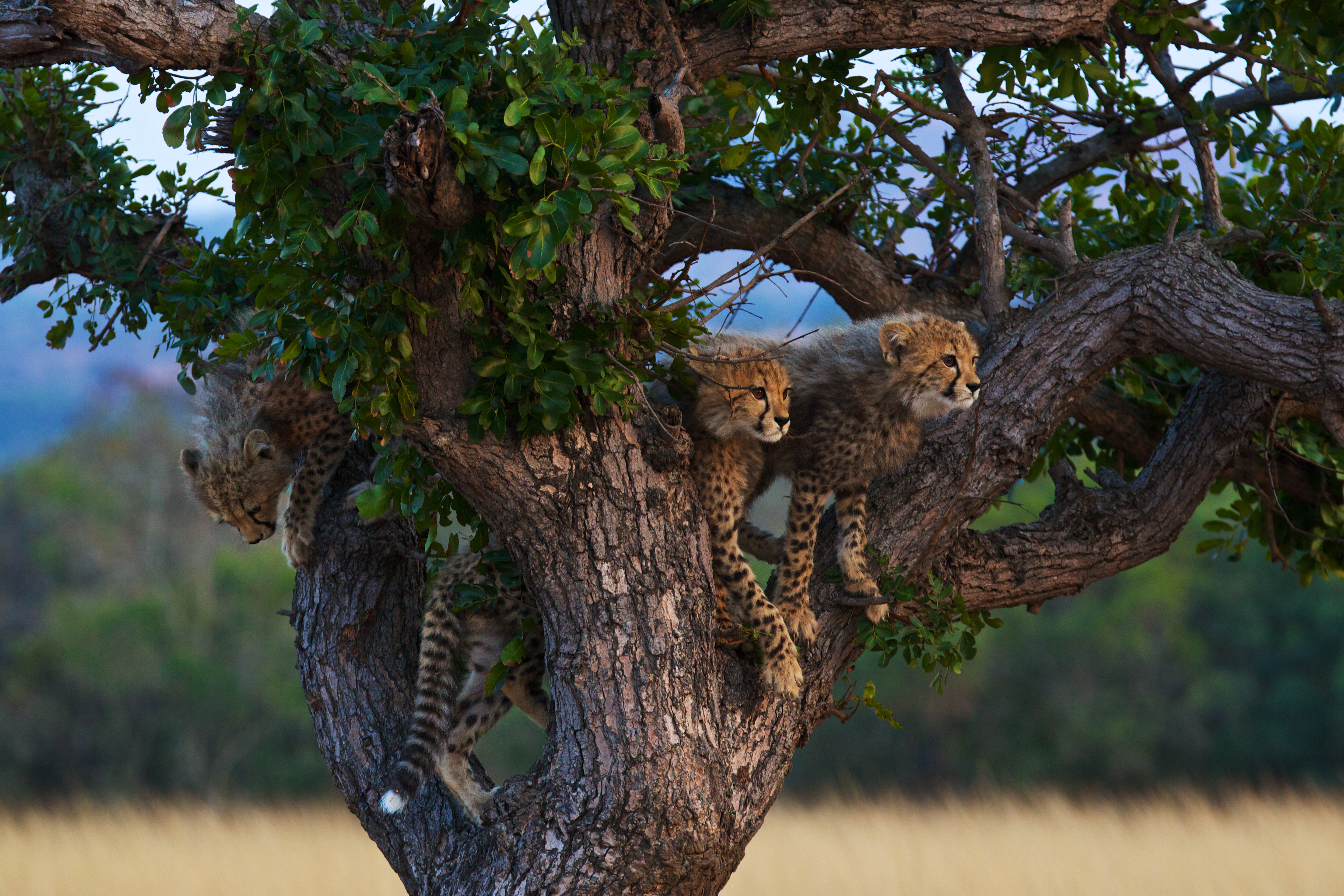 Social Media Toolkit
Tag Us and Re-share
On Facebook, Instagram and Twitter, you can tag or mention Panthera at @Pantheracats. When Panthera posts one or more of your images, we encourage you to share or retweet our post with your community.
Resources to Share
Click here to download our wild cat resource kit, which includes:

Share
We encourage you to share with your followers information about Panthera and the important work we do.
Feel free to use the following blurb:
Panthera is the only organization in the world that is devoted exclusively to the conservation of the world's 40 wild cat species and their ecosystems. Utilizing the expertise of the world's premier cat biologists, Panthera develops and implements global strategies for the most imperiled cats, including tigers, lions and jaguars.
Photography Partnerships
Panthera Partner Photographers can use this page to share our mission and their work with the world!
If you'd like to learn more about becoming a Partner Photographer with Panthera, please email photo@panthera.org
 
Hashtag
Use the hashtag #pantheraphotopartner while promoting your wild cat work.
Refer a photographer to Panthera!
We love referrals! Please send us an email to refer your friend at photo@panthera.org