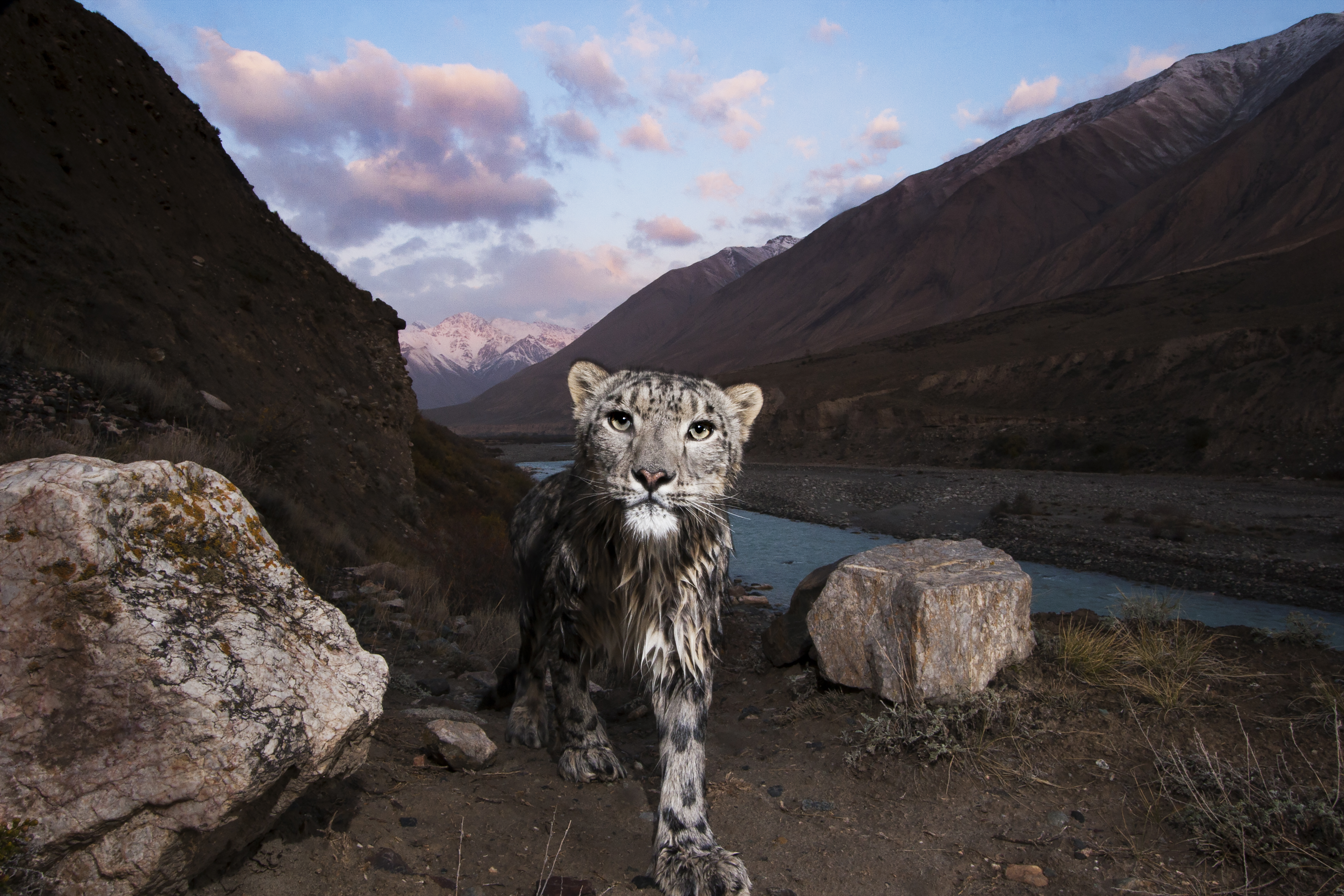 Panthera is fortunate to have so much wonderful talent available to us through our Partner Photographers. Panthera's Partner Photographers contribute their original images and video to help Panthera raise awareness of the threats facing wild cats and promote science-based solutions to recover their populations worldwide. Together, we are using the power of visual storytelling to help ensure a future for wild cats. 
If you'd like learn more about becoming a Partner Photographer with Panthera, please email Danielle Garbouchian at photo@panthera.org.
Nick Garbutt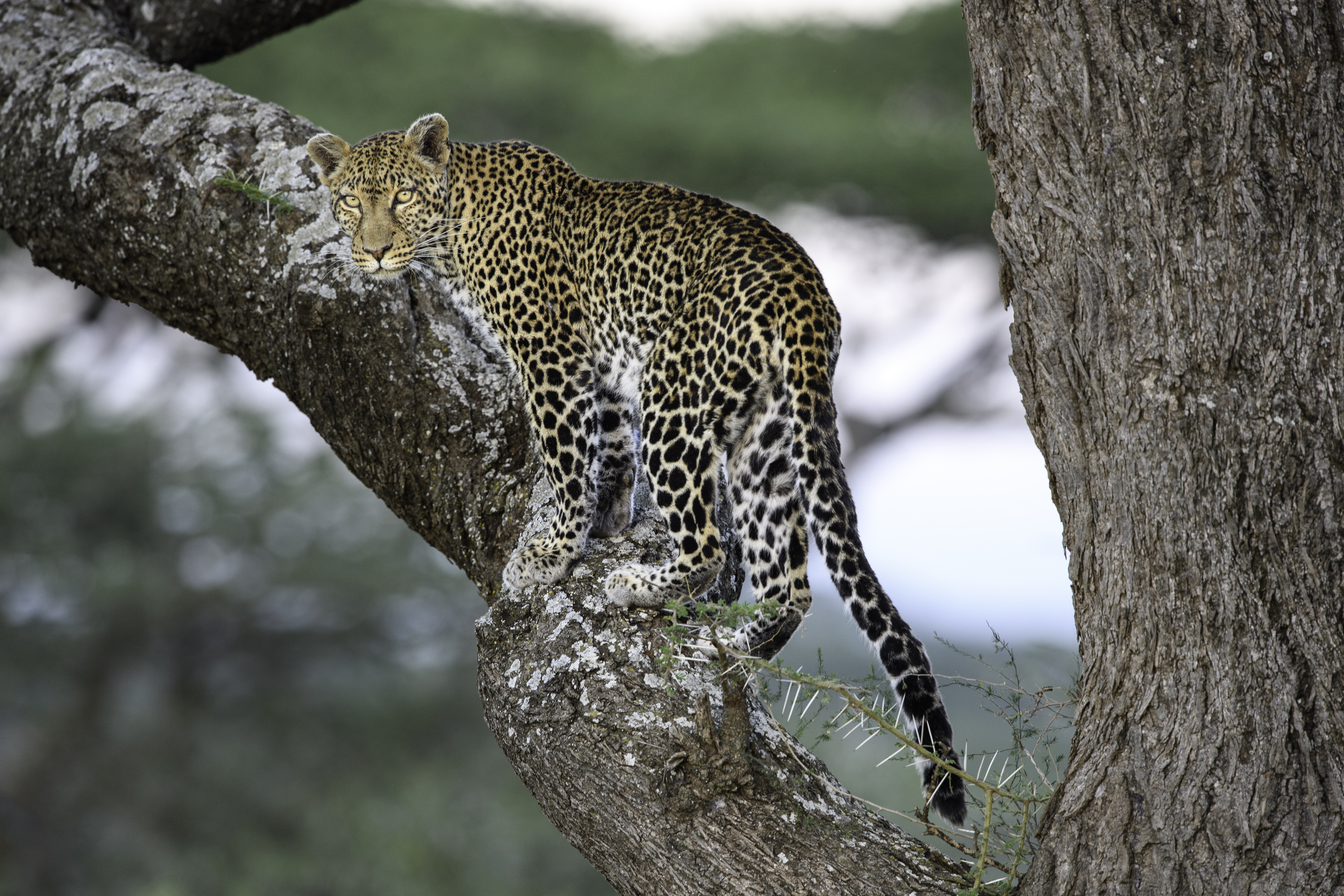 An award-winning photographer and critically acclaimed author, Nick has photographed wildlife all around the world and has been guiding tours for over 20 years. He is particularly well known for his work in tropical rainforest areas like Borneo, the Amazon and especially Madagascar, where his all-around skills cover anything from photographing primates in the canopy to small subjects and macro photography at ground level. He is very much an advocate of showing subjects to best effect in the context of their environment.
Nick has written/photographed several critically acclaimed books and is a regular contributor to international magazines such as National Geographic, Terra Mater, BBC Wildlife, Travel Africa and Geographical, and has also twice been a winner in the BBC Wildlife Photographer of the Year Competition.
Instagram: @nickgarbuttphotography
Learn more at nickgarbutt.com
More information about tours with Nick at nickgarbutt.com/tours-andamp-workshops
Jungle Beats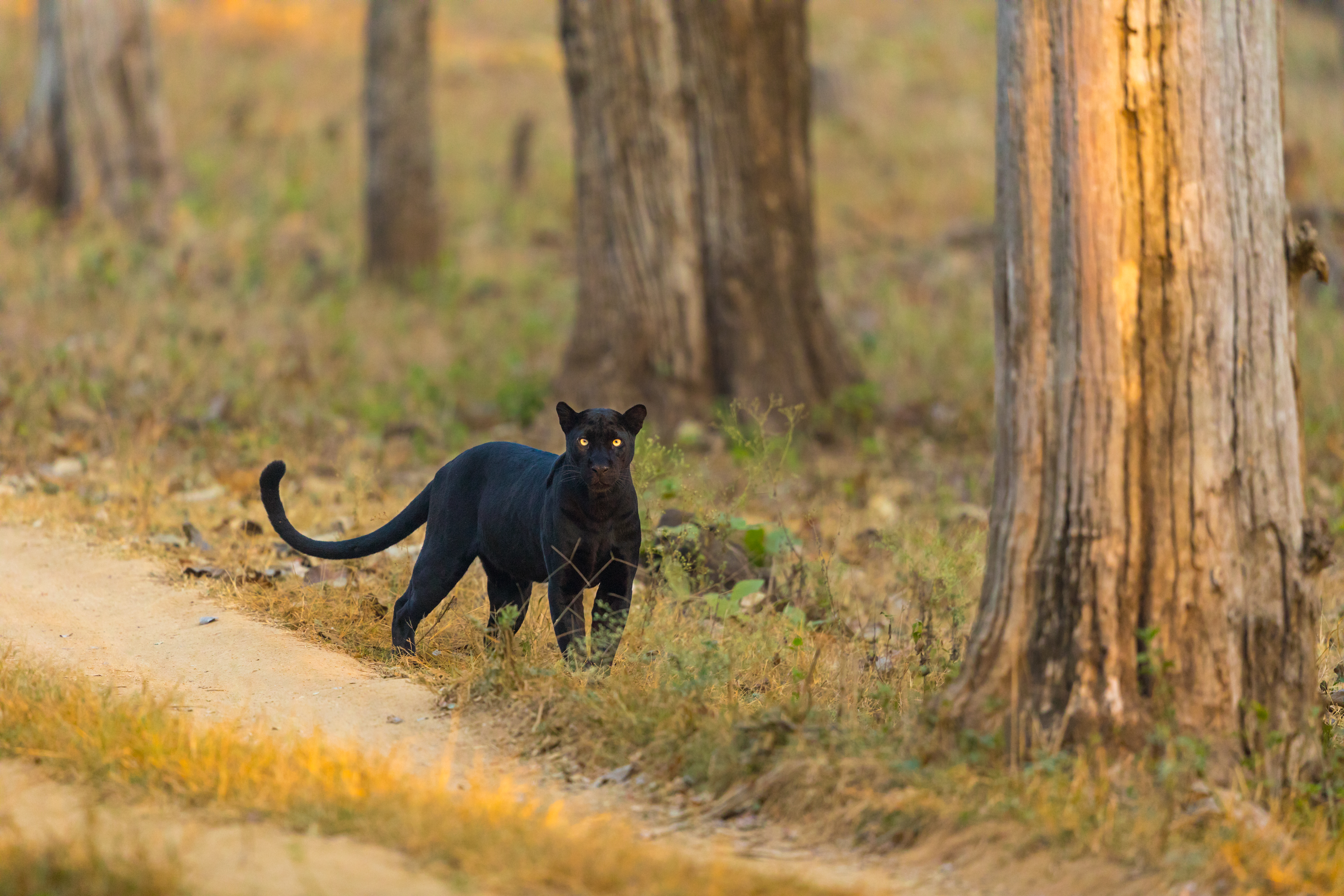 Formerly Bharath-Shreyas Photography, Jungle Beats conducts wildlife tours in the tiger reserves of Maharashtra (Tadoba and Pench), in Madhya Pradesh (Bandhavgarh) and also in Karnataka (Kabini). Jungle Beats tours provide its participants with a chance to see the incredible flora and fauna up close while also educating guests on wildlife. While a tiger sighting is not guaranteed, Jungle Beats works to make sure their tours are fun, well-organized and educational. Previous tours have experienced such incredible sights as tiger mothers with cubs, tiger kills and jackal kills. The uncertainty, curiosity and element of surprise are what make wildlife all the more fun and exciting!
Instagram: @junglebeats.wildlife
Facebook: @junglebeats.wildlife
Sebastian Kennerknecht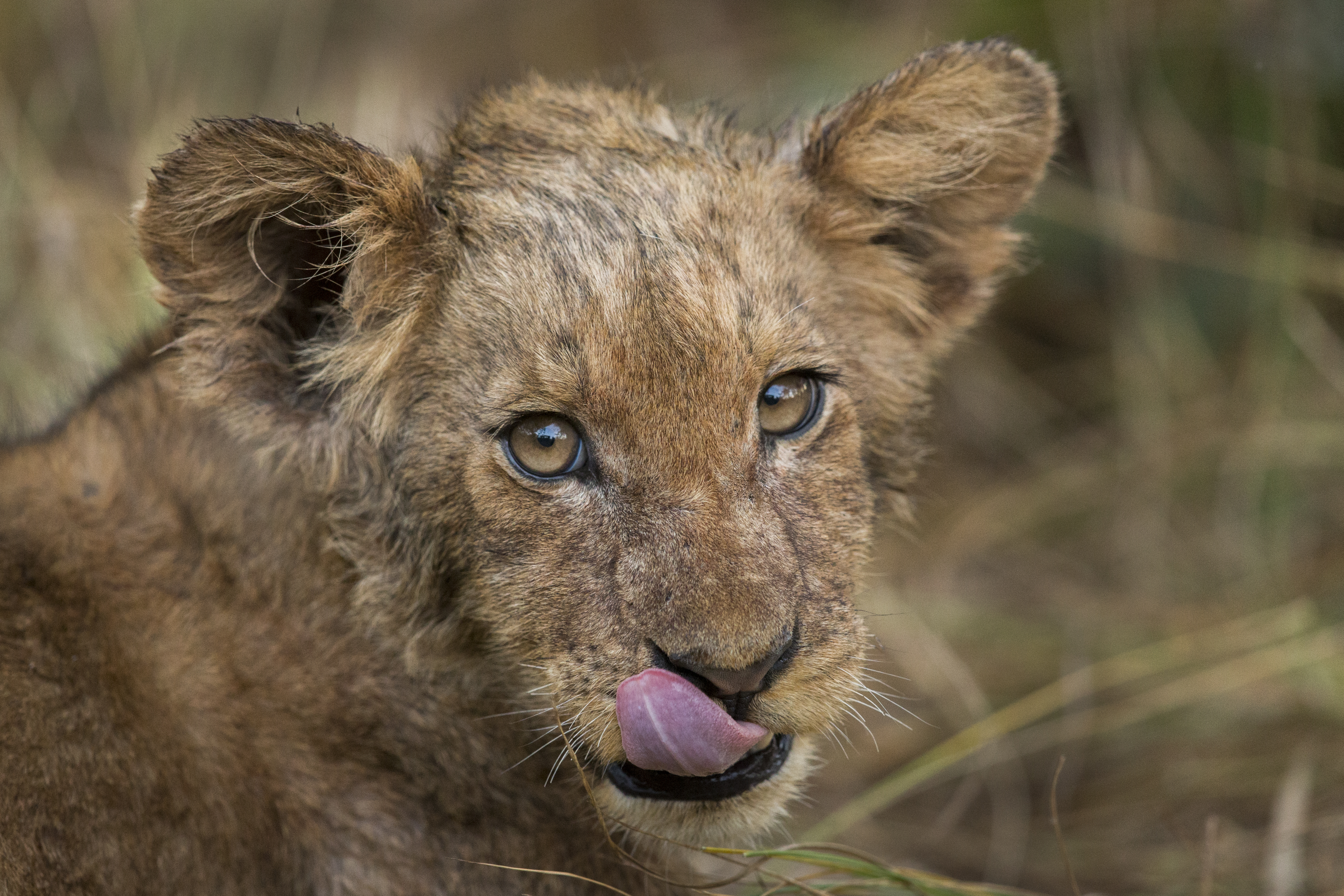 Sebastian Kennerknecht is a wildlife and conservation photographer with over 14 years of experience visually covering wildlife and environmental issues internationally, focusing in particular on wild cats. He has produced high quality editorial photographs, time-lapses, videos and web content featured in and by BBC Wildlife, Smithsonian, The Economist, Science and Conservation International, among others. Using highly customized SLR camera traps, along with conventional photographic techniques, he works closely with field biologists to both effectively and ethically capture photographs of some of the rarest cats on the planet while also highlighting the threats they face. Working for conservation organizations and on magazine assignments, Sebastian has photographed 23 of the 40 species of wild felids, in 29 different countries.
Sebastian graduated with a Bachelor of Science in Ecology and Evolution from the University of California, Santa Cruz, won NANPA's emerging photographer award and is an associate fellow with the International League of Conservation Photographers.
Instagram: @pumapix
Learn more at pumapix.com
To photograph wild cats with Sebastian, please check out: catexpeditions.com
Alvis Lazarus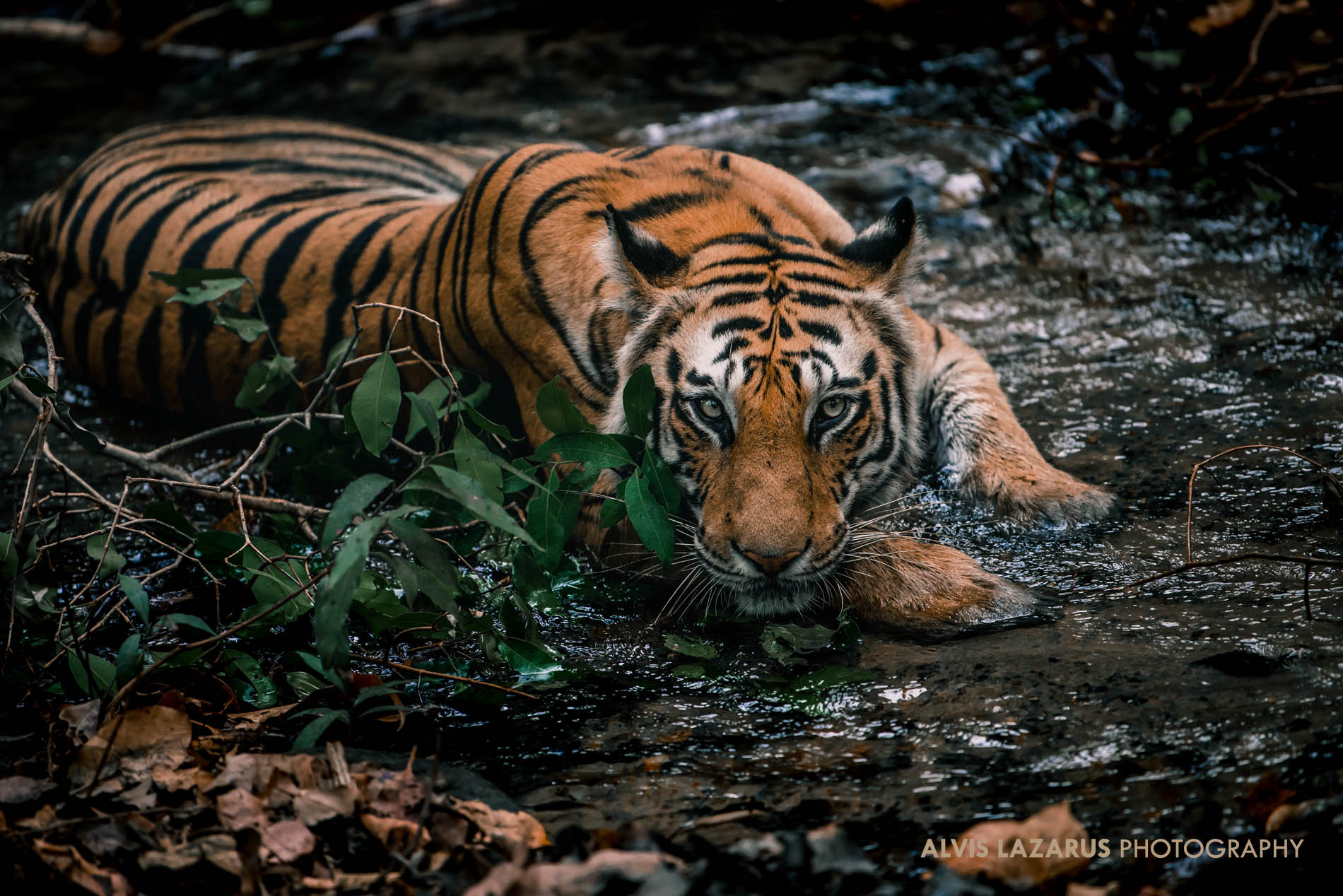 Alvis Lazarus is a wildlife photographer from Nazareth, India. He specializes in big cat portraits and wildlife action photography; he has traveled across India to see and photograph the rich wildlife of Incredible India. Alvis says, "Wildlife Photography has an infinite learning since not a single wildlife moment repeats itself in the wilderness and that makes wildlife photography so challenging and exciting."
Alvis Lazarus has won many awards at Global Stage, including:
Winner of Nat Geo Your Shot for February 2019 Magazine
Four Winning Wildlife Images in 2018 published at Nat Geo Daily Dozen
National Geographic Top Shot Winner 2017
BBC Your Photo Winner 2017
Alvis's work is published in Nat Geo, BBC Wildlife, Conde Nast Traveller Magazines and many other regional/ national magazines as well.
Instagram: @AlvisLazarusPhotography
Facebook: @AlvisLazarusPhotography
LinkedIn: @AlvisLazarusPhotography
Sergio Pitamitz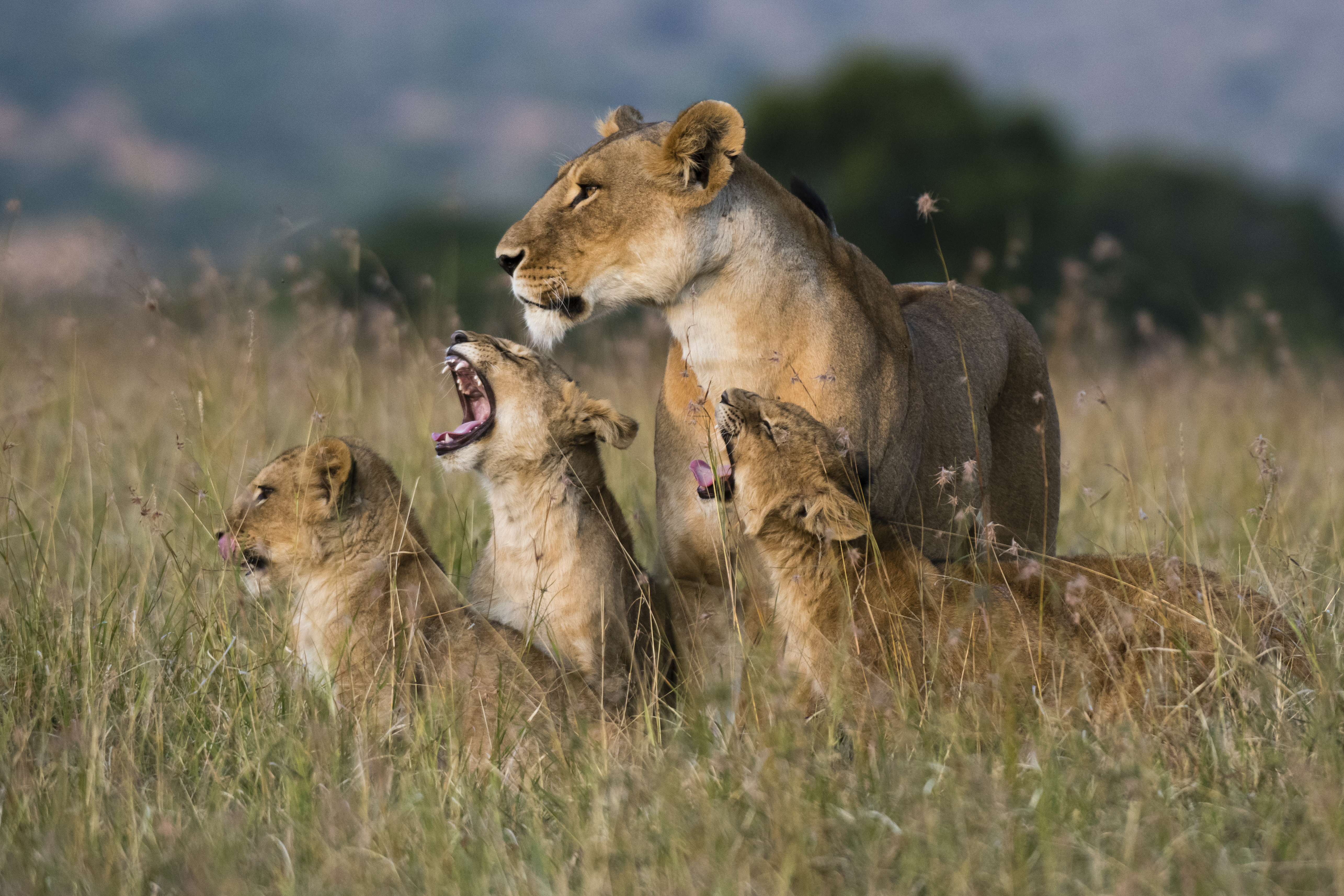 Photojournalist Sergio Pitamitz is a National Geographic Image Collection contract photographer. He is a contributor of National Geographic Magazine Italy and his images and stories have appeared in BBC Wildlife, Terre Sauvage, Africa Geographic, NatGeo.com and National Geographic books. He won the NPPA (National Press Photography Association) "Best of Photojournalism 2016-Environmental Category."
Instagram: @sergiopitamitz 
Facebook: @pitamitz
Learn more at pitamitz.com
Craig Taylor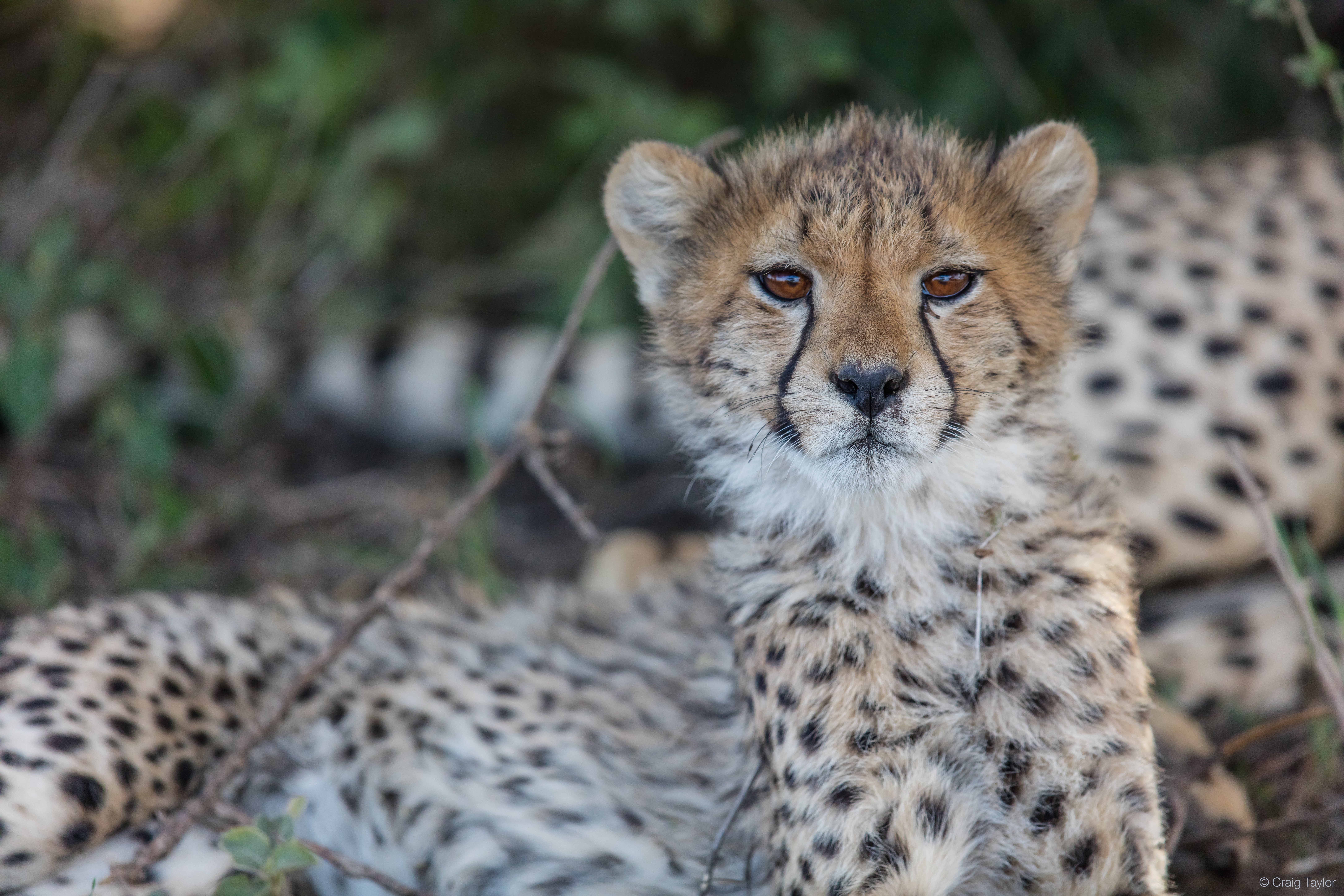 Craig Taylor has been a wildlife photographer for over 25 years and has travelled the globe capturing images of many species of big cats in their natural habitats. His primary goals have always been to take photographs that realistically portray the beauty and elegance of these animals as well as educating and inspiring others to protect and aid cats.
Twitter: @cct16
Dave Shreffler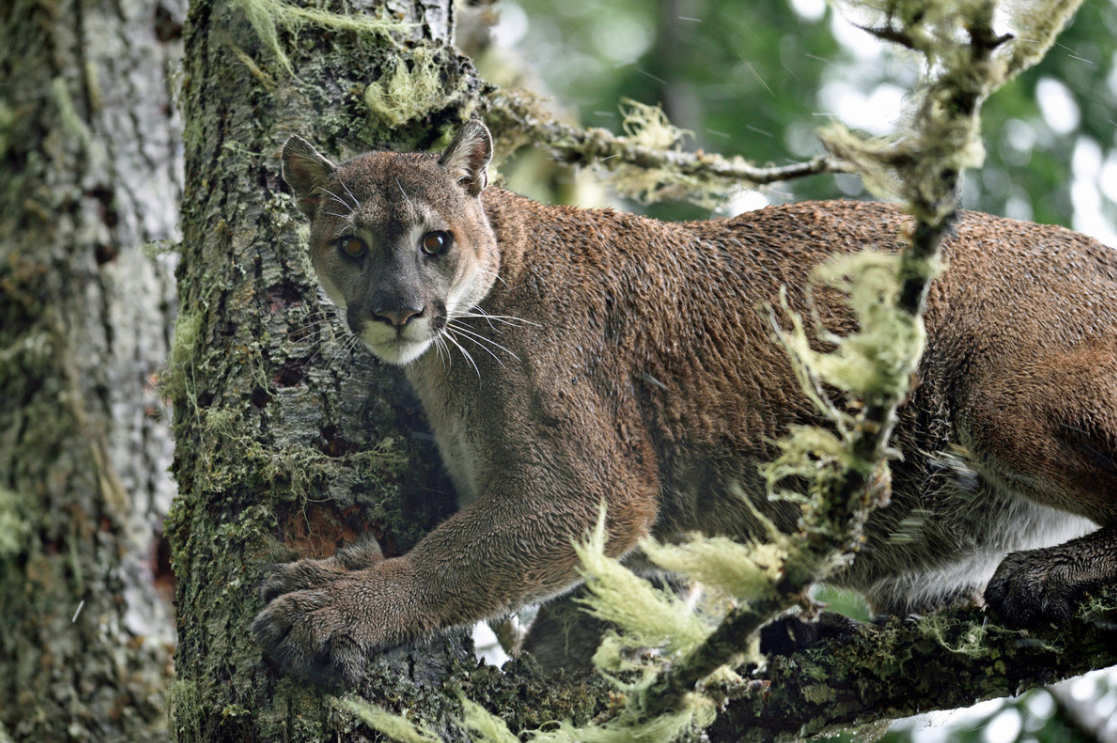 Dave Shreffler is a conservation photographer and restoration ecologist who has spent his professional career trying to protect and restore salmon and their ecosystems. Dave's photographs have been used to leverage conservation support for the Arctic Wildlife Refuge, among other enterprises. His photographs have appeared in numerous books: Striking a Balance in America's Western Arctic: The National Petroleum Reserve-Alaska (2011); The Quiet World: Saving Alaska's Wilderness Kingdom, 1879-1960 (2011); America's Unknown Treasure: National Petroleum Reserve-Alaska (2012); On Arctic Ground: Tracking Time Through Alaska's National Petroleum Reserve (2012); and We Are The Arctic (2016). His images have also appeared by invitation in the rotunda of the Russell Senate Office Building in Washington, D.C. (2014).
Karin Saucedo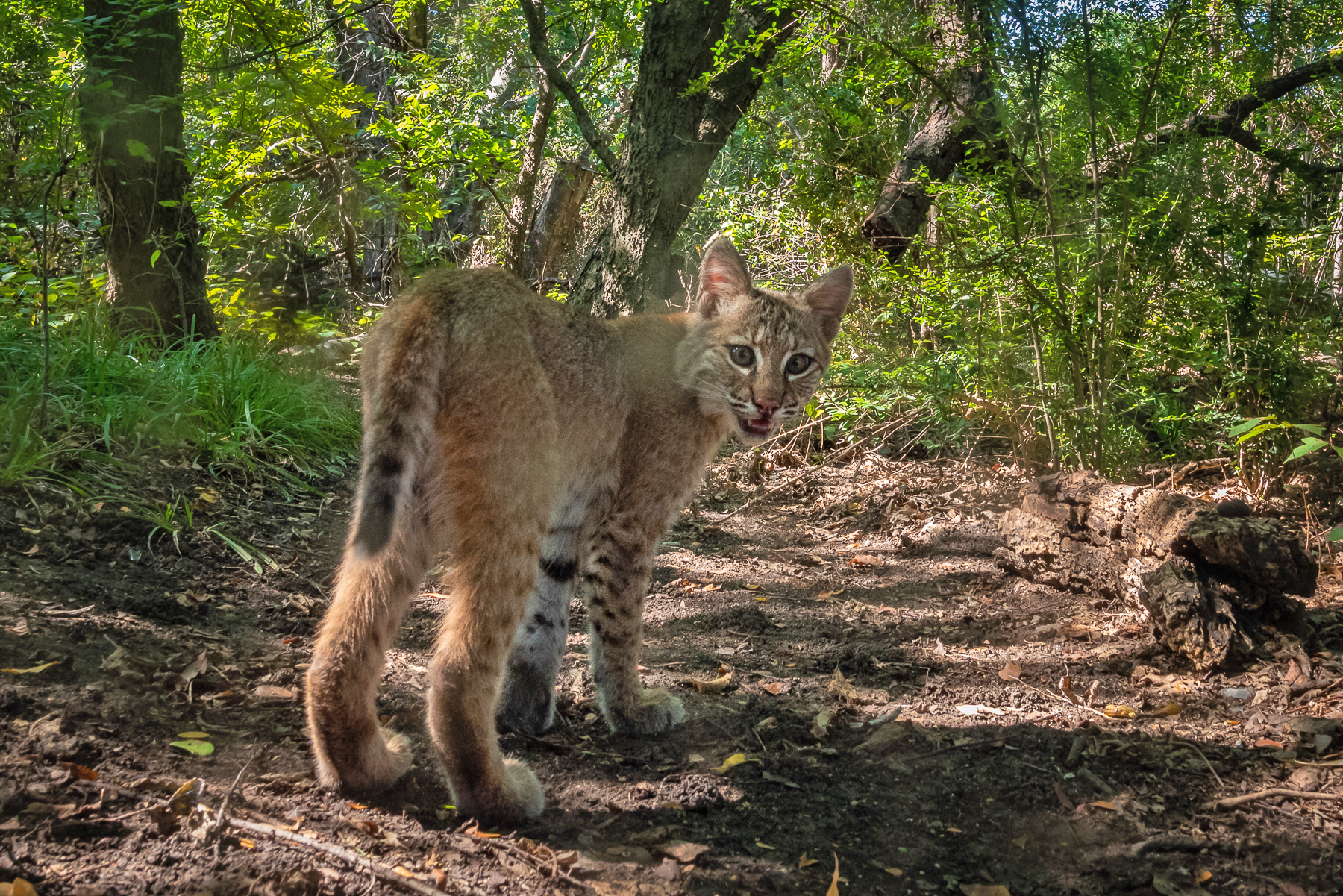 Born and raised in Dallas, Texas, Karin Saucedo has always been committed to making a difference in the lives of animals. Especially passionate about felines and canids, she dedicates her time to studying their behavior through nature photography and also remotely through camera traps. Karin serves on the Board of Directors for Texas Native Cats and CREA. Karin also works with organizations including In-Sync Exotics, The Canid Project and Connemara Conservancy.  
Instagram: @karinsaucedo
Learn more at karinsaucedo.com