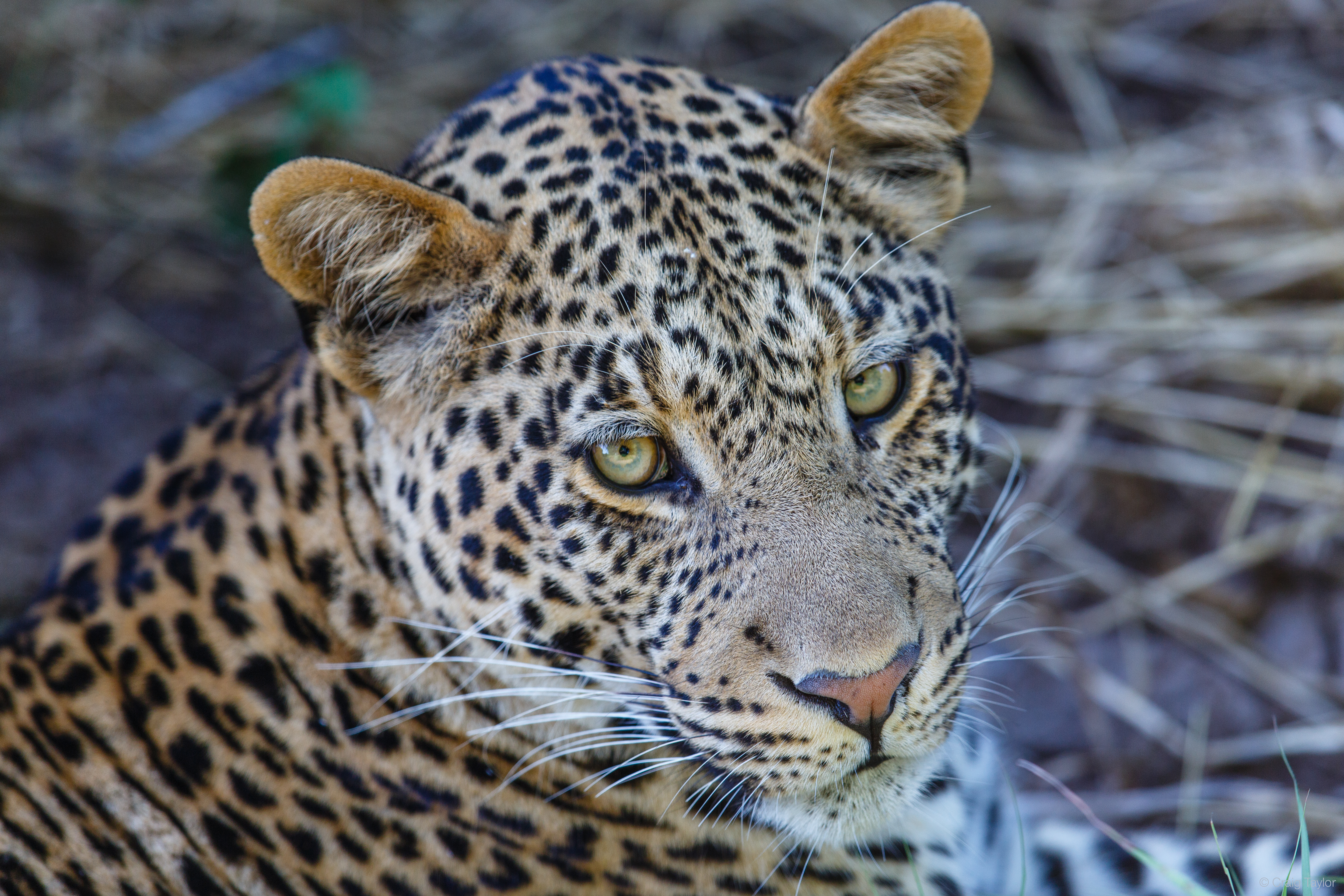 What if each time we donned our beloved leopard spotted print, we paid tribute to the animal that inspired it by giving back? At a time when we are losing one of the world's most charismatic species, Panthera is enlisting consumers, businesses and brands to help us stop the leopard's roar from being silenced forever.
Show your spots, save the leopard. Join the #LeopardSpotted movement.
DONATE: Your donation of any amount protects leopards now and for generations to come. 
SHARE: Help others connect the spots by wearing the print and spreading the word. Tag your posts with #leopardspotted.
JOIN: Become part of the movement to save the leopard from extinction while there is still time.