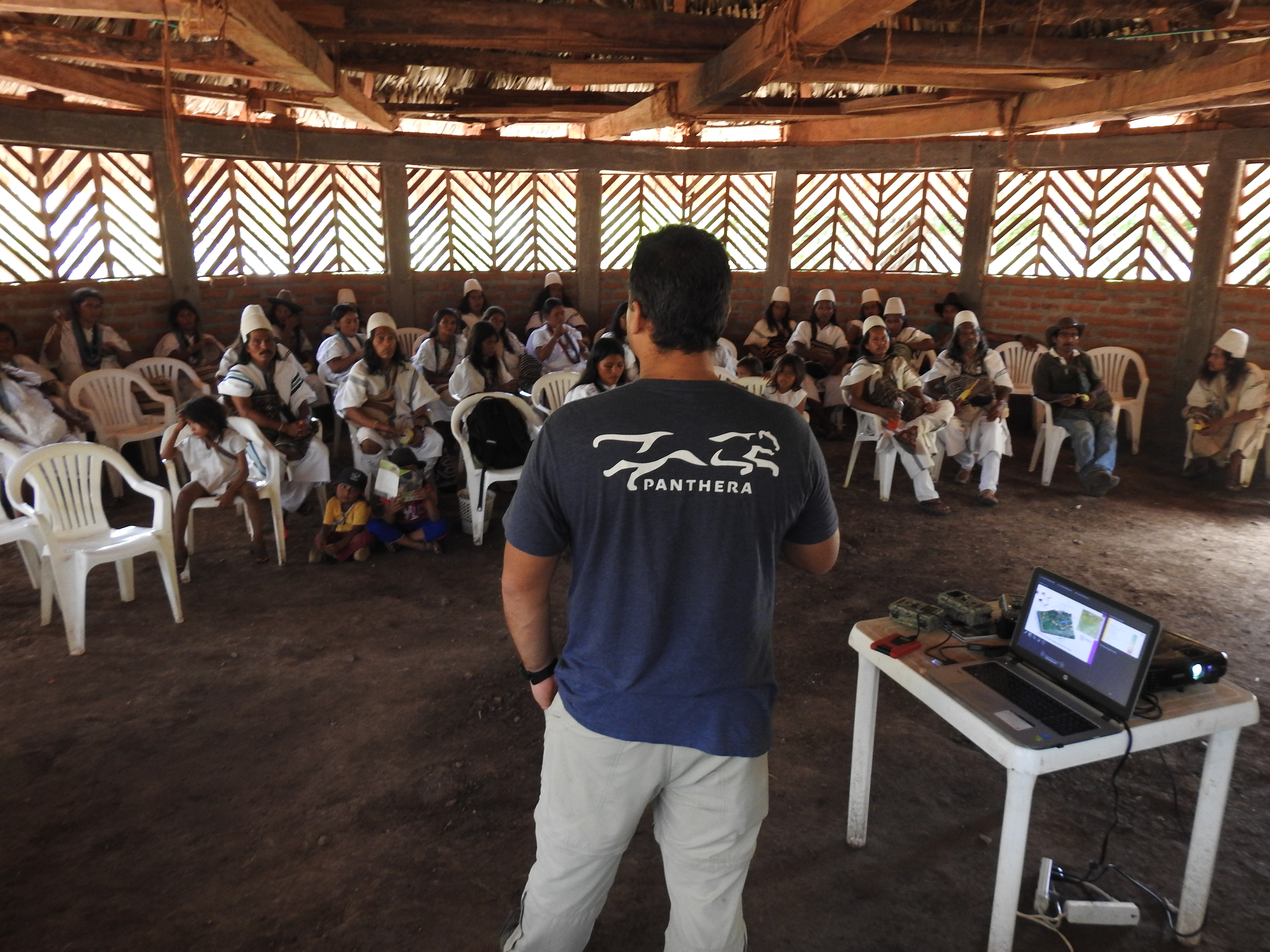 As new environmental crises rapidly upend our ecosystems and societies, we are increasingly discovering the crucial role Indigenous people play in protecting our planet. The knowledge that Indigenous communities hold about how to best study and conserve local species and habitats is invaluable. Many Indigenous groups, given their close cultural connections with cats, have been longtime defenders of cats and their habitats but have lacked the institutional support necessary to turn back the tide of habitat degradation and illegal hunting.
Panthera hopes to change that dynamic by partnering with and providing financial, material and scientific support to Indigenous groups across the world. The following are just a few examples of these partnerships.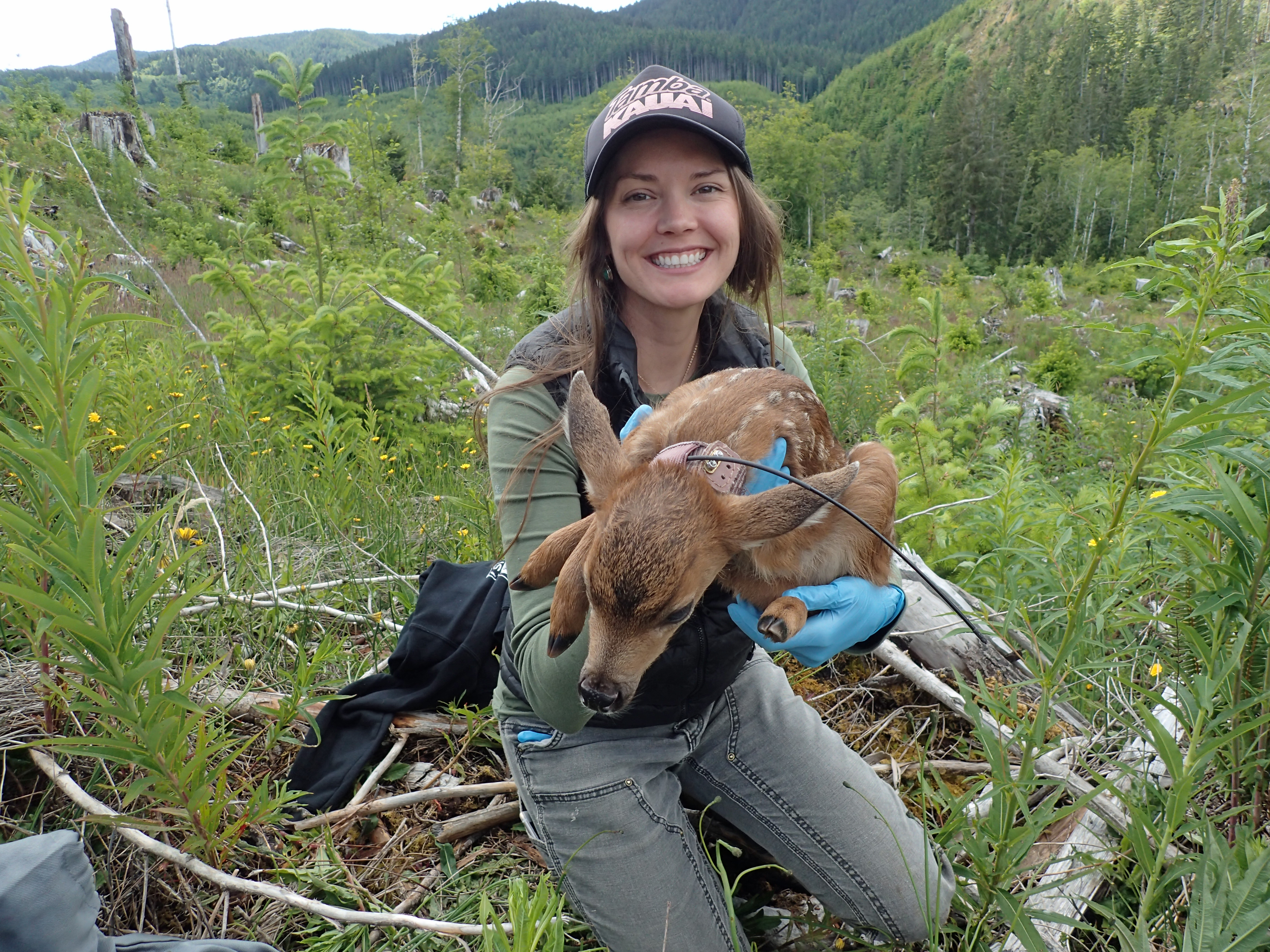 Connecting Puma and Bobcat Populations in the Pacific Northwest
In partnership with the Lower Elwha Klallam Tribe, Panthera launched the Olympic Cougar Project to study wild cat movement in Washington State's Olympic Peninsula. In this area, a nearby interstate highway and the accompanying rapid growth of local communities along it are isolating wild cat populations. In collaboration with Panthera, research teams from six First Nations (the Lower Elwha Klallam, Makah, Jamestown S'Klallam, Port Gamble S'Klallam, Skokomish and Quinault tribes) use GPS collars, genetic sample collection and camera trap monitoring to detect obstacles to wildlife and recommend actions to restore wild cat immigration and emigration.
Carbon Credits for Conservation in South America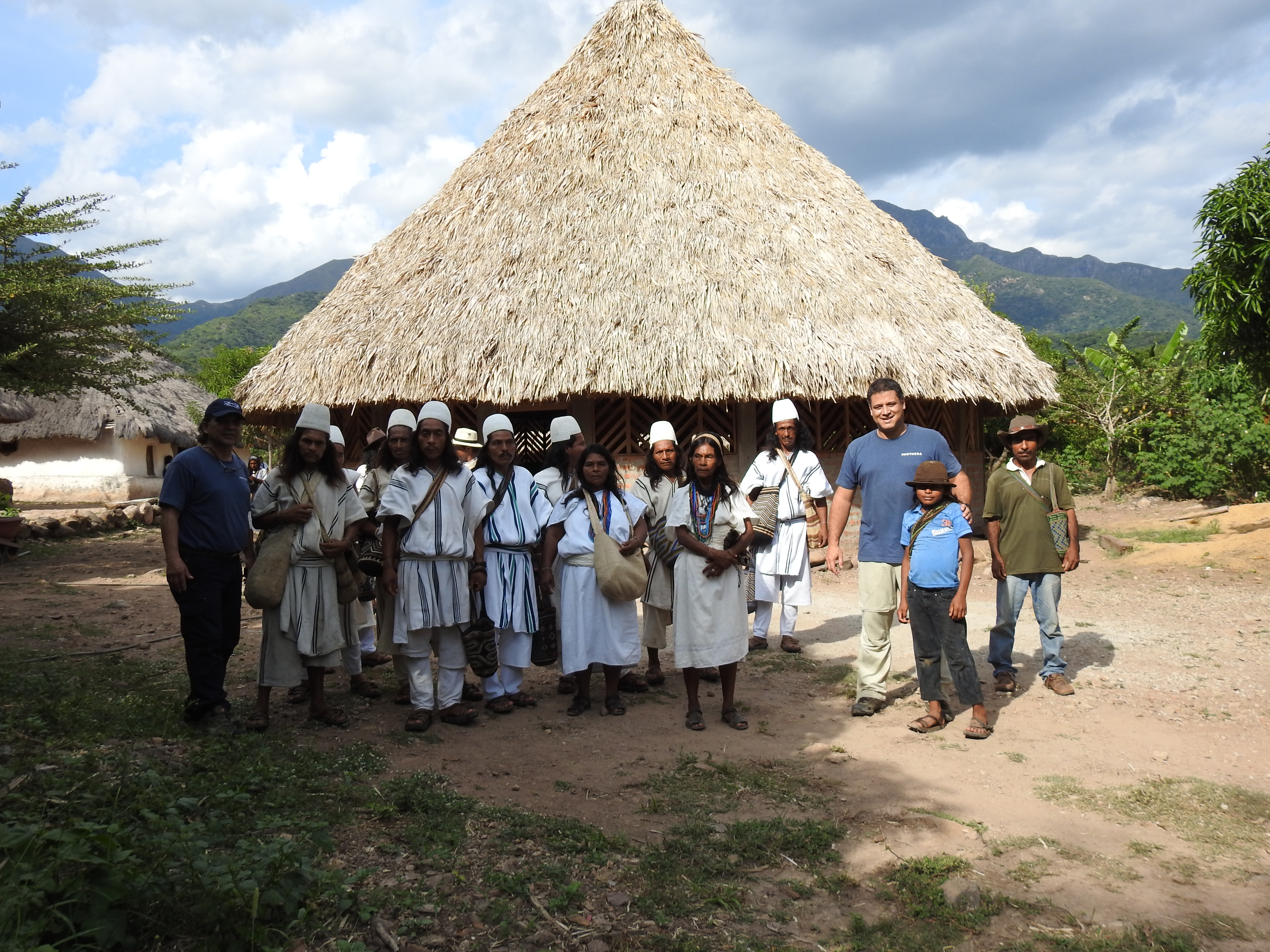 Conexión Jaguar is a partnership between Latin American energy company ISA, sustainability consultancy South Pole and Panthera that uses carbon credits to fund the restoration and conservation of jaguar habitat in South America. The partnership has so far supported five projects in Peru, Brazil and Colombia. As part of this project, Panthera works with the Kogi and Arhuaco Indigenous communities in northern Colombia's Sierra Nevada de Santa Marta, to monitor jaguars, other wildlife and the threats they face. Both communities are deeply connected to the jaguar: the Kogi call themselves people of the jaguar, while the Arhuaco believe the jaguar holds the sun. Panthera and our allies monitor species according to the spiritual values and knowledge of the communities. Our team carries out extensive community consultations and knowledge exchanges to ensure that the communities accept us and that we act with cultural sensitivity.
Protecting Wild Heritage in Malaysia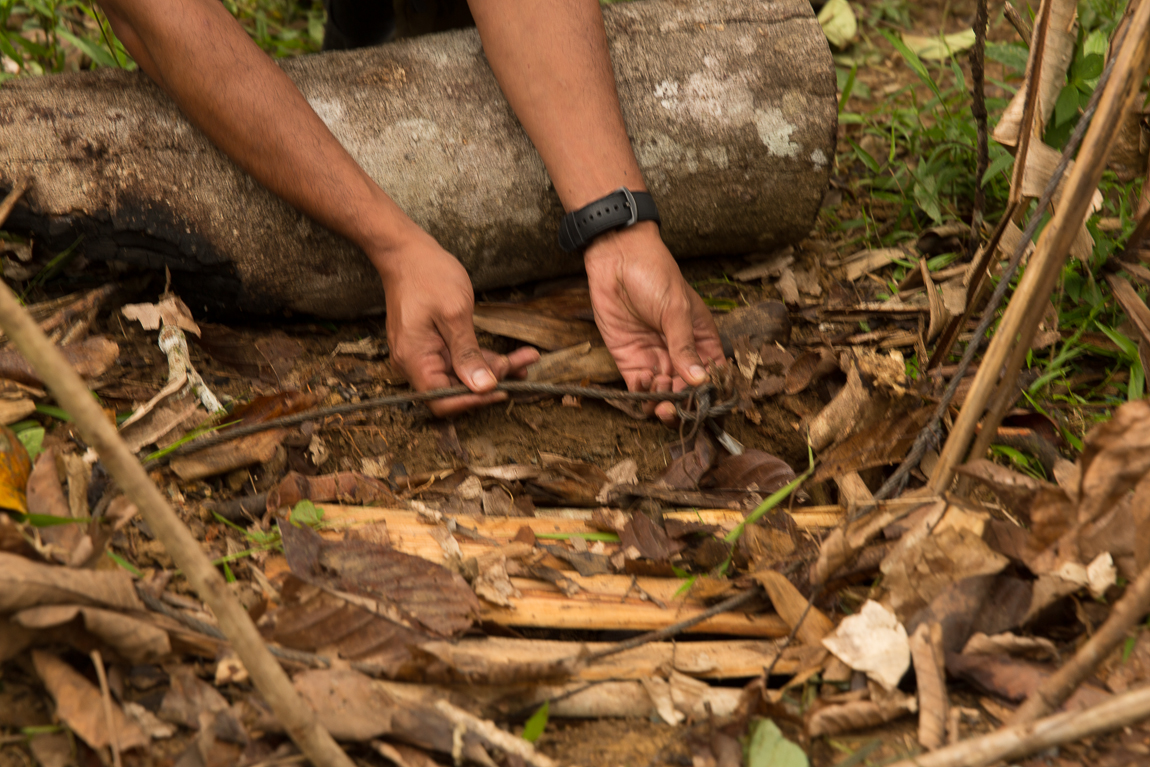 The tigers and other wildlife of Malaysia's Kenyir-Taman Negara Core Area are beset by poachers who camp deep in the forest for months at a time and set up devastating snare lines. Panthera and our partner Rimba have trained, equipped and supported the Orang Asli people to safely track these poachers in the deep forest since 2014. Today, our Orang Asli patrol teams are recognized in Malaysia for their stellar tracking and professionalism. They assist the country's wildlife department to not only track wild cats in the forest, but also act as scouts to covertly locate poaching camps and combat wildlife crime. Panthera will continue to empower the Orang Asli people as forest guardians and wildlife protectors through capacity building and working with government agencies.