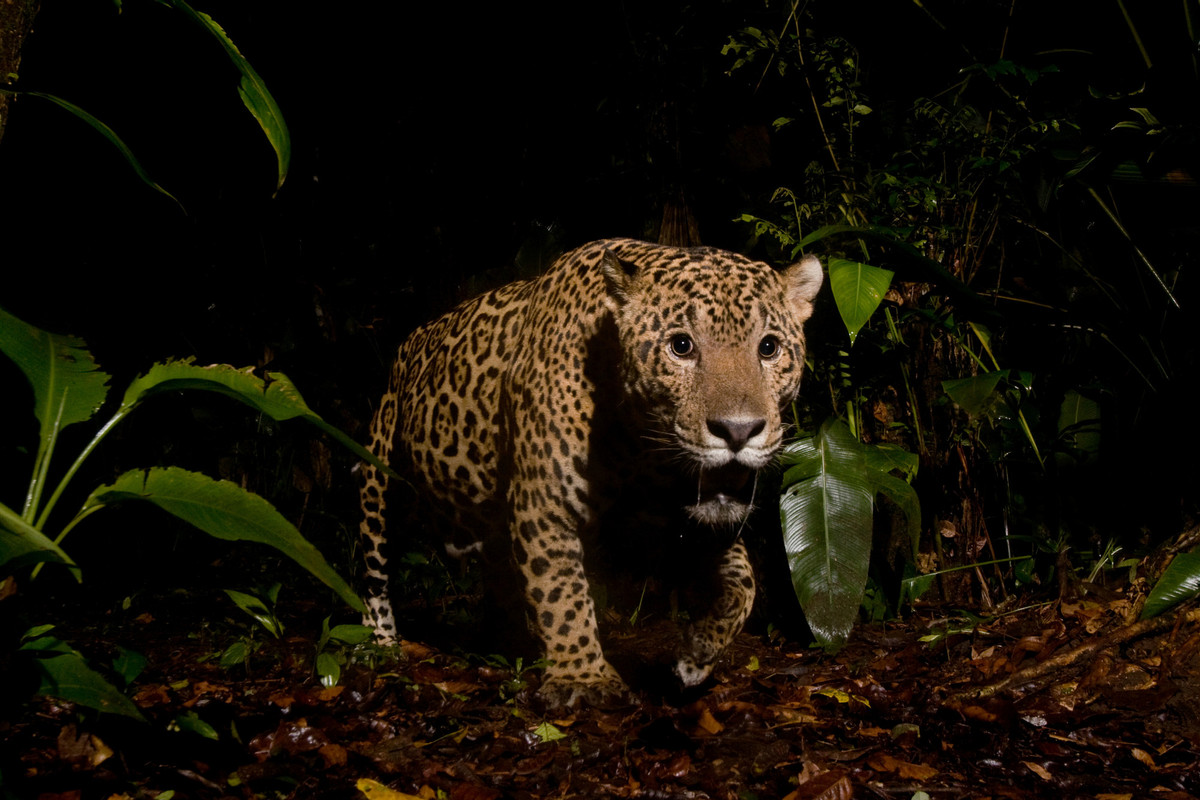 July 6, 2016
What should you do if you encounter a jaguar?
In Costa Rica, that's a question worth knowing the answer to!
In 2012, my colleague Ian Thomson and I founded Coastal Jaguar Conservation to monitor jaguar populations on the northeastern Caribbean coast of Costa Rica. We were especially interested in Tortuguero National Park and adjacent protected areas, due to the unique predator-prey interaction between jaguars and the endangered marine turtles in the area. Jaguar predation on marine turtles has been documented in just three locations in Costa Rica and only sporadically in other areas of jaguar range.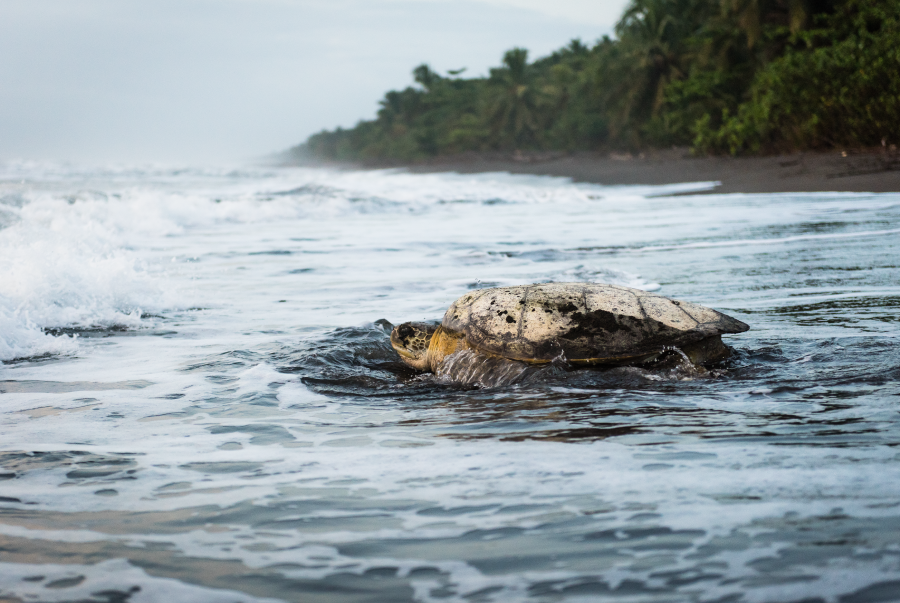 The abundance of turtles in the area supports a jaguar population much larger than would typically be found in an area this size. During 2015, the project documented an incredible 20 individual jaguars within a 13-mile stretch of coastline. Normal jaguar density ranges from 1.0-2.7 jaguars per 100km2 in low density areas and up to 11 jaguars per 100km2 in higher density areas.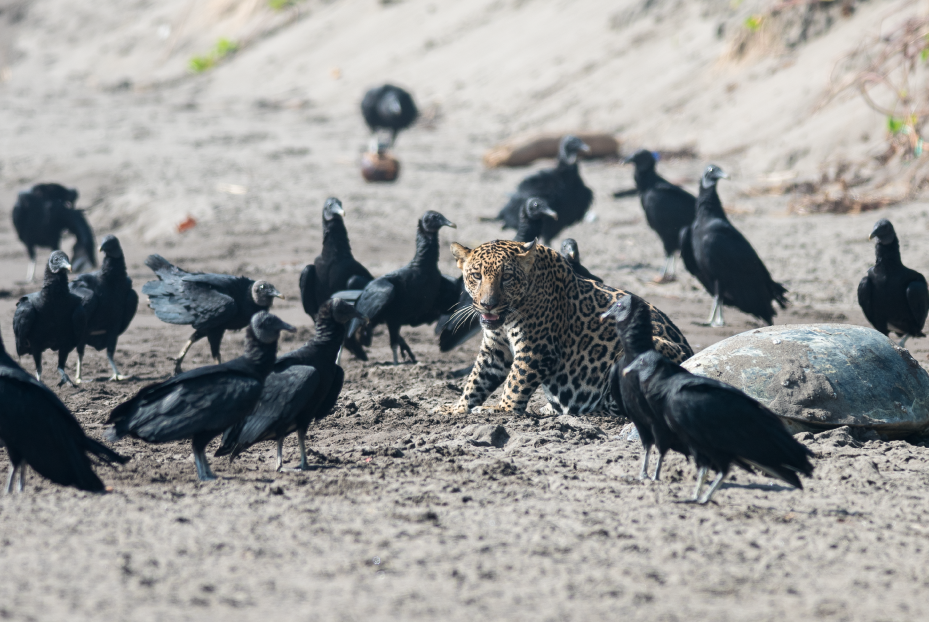 The high density of jaguars means two things:
+ We've been able to document frequent social behavior in an animal that is generally considered to be asocial, and
+ Our researchers are reporting many more jaguar encounters than normal!
The increase in jaguar encounters on land and in boats prompted us to produce a "Protocol of Conduct for Jaguar Encounters". Check out the illustrated guides: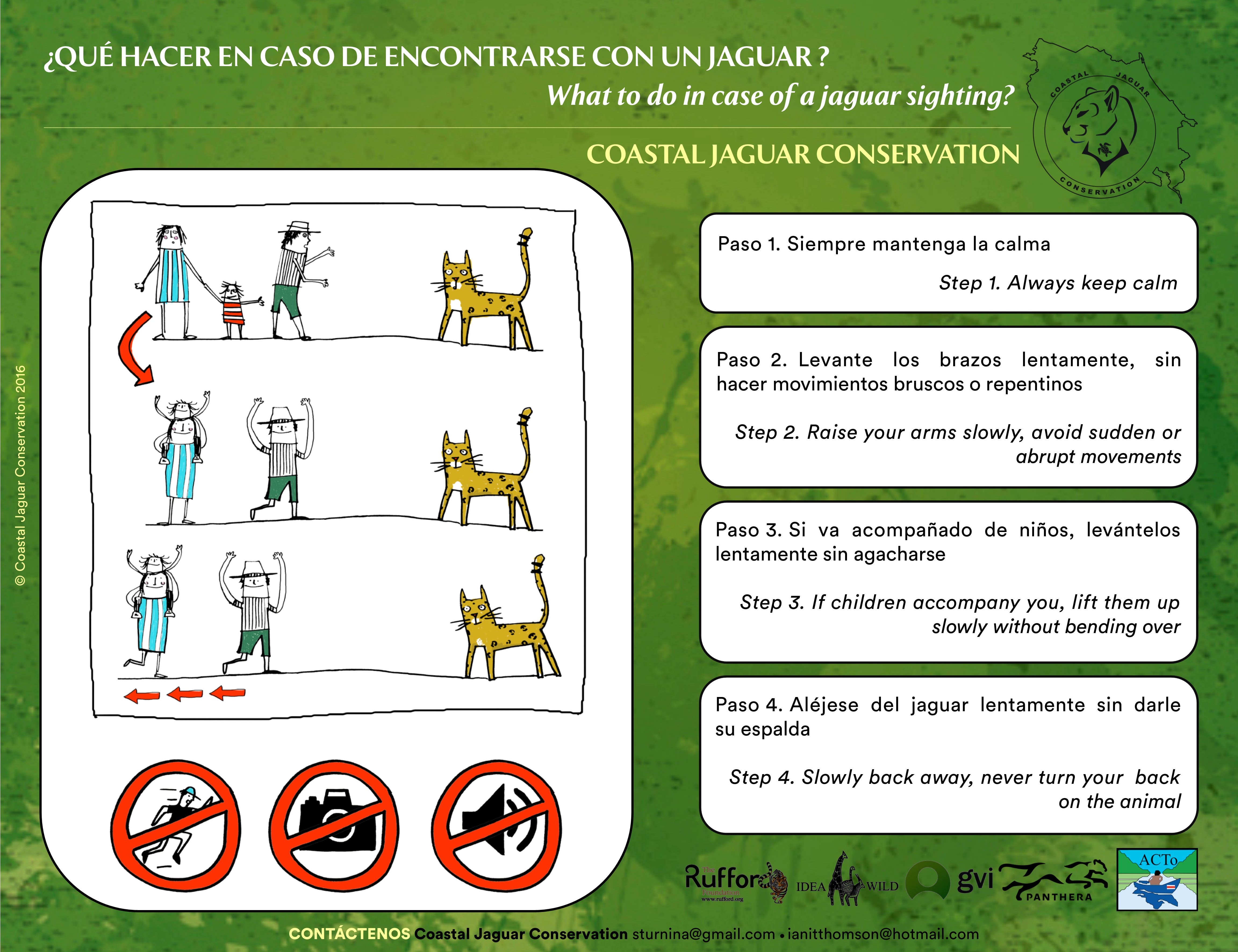 If you ever have a reason to use these protocols, be sure to remember: humans are a threat to jaguars… they are not a threat to us if we act responsibly! 
For more information on this project visit our Facebook page.
In addition to monitoring jaguar populations in Tortuguero National Park and other areas, Panthera Costa Rica is working to help prevent killing of jaguars in retaliation for cattle predation and assisting the government in creating accommodations for wildlife travel through major highways.
Learn more about Panthera's Jaguar Corridor Initiative.