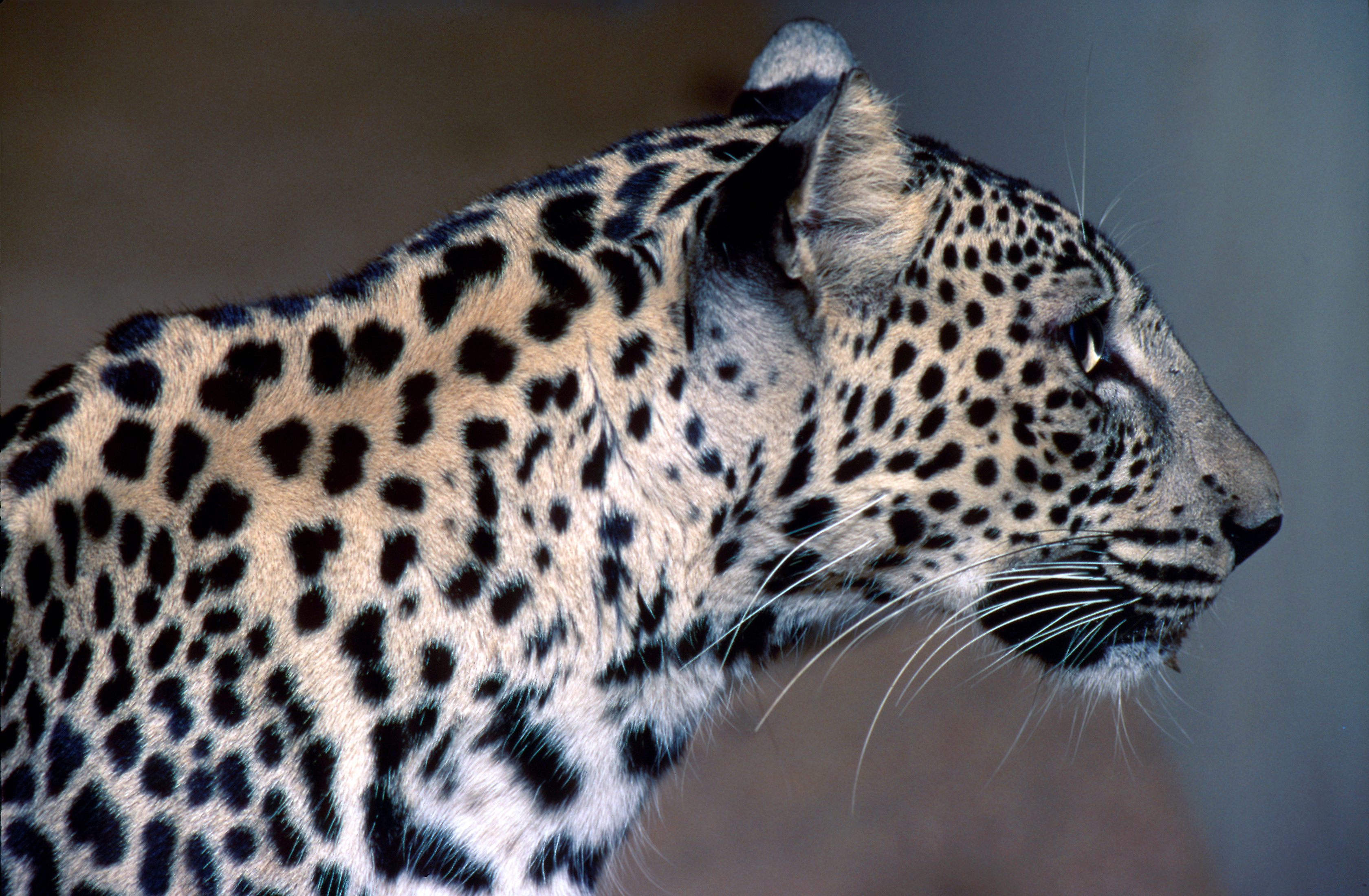 Panthera and the Royal Commission for AlUla (RCU) have entered into a historic partnership to recover the Critically Endangered Arabian leopard and leopard populations around the globe. RCU has committed $20 million to leopard conservation in the Kingdom of Saudi Arabia and around the world over the next decade. This will be achieved through several initiatives, including:
Scientific research;
Captive breeding programs;
International collaborations;
Community-based conservation projects; and 
Restoring habitat and prey populations within nature reserves.
Read the press release in English or in Arabic.
The Arabian Leopard Initiatives (ALI) that will be at the heart of the agreement aim to deliver a sensitive and responsible transformation of the AlUla region and its unique constellation of heritage, nature and art, as well as other key leopard sites in Saudi Arabia.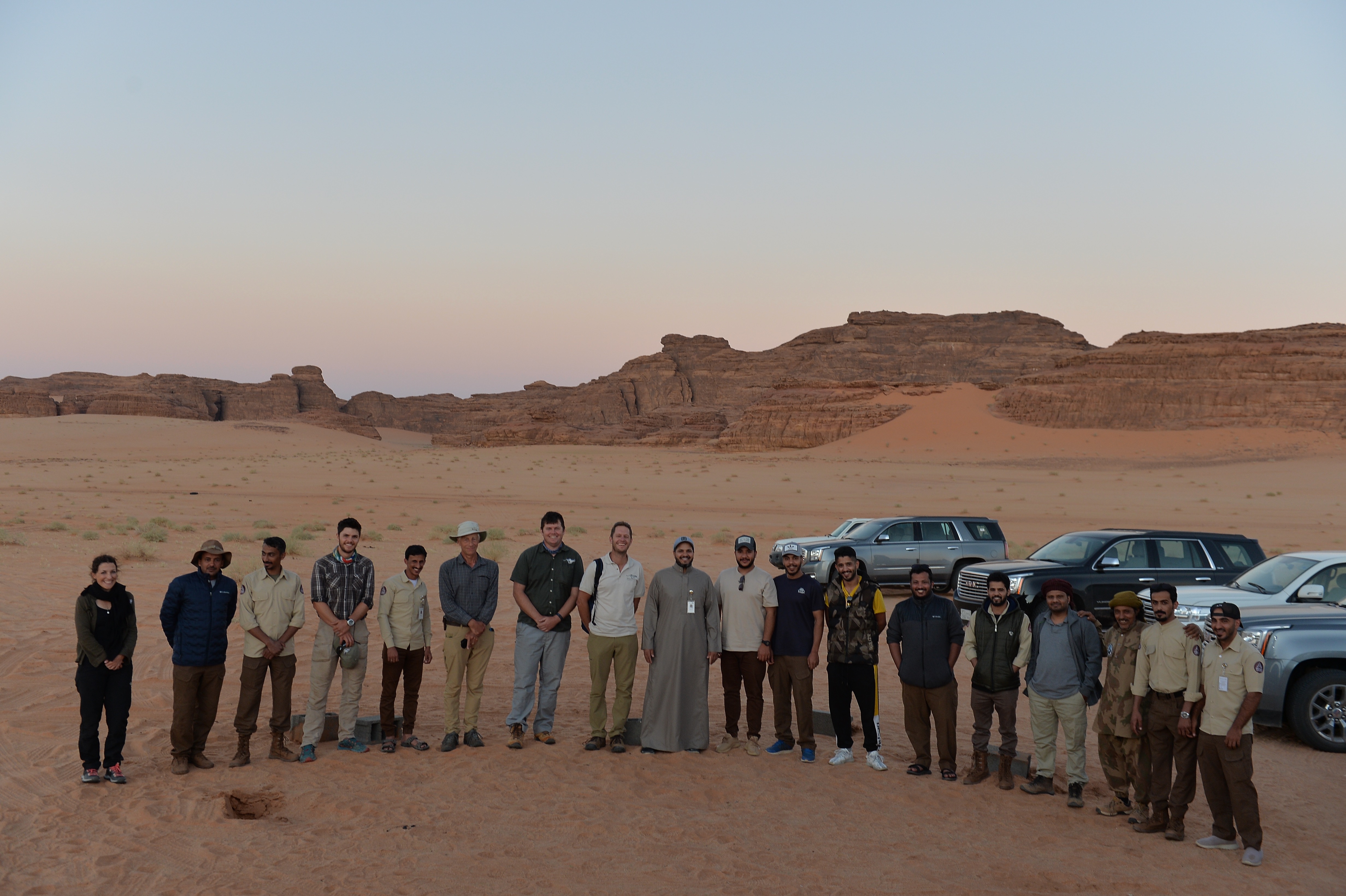 "The signing of the agreement is a major milestone in our shared ambitions to reintroduce the Arabian leopard population in the region and join global partners to support the preservation of these wild cat populations worldwide. It is our duty to protect, conserve and build the population numbers to preserve the species from becoming a footnote of history."

HH Prince Badr bin Abdullah Al-Saud

Minister of Culture and Governor of the Royal Commission for AlUla (RCU)
The Global Alliance
This new partnership signifies RCU joining the Global Alliance for Wild Cats. The Global Alliance is an international coalition of the world's leading environmental philanthropists who wish to preserve large-scale wildlife habitat and biodiversity by protecting the world's wild cats. Conceived by Dr. Thomas S. Kaplan, Panthera's Founder and Chair of the Board, and his wife, Daphne Recanati Kaplan, the alliance provides critical support to Panthera and the NGOs with whom it partners to develop and implement science-based solutions that address the primary threats facing big cats. Learn more about the alliance and other members of this leading group of conservationists here.
Birth of Rare Arabian Leopard Cub Marks Significant Milestone 
On September 28, 2021, the Royal Commission for AlUla announced the birth of a female Arabian leopard cub, providing hope for the future of this big cat whose numbers hover at just 200 in the wild. Learn about our work with the Royal Commission for AlUla to conserve and eventually reintroduce the Critically Endangered species back into the wild.