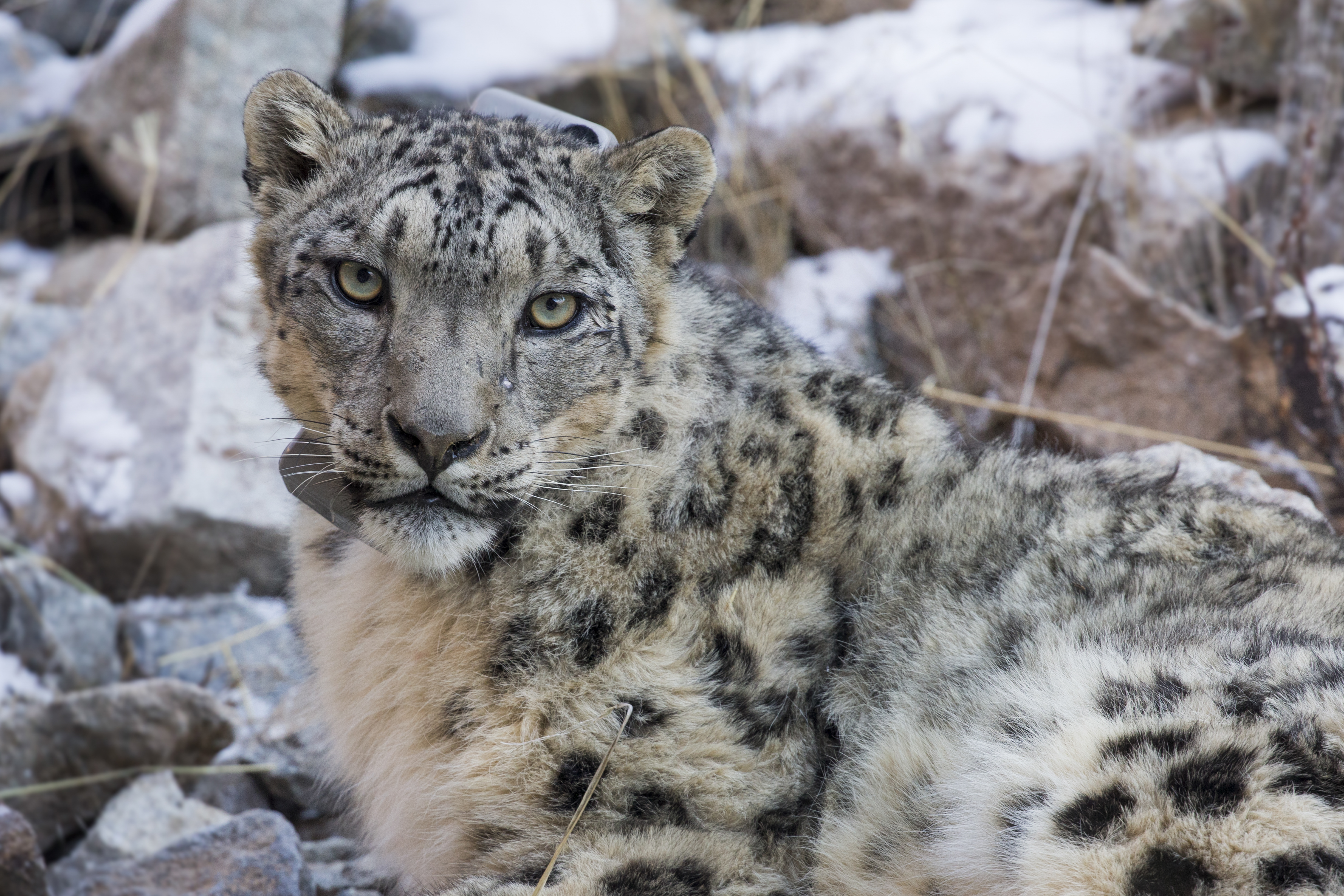 A planned gift to Panthera is a meaningful way to ensure the future of wild cats. Please email donate@panthera.org for additional information on bequests or to chat more about the different options for including Panthera in your will or estate plan. As with any legacy arrangement, we encourage you to meet with your financial or legal advisor to discuss the implications of including Panthera in your estate plans. If you include Panthera in your plans, please use our legal name and federal tax ID.  
Legal name: Panthera Corporation 
Address: 8 West 40th Street, 18th Floor, New York, NY 10018 
Federal tax ID number: 20-4668756
Refer to sample language below:
To the Panthera Corporation ("Panthera"), a not-for-profit, tax-exempt organization incorporated in the state of Delaware in 2006, having as its principal address 8 West 40th Street, 18th Floor, New York, NY 10018, and tax identification number EIN: 20-4668756, I, [name], of [city, state ZIP] hereby give and bequeath the sum of $______ or _____ percent of my estate to be used as determined by Panthera for its general purposes.