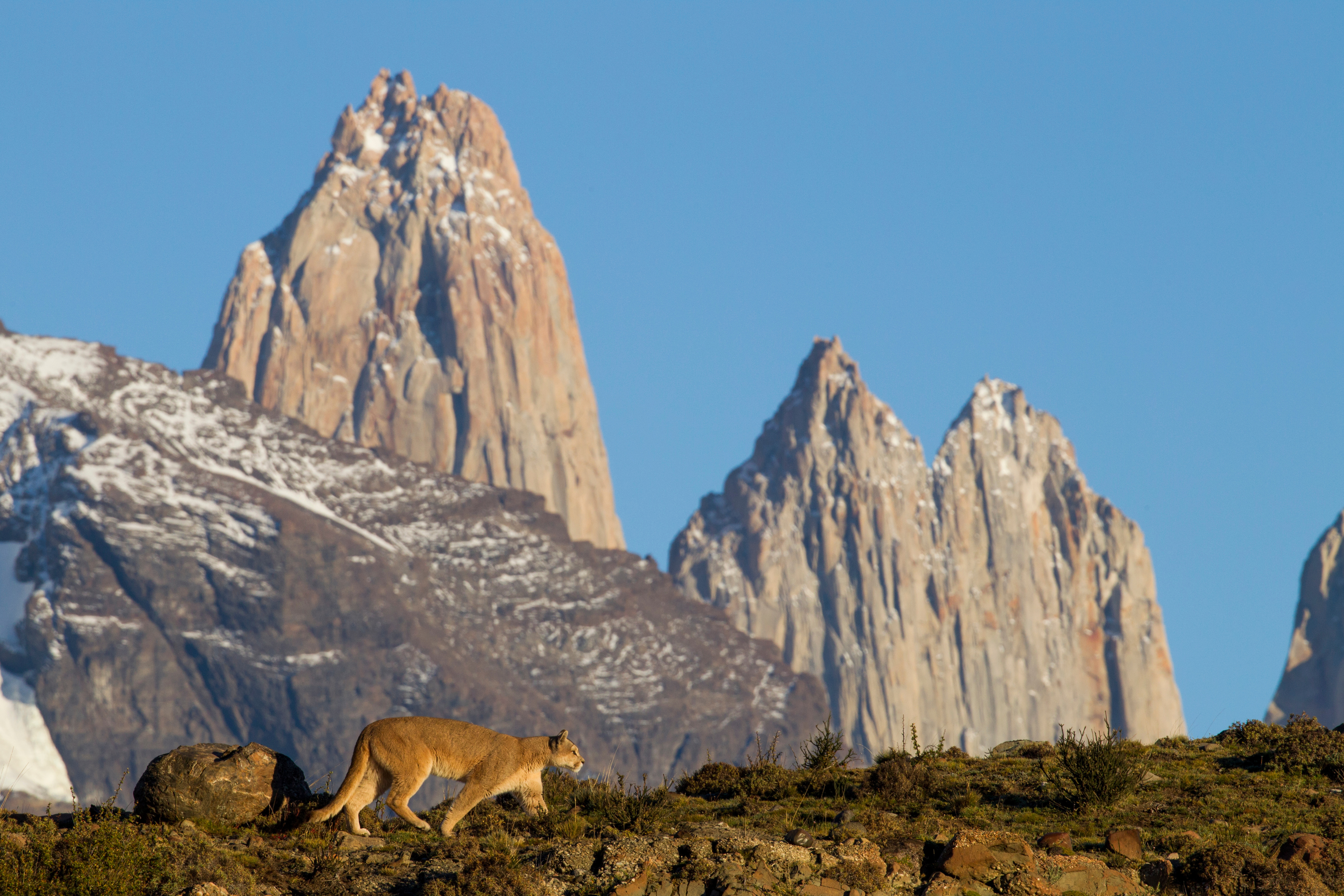 The fields of remote sensing, landscape ecology and quantitative ecology are rapidly evolving and becoming ever-more specialized. While the proliferation of freeware products such as Google Earth Engine, program R and QGIS has the potential to democratize many aspects of research and analysis, maintaining knowledge of the potential of such tools may be a specialization unto itself.
Panthera created the Applied Science program to help our conservation programs use the latest advances across science and technology to maximize our impact for cats. Applied Science eliminates duplication across species programs, coordinates and assists with research efforts and facilitates collaboration across Panthera. Applied Science contains three main themes: conservation genetics, remote sensing/GIS and landscape/quantitative ecology. By providing core products (genomic analyses, remote sensing and biometrics) and connecting Panthera scientists with complimentary analytical skills, Applied Science benefits both Conservation Science and Conservation Action.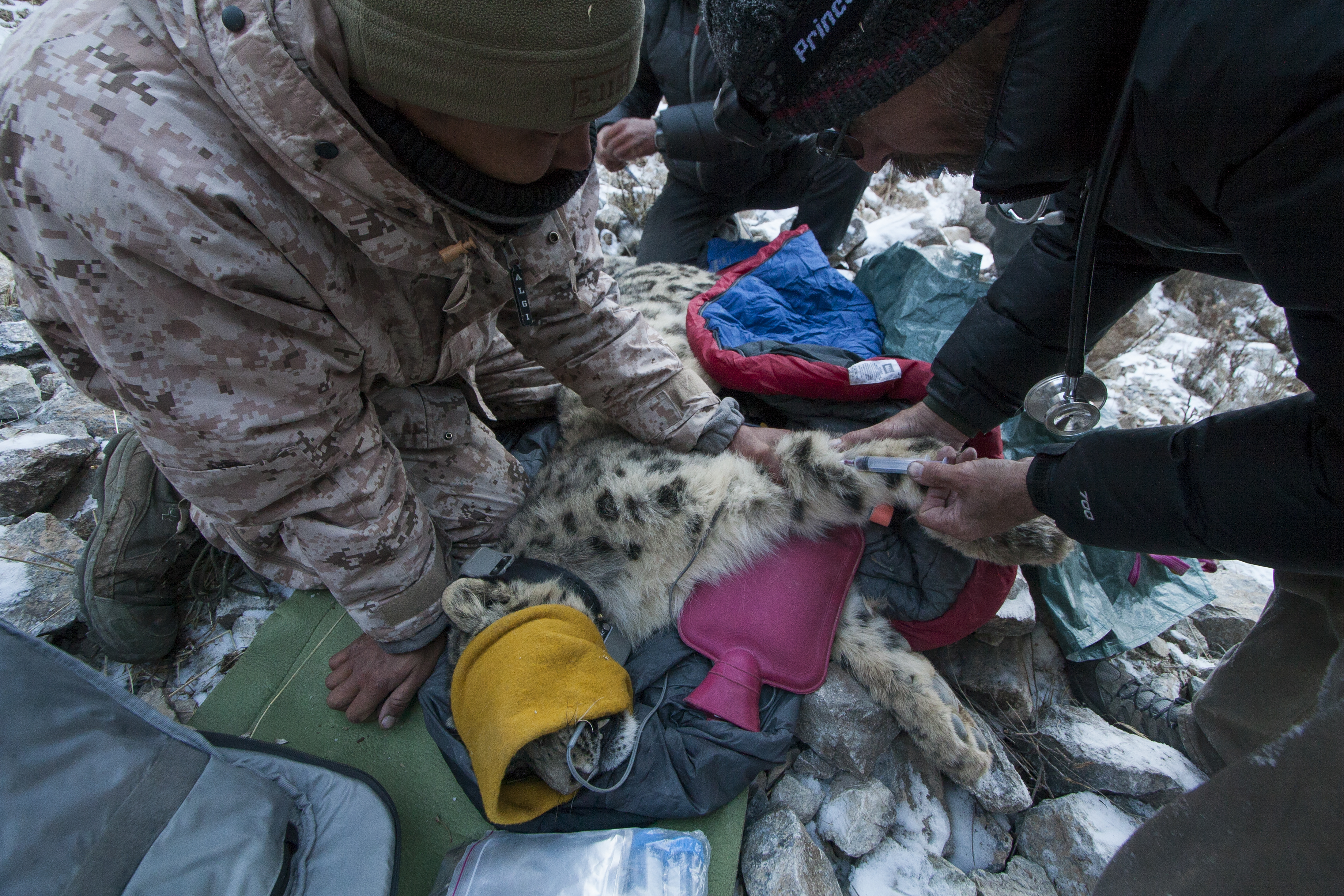 Conservation Genetics Program
Many cat species are difficult to observe directly, so collecting adequate data to inform conservation research and monitoring questions can be difficult. Most cat species persist in low densities, require large tracts of habitat for persistence and are capable of and/or require long distance movements for dispersal. Many also cope with increasingly fragmented landscapes that likely disrupt various demographic processes important for population persistence. While camera traps have greatly aided in addressing some of the challenges of collecting data on these elusive animals, molecular techniques can provide the same and, in some cases, superior information from that of camera images.
The Conservation Genetics Program is a joint venture between Panthera and the National Genomics Center to advance the development and use of molecular approaches in cat conservation.