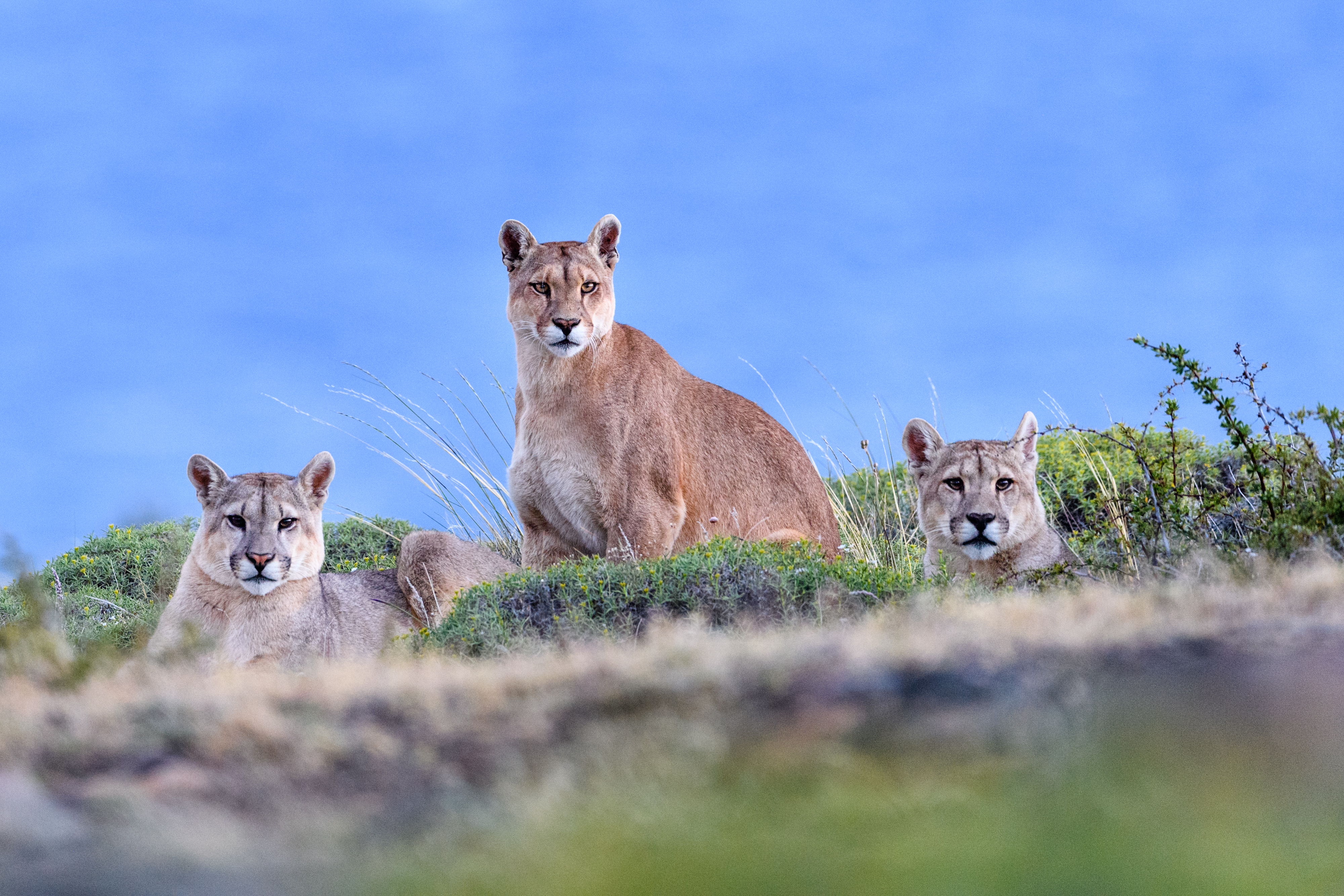 Making a gift of securities or mutual funds to Panthera offers you the chance to support our conservation work while realizing important benefits for yourself. When you donate appreciated securities or mutual funds you have held for more than one year to Panthera in support of our mission, you can reduce or even eliminate federal capital gains taxes on the transfer. You may also be entitled to a federal income tax charitable deduction based on the fair market value of the securities at the time of the transfer.
 
We encourage you to consult your financial advisor to evaluate the tax advantages available when donating appreciated stock. All gifts of stock and marketable securities made to Panthera should be sent to the following location: 
 
Bank: Morgan Stanley Smith Barney 
NA DTC #: 0015  
Account name: Panthera Corporation  
Account #: 398-203268014  
MSSB phone #: 212-692-2367  
MSSB fax #: 212-692-2373  
 
To ensure your incoming stock transfer is attributed to you, it is important to take the following steps:
Donors must request that your brokers include your name in the reference field of the stock transfer sent to Morgan Stanley.
Donors or their brokers must inform Panthera of the incoming gift, including the type of securities and the number of shares being transferred. To ensure that we promptly acknowledge your contribution upon its arrival, send notice to Panthera at donate@panthera.org.