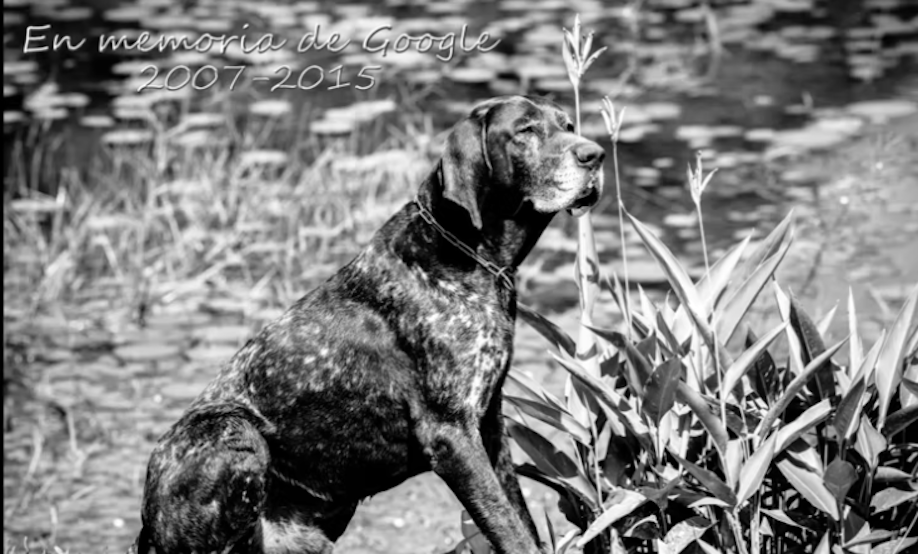 It is with great sorrow and heavy hearts that we are sharing news of the passing of our dear scat detecting dog, and team member 'Google'.
Google joined the Costa Rica team in 2010, becoming the first scat detection dog trained in Central America. As part of the 'Wild Cat Genetics Program'*, he traveled the country searching for scat samples from all of the six species of wild cats found in Costa Rica, including the elusive jaguar.
Google was the corner stone of our genetic project activities, and his work over the past five years has been essential to the conservation and greater understanding of felids in Costa Rica and the region as a whole.
Those fortunate enough to work with him or meet him, will always remember  his boundless energy, loyalty, and charisma, not to mention his passion for tennis balls and general clumsiness.
Our condolences go out to Panthera's partners, Carlos and Manuel Orozco, of 'Hablemos de Perros' (Let's Talk About Dogs), who were responsible for Google's training and handling. They, like us, have lost a dear friend and valued team member who helped immensely in wild cat conservation.
Thank you for all the good times, Google!
2007-2015
The Wild Cat Genetics Program in Costa Rica is a joint collaboration between Panthera, the University of Costa Rica, the Global Felid Genetics Program at the American Museum of Natural History and several individuals, organizations and private reserves that collaborate in sampling collection.