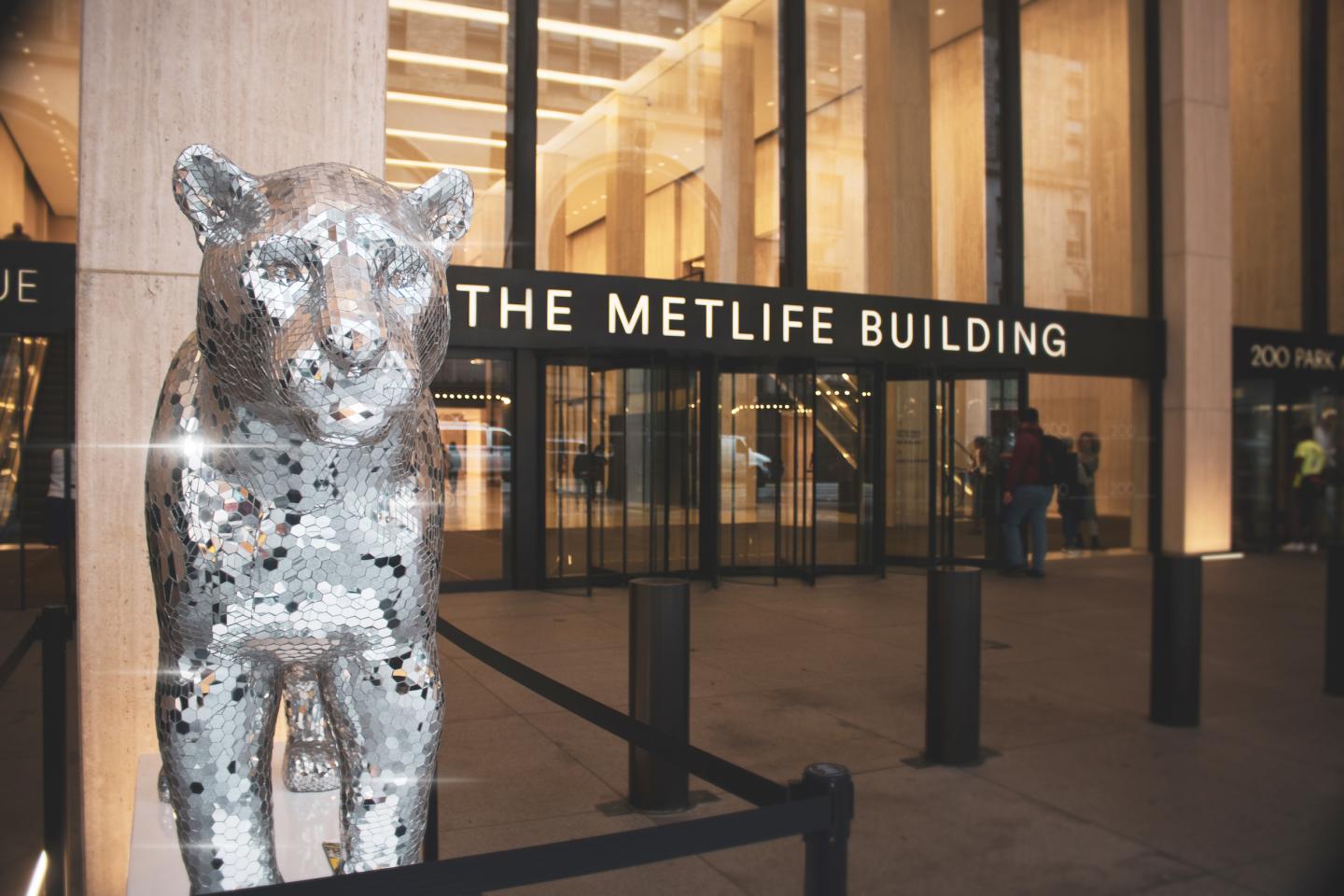 Forty jaguars identified and occupied a new habitat — New York City's "concrete jungle." Until October 5, forty customized jaguar statues are on display in Manhattan during the first-ever Jaguar Parade NYC. The open-air exhibition aims to raise awareness and funds for the urgently needed conservation of jaguars and their habitats, which span 18 countries in Latin America. Although they are highly adaptable and can exist in several types of habitats, including swamps, tropical forests, scrublands and deserts, the jaguar's historical range has decreased by an astonishing 50 percent. 
More than two years ago, the late Dr. Howard Quigley helped spearhead an effort to bring the Jaguar Parade to New York City in partnership with Panthera's staff, NGOs and other partners. This shared vision came to life on September 6 at the Jaguar Parade launch party. Panthera staff, colleagues from partner organizations and many artists responsible for the stunning jaguar sculptures gathered to kick off this exciting initiative. The evening and the NYC edition of the parade were dedicated to Howard, who made an indelible impression on so many of the conservationists in attendance. The NYC Jaguar Parade is only the first of many examples of Howard's legacy on jaguar conservation. 
Want to support the largest wild cat in the Americas? Get involved!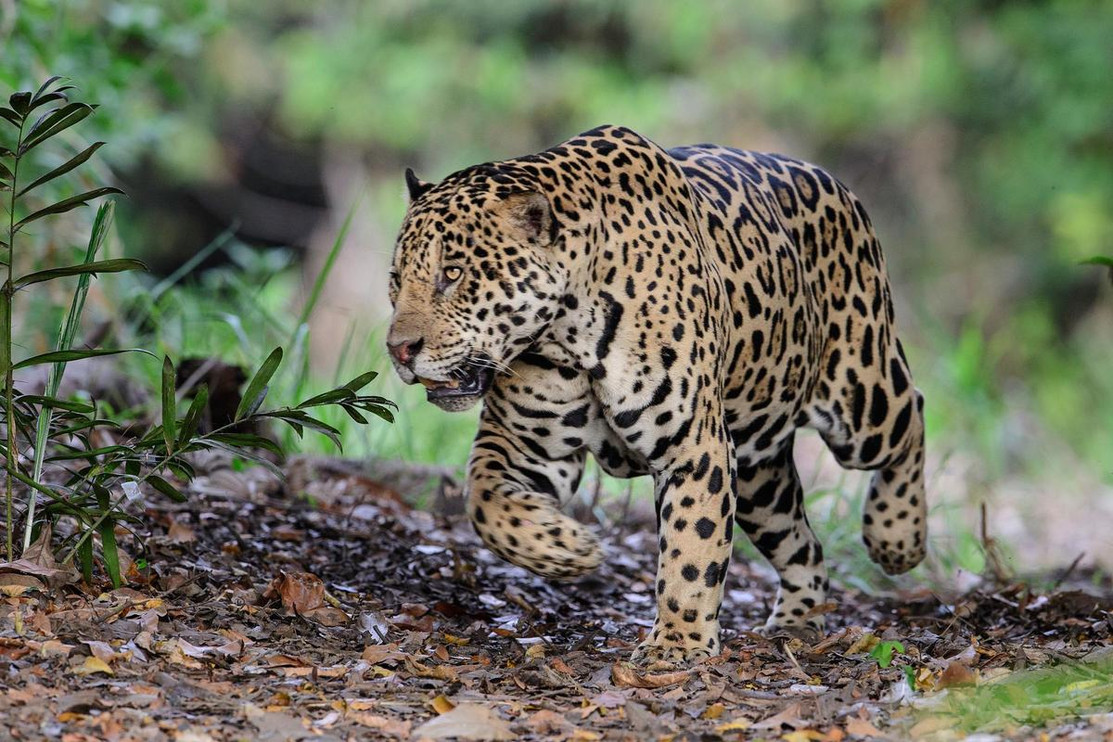 Top Three Ways to Support Jaguars During the NYC Jaguar Parade
1. Post Your Favorite Jaguar Statue on Social Media
If you are in the New York area, visit a jaguar sculpture (or two!) in Manhattan through October 5. The statues are free to visit. Then, post a photo of your favorite statue on Instagram, Twitter or TikTok. Make sure to tag @pantheracats and use the hashtag #letsroarnyc — we may even repost it 
Not in the New York area? You can still view the online gallery.
2. Bid in the Online Auction
Now's your chance to bid on a one-of-a-kind jaguar statue. The online auction will be live from October 5 to 20, and 100% of the net proceeds will support jaguar conservation projects. Visit the auction website for more information. 
3. Give to Panthera
Your tax-deductible donation will enable Panthera to mitigate the most urgent threats facing jaguars and other wild cats, including poaching, habitat loss and fragmentation and human-wildlife conflict. Support wild cats now.
"Howard's contribution to Jaguar conservation is immeasurable, as was his enthusiasm for agreeing to collaborate to galvanize folks for Jaguar protection and recovery."

Carol Barreto

Co-Founder, Artery.Global 
As apex predators, jaguars shape and balance their ecosystems. Protecting jaguars creates a ripple effect; it also protects their habitats and the thousands of species and communities with whom they coexist. Although these jaguars won't be in the concrete jungle for long, with your help, we can ensure the species can continue roaming across their natural habitats long into the future. 
Read more about the NYC Jaguar Parade.