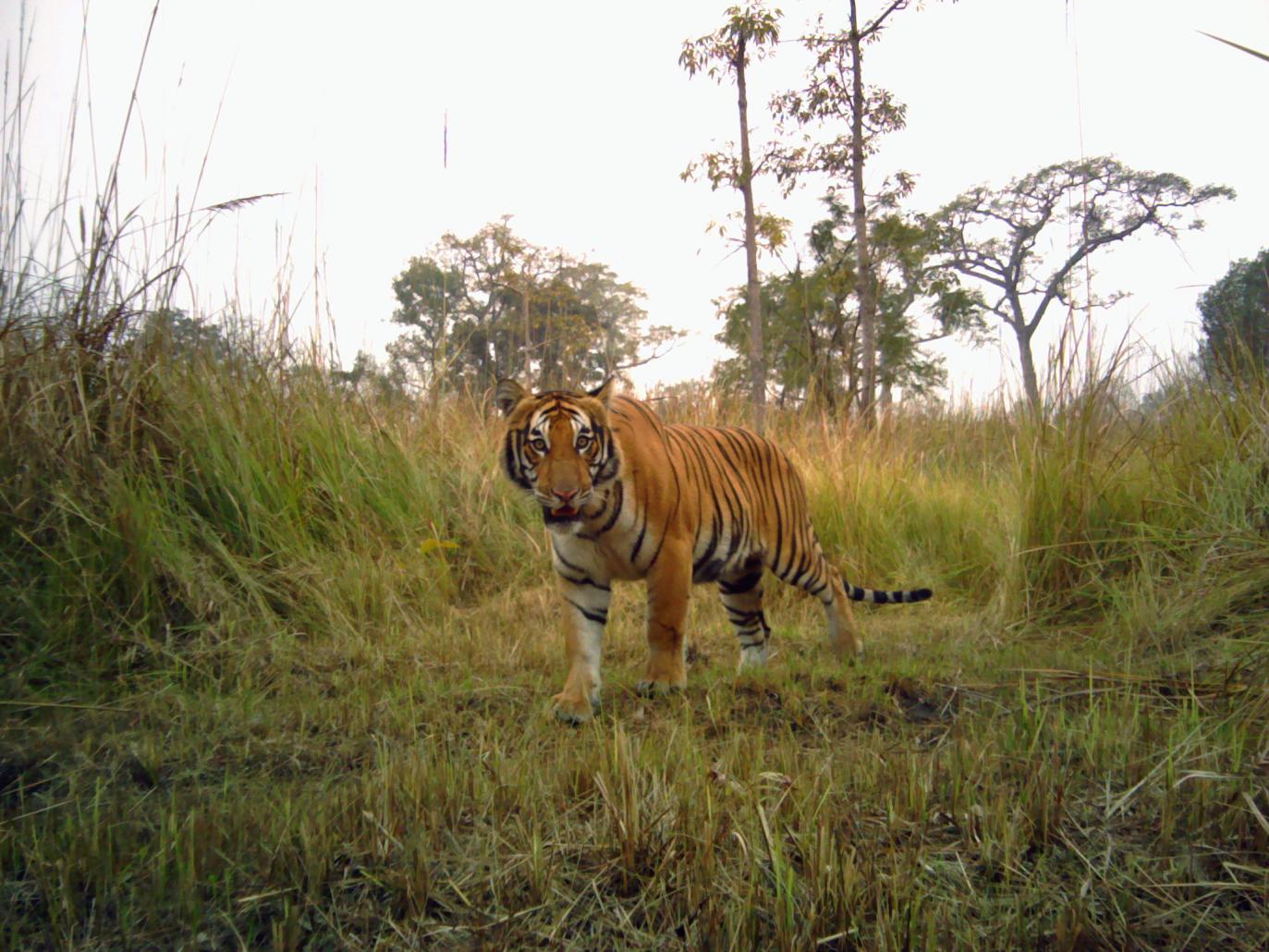 One of Panthera's strategies for protecting wild cats is utilizing new technology to improve our eyes on the wild through customized cameras that help detect poachers. These cameras, called PoacherCams, are helping us fight back in real-time against the threat of poaching of wild cats like tigers and lions. This year we're introducing the newest, and best, version yet of our successful tech used to identify and catch poachers.
Poaching is one of the biggest threats to wild cat species around the world. Panthera is among the world's leading organizations fighting back with our groundbreaking anti-poaching initiatives. We've spearheaded various projects and efforts over the years, including training local rangers to prevent poaching, identifying hotspots for illegal activity, and using technology to catch poachers in the act. This is where Panthera's PoacherCam comes into play and soon, we will be introducing the new Version 7 of this conservation technology.
Typical camera traps used to monitor wildlife (which we call PantheraCams) aren't checked until three months after they're deployed. Instead, Panthera's PoacherCam can transmit images immediately to ranger stations, allowing for rapid response to possible poaching situations. Panthera has used PoacherCams since 2014 when we began stationing them in and around protected sites in both Asia and Africa. In 2016, our PoacherCam was a finalist in Vodafone Americas Foundation's annual Wireless Innovation Project, a competition for wireless-related technologies aimed at solving some of the world's most critical issues.
We've already had success catching poachers using this technology that we have deployed across tiger range in Asia like Thailand, Malaysia, Nepal and India. For example, in 2017 Panthera added 10 new PoacherCams to Manas National Park in India, leading to several successful ambushes and apprehensions of suspects. PoacherCams are also deployed in multiple sites in Africa, including Gabon, Senegal, South Africa and Liwonde National Park in Malawi where they've already had success arresting rhino poachers. Production on the V7 PantheraCams and PoacherCams is underway and we hope to have 5,000 of them in the field soon.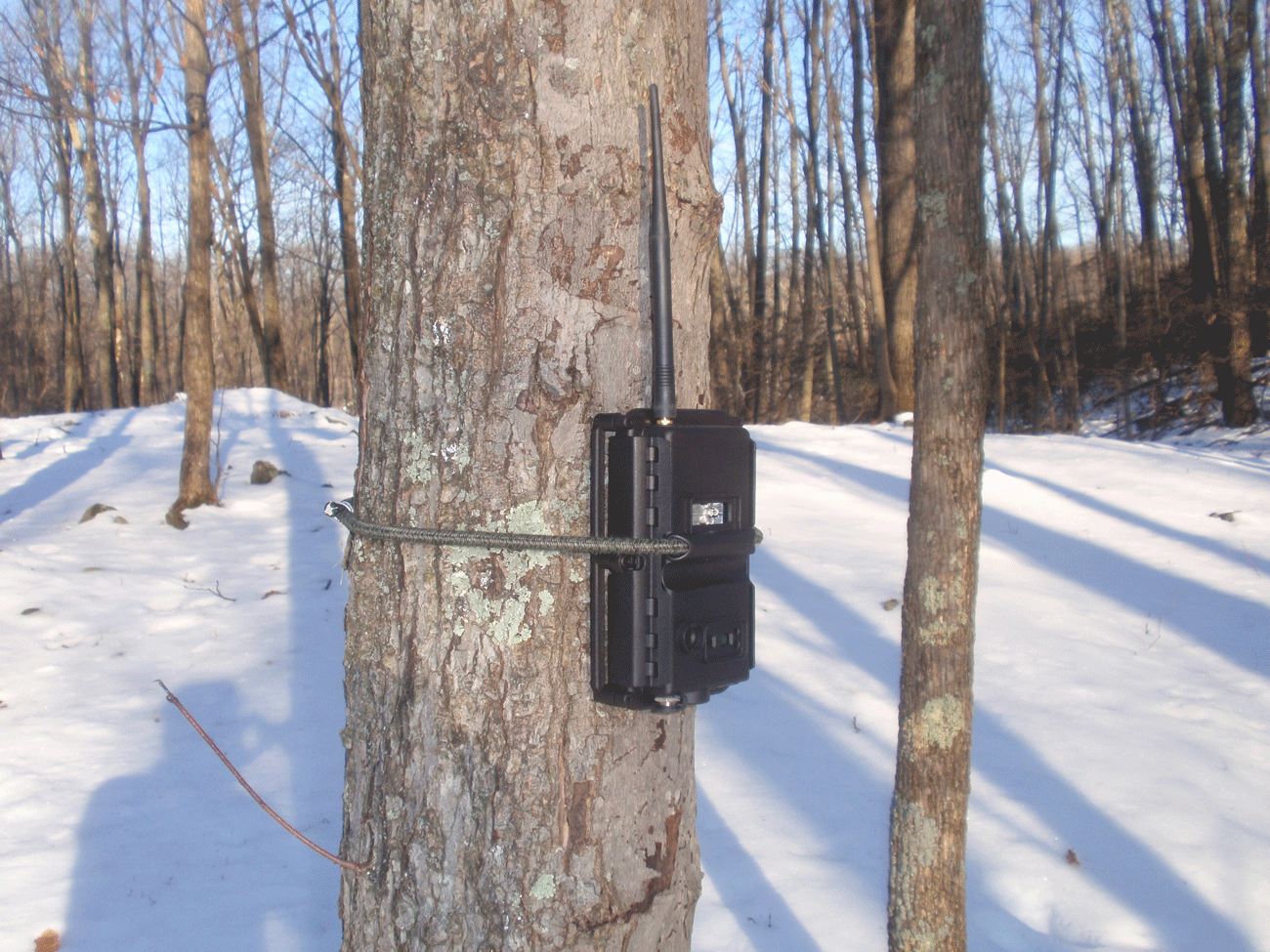 We place these cameras at strategic locations where poachers are known to travel. Since covert operation is critical, an invisible infrared flash is used at night to illuminate the images. When the camera's motion detector is triggered, an image is captured and quickly analyzed on the camera. If the algorithm determines a person is present, the image is immediately sent wirelessly to rangers over a GSM cellular network – the same type of network used by most cell phones. These rangers then assess whether or not the photographs suggest suspicious activity. 
Adapting our PoacherCams to changing technology is necessary for efficient anti-poaching efforts. The PoacherCam V7 has multiple upgrades from previous versions, including:
it's roughly 10% smaller than the previous version, making it easier to hide in the field
has an updated processor for quicker image analysis
has WiFi and Bluetooth capabilities that allow images to be checked and set-up remotely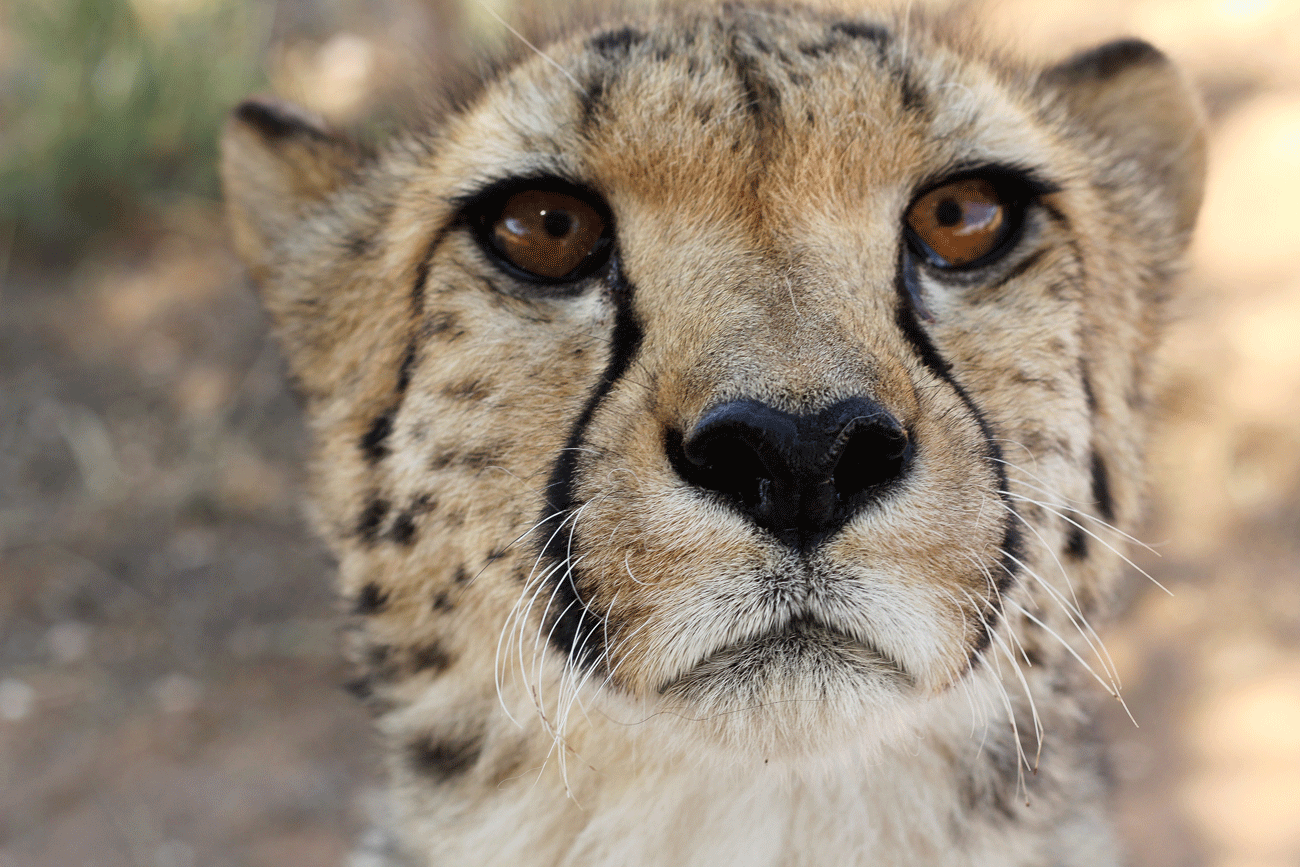 Panthera will continue to use PoacherCams in key sites across the globe. We will also work with partner organizations so that they can monitor and prevent poaching in additional protected areas. Panthera is continuing its work on improving the functionality and lowering the production costs of this technology so that we can expand its use and prevent more poachers from hunting wild cats and other wildlife. As Tiger Program Manager Alexandra Varga says, "This technology is only as good as the people who know how to use it." When combined with ranger training that encompasses technology, analysis and response, PoacherCams have become a real game-changer in the fight against poaching.