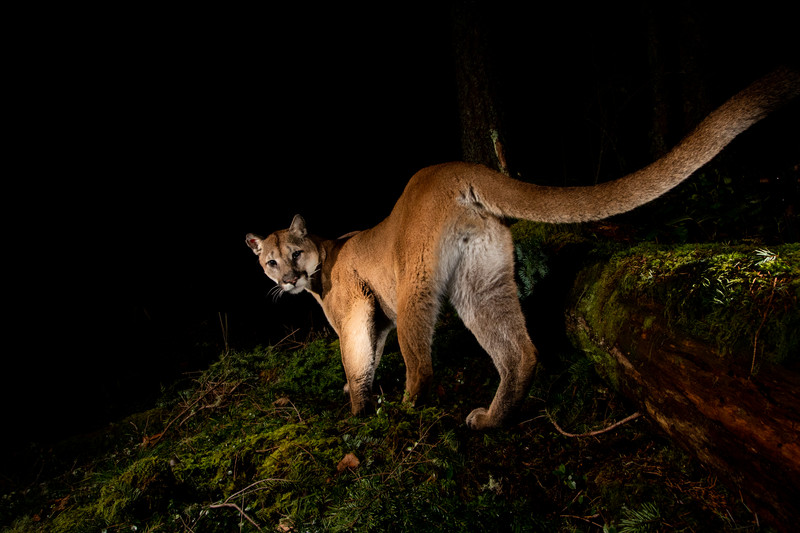 Panthera applauds California's recent decision to grant temporary endangered species status to Central-coast and southern puma populations. Thanks to the overwhelming support of the people of California, and the dedication of the California Department of Fish and Wildlife, the state can now move forward on protecting this iconic big cat using science, rather than opinion or politics.
In the last moments of the workday on April 16, 2020, the California Fish and Game Commission unanimously passed a resolution granting puma populations from Santa Cruz to Mexico, and populations stretching the width of California in the far south of the state, temporary endangered species status for one year. During this time, the California Department of Fish and Wildlife will execute an in-depth scientific analysis of the data and current state of these big cats in these parts of the State, to assess whether to make such designation permanent, along with its associated additional protections for the species.
The decision was made based on existing evidence and research conducted on southern puma populations that highlighted their distinctive vulnerability. More importantly, the Commission's vote prioritizes additional scientific analyses before making future decisions about the potential for permanently designating these populations as endangered. On April 16, science, not opinion or politics, held sway. I consider this progress.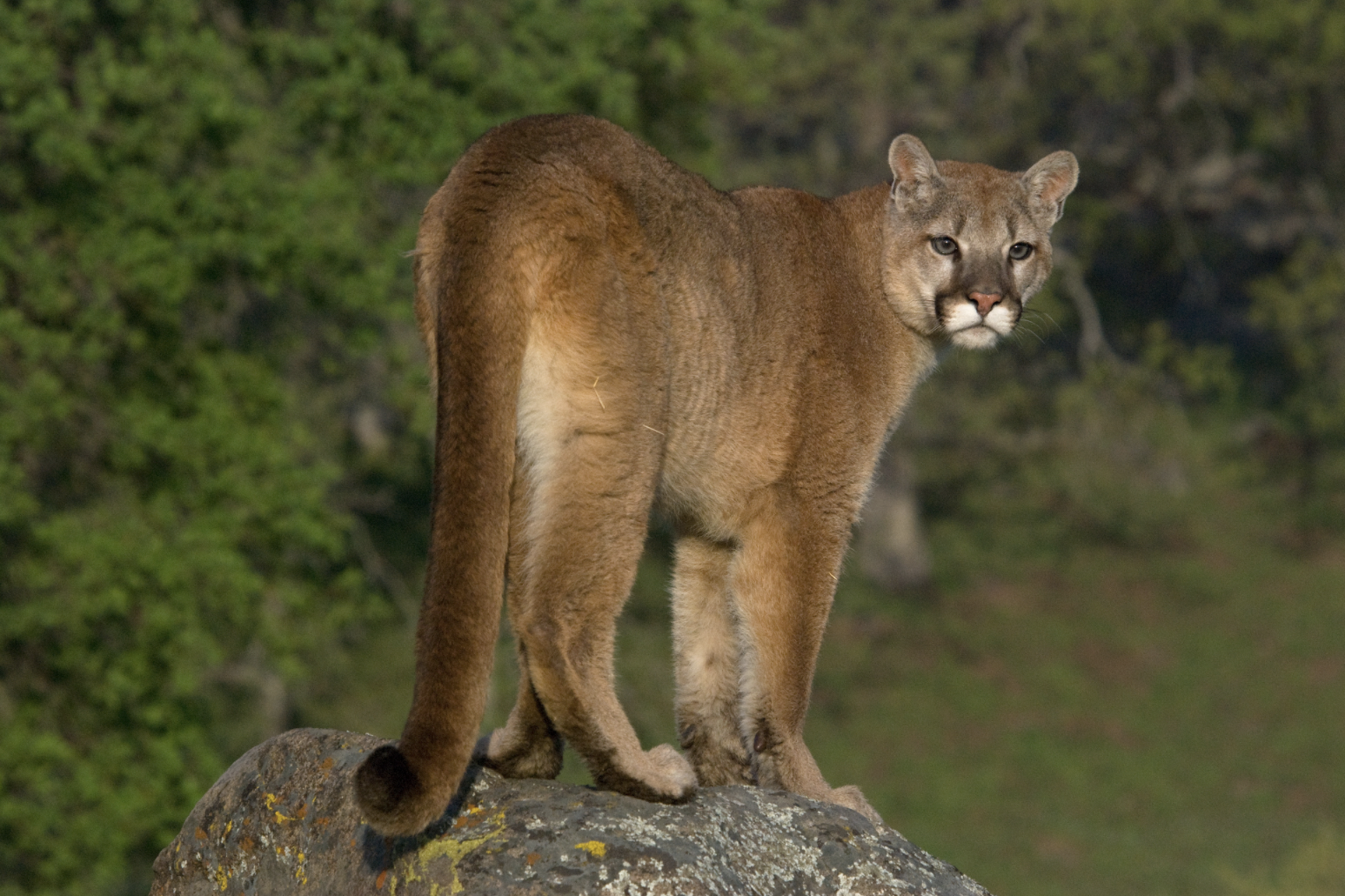 Pumas, also called mountain lions, are already protected in the Golden State under Proposition 117, which banned mountain lion hunting in 1990 and designated lions as a "specially protected species." Many argued that the additional protections provided by endangered species status were unnecessary and worse, might burden industries affected by endangered species management. The two main concerns came from:
The housing industry, which is concerned that endangered species status may restrict new building in certain areas during a time of housing shortage in California.
The livestock industry, which is concerned that new protections will limit their ability to utilize depredation permits to kill mountain lions that attack livestock.

Charlton Bonham, Director of the California Department of Fish and Wildlife, did a great job allaying these concerns in his comments before the Commission voted on the subject. First, he said that he is confident that the state agency can work hand-in-hand with the housing industry to achieve greater protection for mountain lions and to address the housing shortage. He emphasized that the decision to provide temporary endangered species status to mountain lions should not be viewed as mountain lions or housing. He believes people can have both, and he pointed to the hundreds of endangered species currently managed by California even while industries continue to grow; he emphasized that California remains one of the strongest economies in the Nation.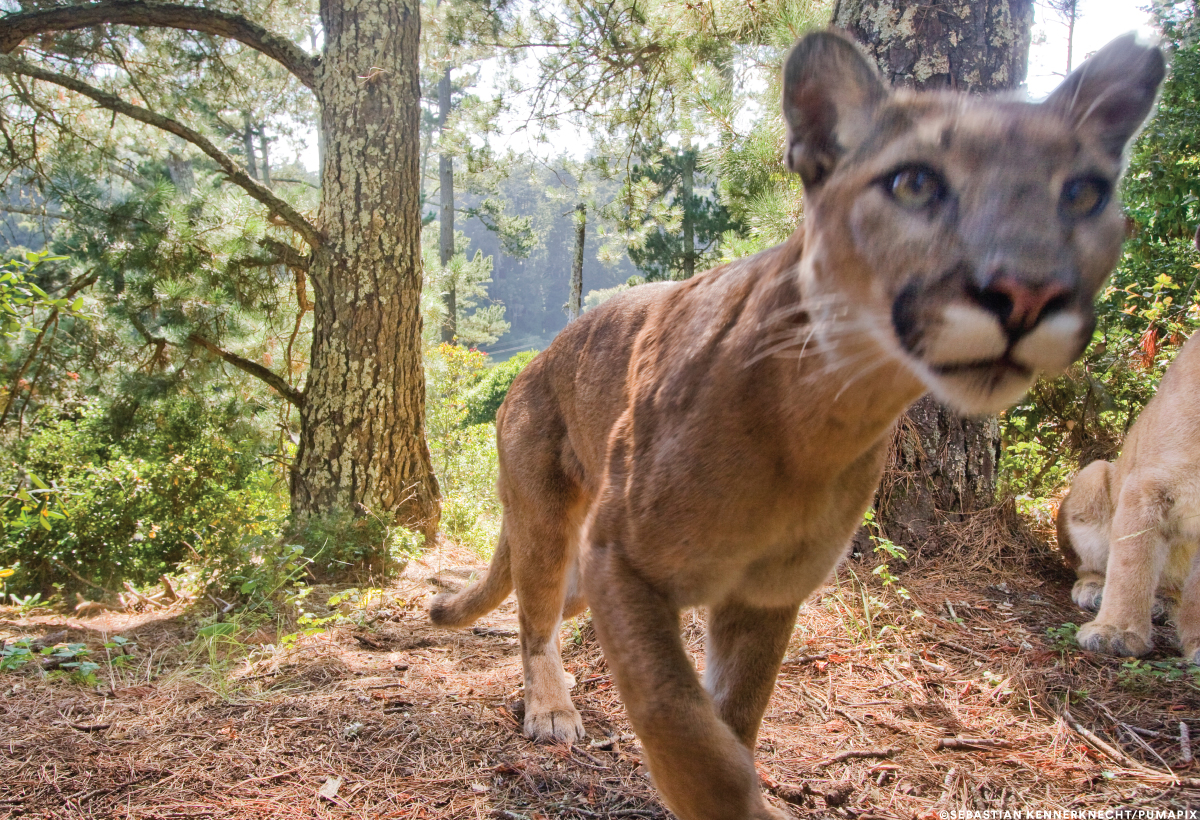 Second, Bonham pointed out that there is no language in the endangered species designation that expressly forbids the lethal removal of mountain lions that kill livestock. California has only just recently instituted a "three-strike" rule for all of the mountain lion populations impacted by this temporary designation. Via the three-strike rule, livestock owners are already required to try non-invasive methods of mitigating livestock losses on two occasions before they are permitted to remove the offending lion. Bonham inferred that this process may remain similar over much of this range, even with endangered species listing.
Overwhelmingly, Californians expressed support for moving forward with a complete scientific analysis to decide whether to support permanent endangered species status for these mountain lion populations. An amazing line of people called in to the virtual Commission meeting to express their love of wildlife, the need to protect mountain lions to maintain and enhance natural ecosystems, and their desire to live alongside these magnificent animals.
Panthera, too, signed letters in support of moving forward with a complete scientific investigation of the status of these mountain lions. We too believe mountain lions in southernmost California may need additional protections due to the fragmented nature of southern California habitats. Stay connected with Panthera to keep up-to-date on all our wild cat conservation efforts around the globe.
Learn more about pumas.