Our Work
Felids of Colombia and Perú
Of the world's 40 species of wild felines, six species reside in Colombia and Peru: Jaguar, Puma, Ocelot, Oncilla, Margay and Jaguarundi. Two additional species live in Peru: the Andean cat and the Pampas cat.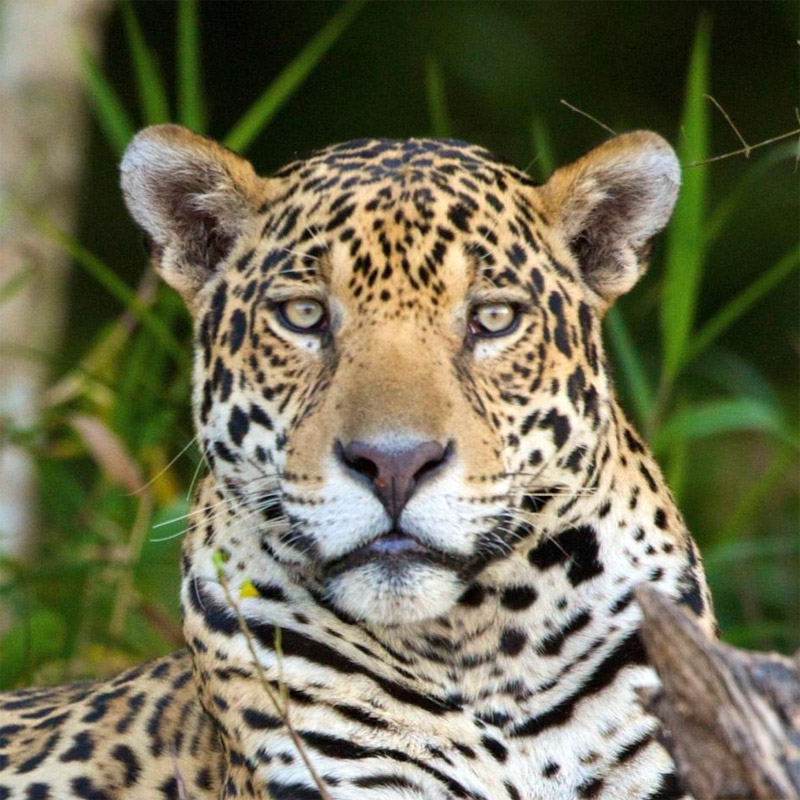 Panthera Onca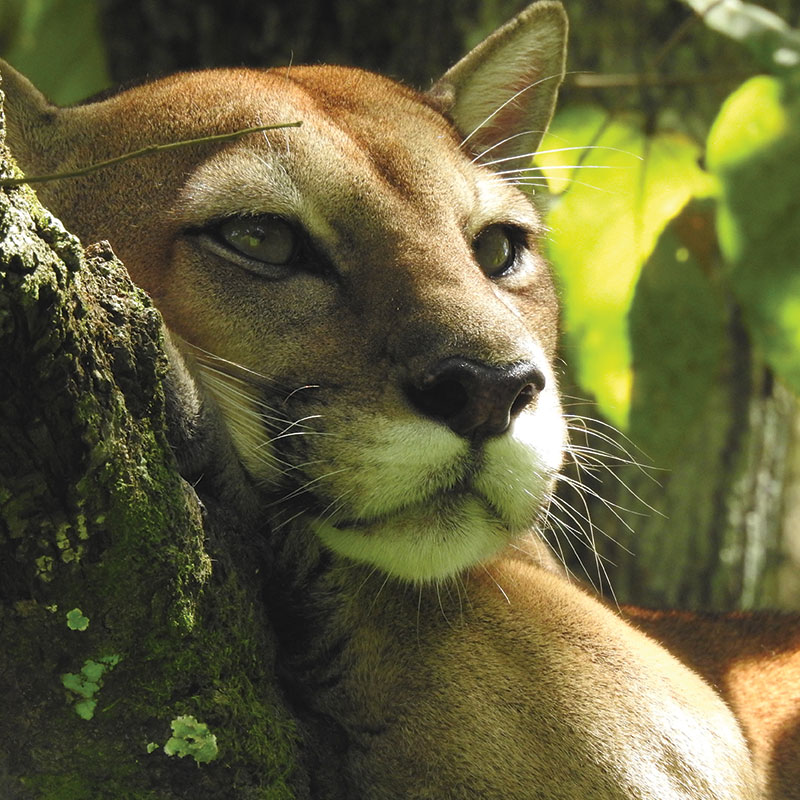 Puma Concolor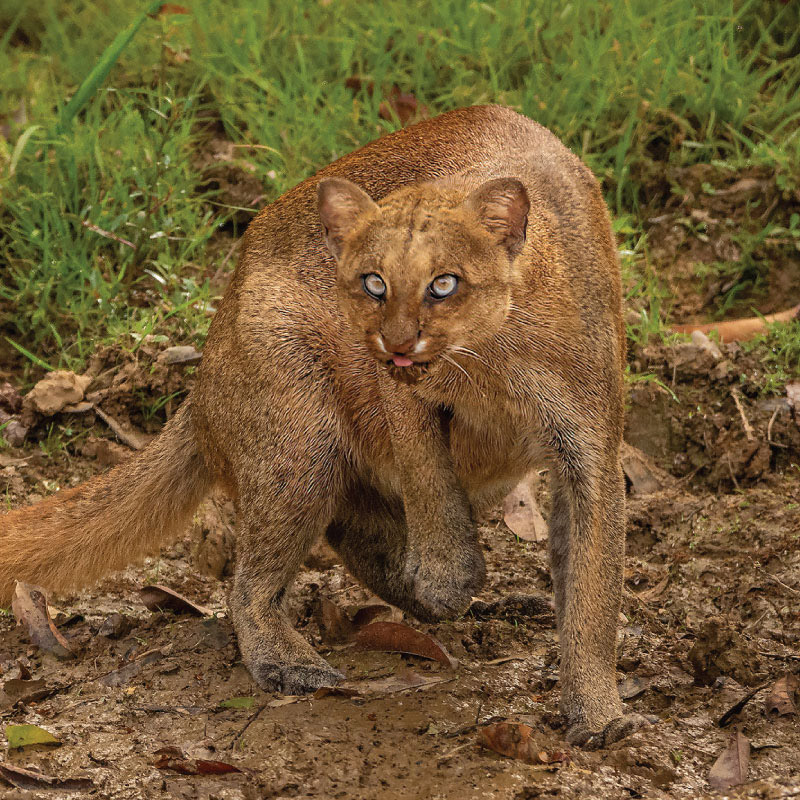 Herpailurus Yagouaroundi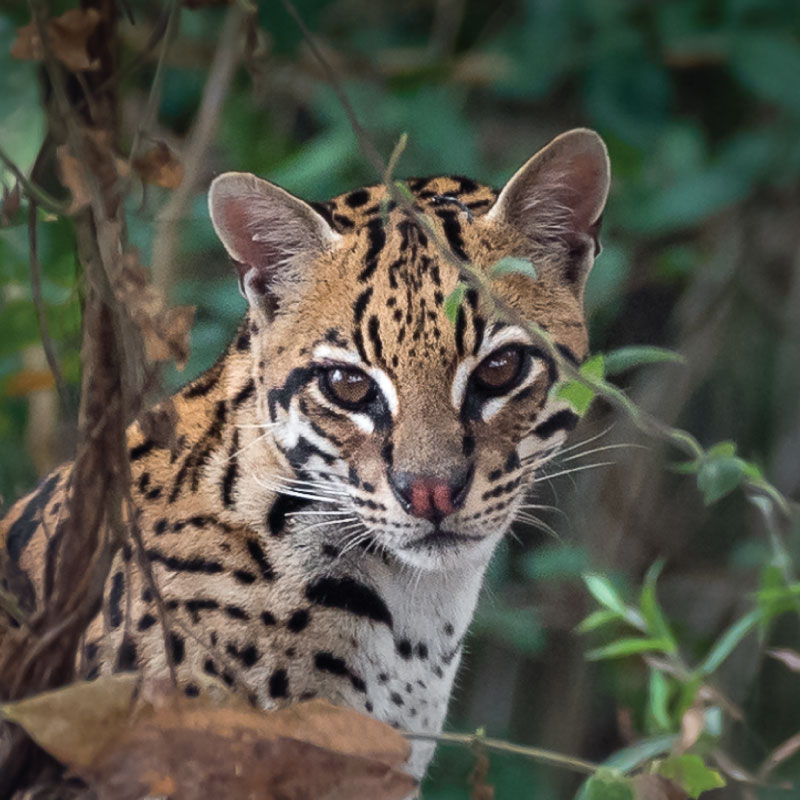 Leopardus Pardalis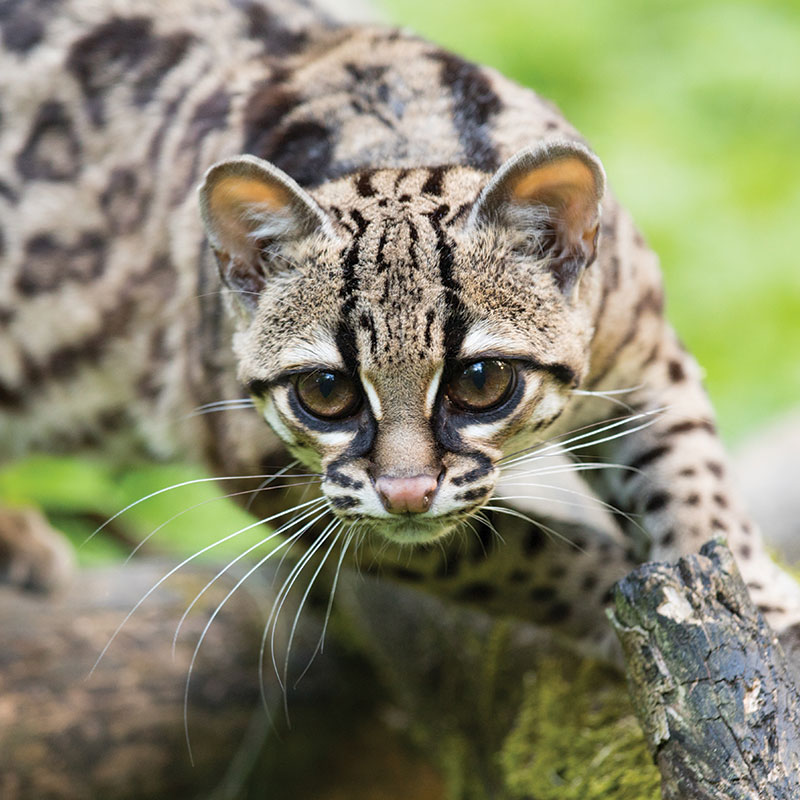 Margay
Leopardus Wiedii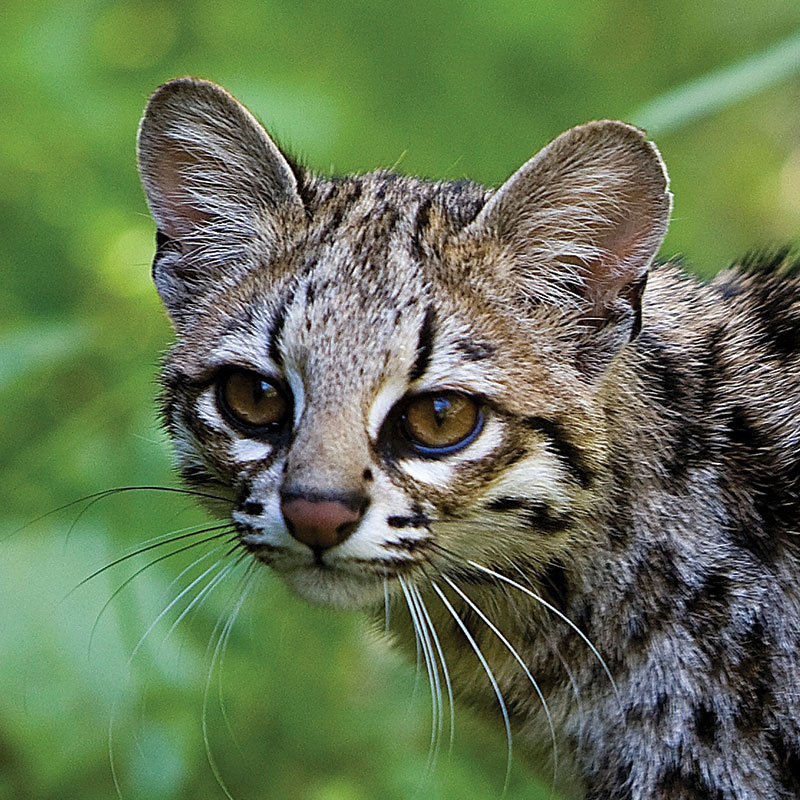 Oncilla
Leopardus Tigrinus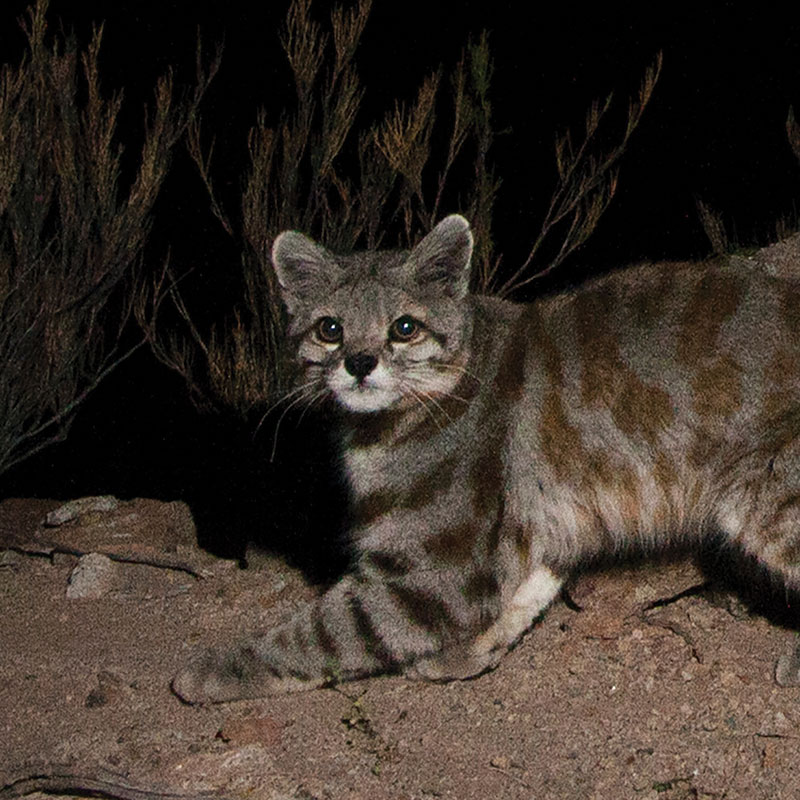 Andean Cat
Leopardus Jacobita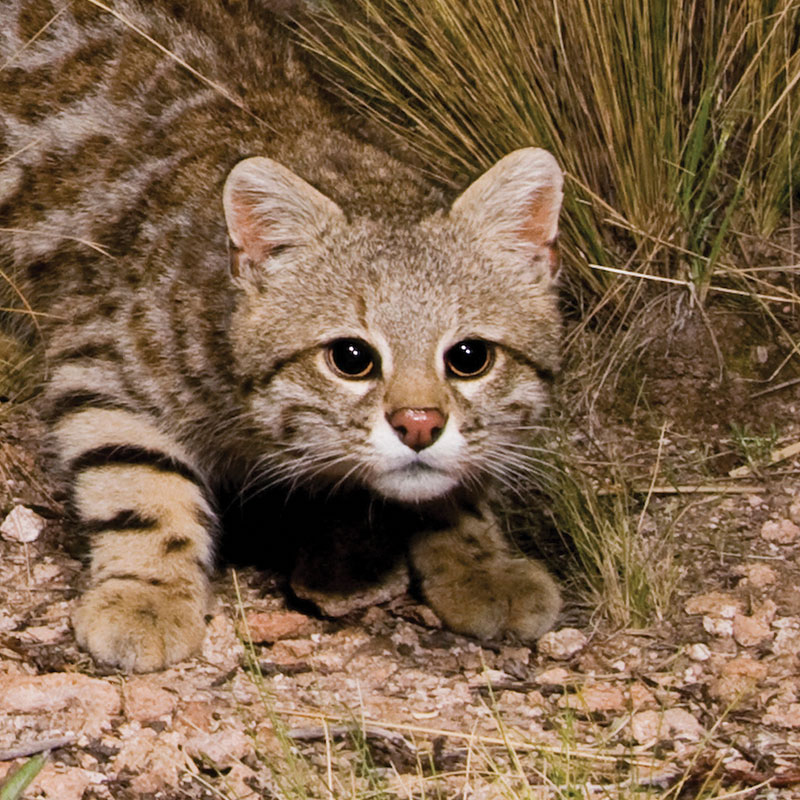 Pampas Cat
Leopardus Colocola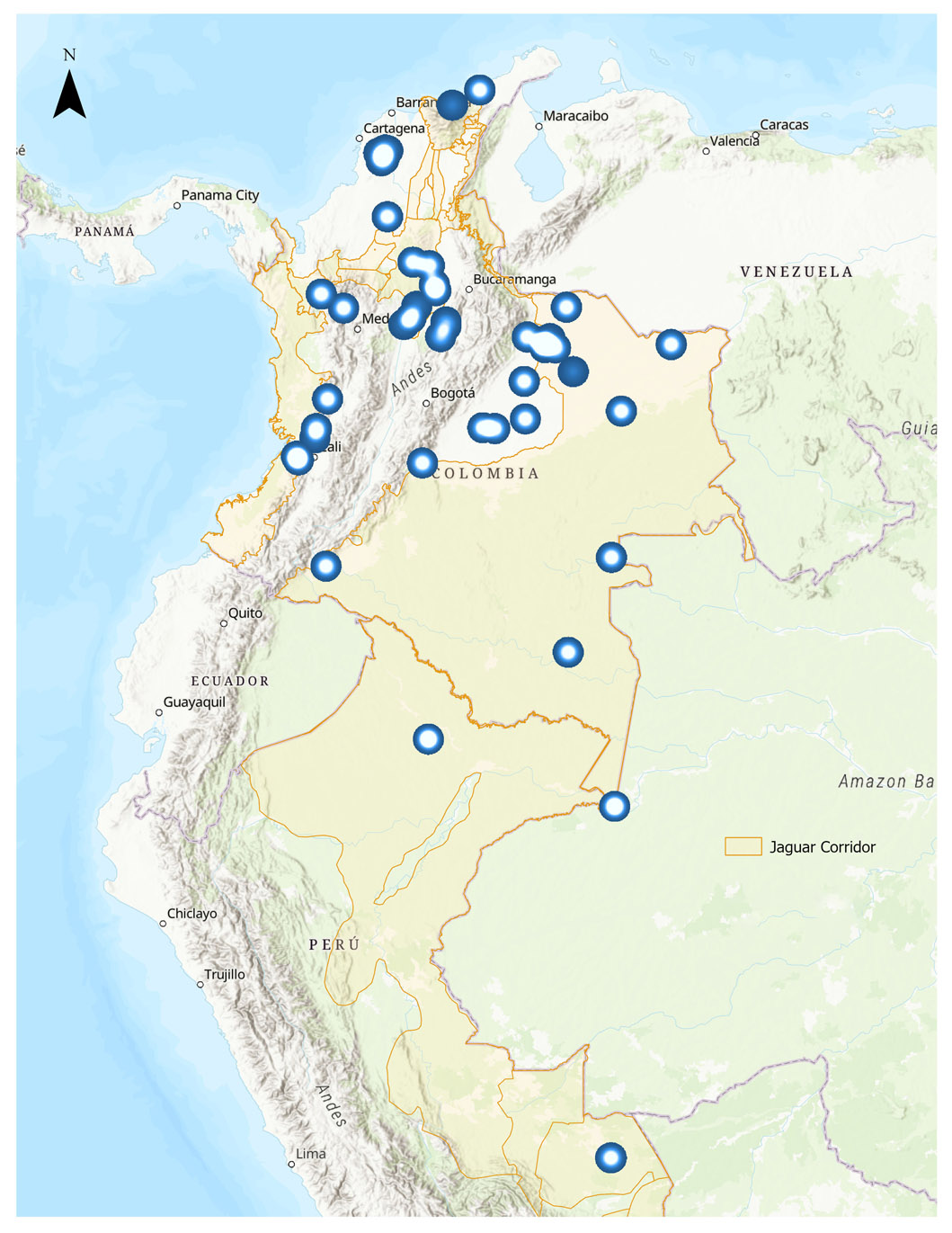 Where We Work
In Colombia, wild cat ranges overlap, from lowland (i.e., tropical rainforest) to unique high Andean ecosystems, covering almost the entire national territory. For this reason, Panthera Colombia's work includes an integral vision of the territory from a multi-species approach in search of new information that may provide a better understanding of each species' conservation needs.
However, given the large extension of the territory, we have prioritized regions where it is more urgent to work for ecological connectivity and conservation, or where the pressures related to the transformation of ecosystems or feline-human conflicts make our intervention more urgent. Priority areas in the country include the Northen Corridor (Darién – Catatumbo), the Andes to Orinoquia (A2O) Corridor, the west Andean-Pacific biodiversity Hotspot, the arch of deforestation and triple frontier (Brazil–Peru-Colombia) in the Amazon.
Jaguar Corridor - Jaguar 2030 Roadmap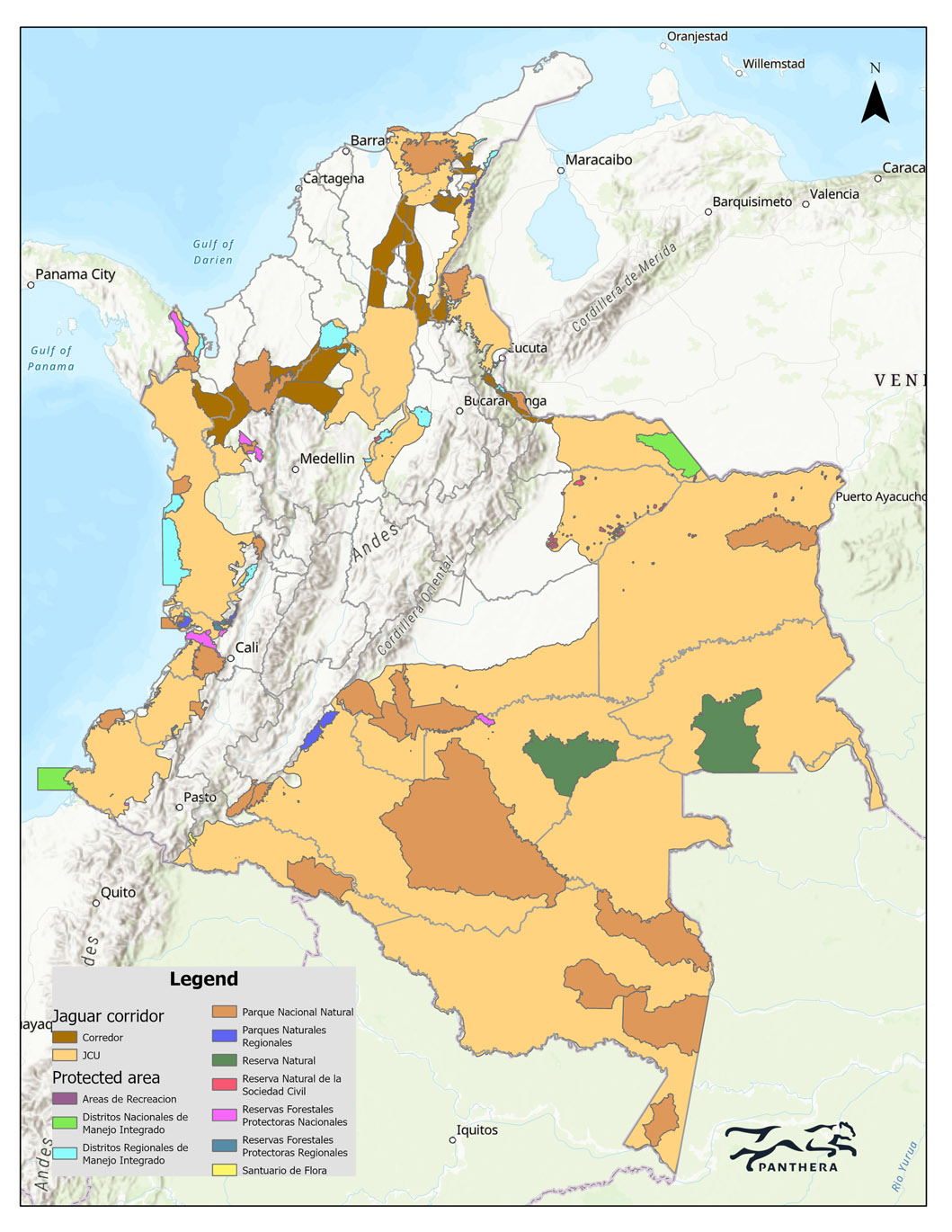 Jaguars have lost almost 50% of their historical range and less than 50% of the jaguar´s range are unprotected areas. The Jaguar Corridor Initiative is a comprehensive and innovative strategy that aims to link jaguar populations across Latin America. Colombia plays an essential role in the Jaguar corridor, since it is where the genetical connectivity of jaguar populations in Meso and South America is at stake.
In Colombia, 19% of the jaguar corridor overlaps with protected areas, while 41% of the corridor overlaps with indigenous territories or collective territories of Afro-Colombian communities.
Additionally, a large part of the corridor is subjected to the pressures of ecosystem transformation and, in particular, to deforestation processes that increase the vulnerability of jaguar populations and raise conflict between humans and cats.
Home to approximately 22 percent of the world's remaining jaguars, Colombia and Peru are signatory countries of the Jaguar 2030 Roadmap. Jaguar 2030 is a range-wide effort that unites range country governments, nongovernmental and inter-governmental organizations, local communities and the private sector around a shared vision to conserve jaguars and their valuable ecosystems, by securing 30 priority jaguar landscapes by 2030, stimulating sustainable development, reducing jaguar-human conflict in human-dominated landscapes, and increasing the security and connectivity of core protected landscapes, thus meeting globally significant biodiversity goals.
As an organizing committee member, Panthera Colombia supports national and local governments alongside allies in implementing the Roadmap.
Learn About Journey of the Jaguar