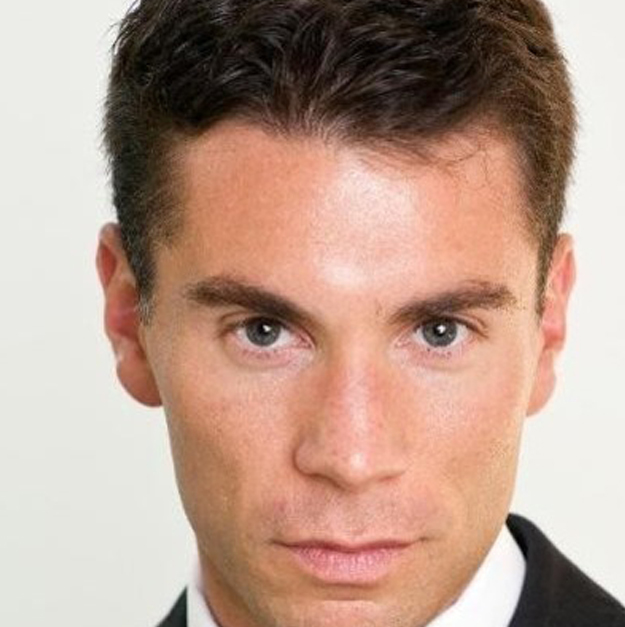 Panthera Board Member

Joshua Fink is the Chairman of Ophir Holdings, his private investment company, which invests across a broad spectrum of industries including natural resources, agriculture, and manufacturing. Mr. Fink has a track record of both creating and unlocking substantial shareholder value in public and private companies globally.

Mr. Fink is Vice Chairman of the Electrum Group LLC, which is a privately owned investment manager. The firm primarily invests in the mining sector, with a focus on precious metals. Mr. Fink was instrumental in the restructuring of the group as well as the acquisitions of various mining assets globally. He works closely with Electrum's experienced team of operating, technical and financial professionals.

Mr. Fink serves as a senior business development advisor to the Aditya Birla Group, a premier global conglomerate based in India. The Birla group was founded over 150 years ago and is a market leader in aluminum, cement, telecom, textiles, apparel, manufacturing, fertilizer, life insurance and financial services. Mr. Fink works across all sectors of the group on a broad range of strategy, development and organizational topics.

Prior to this, Mr. Fink was CEO of Enso Capital Management. He began his career at Tiger Management, followed by a position at Morgan Stanley Asset Management and Argonaut Capital Management. Mr. Fink is a Committee Member of the Fund for the Twenty-First Century at the Museum of Modern Art. Mr. Fink holds a BA from the University of Pennsylvania.